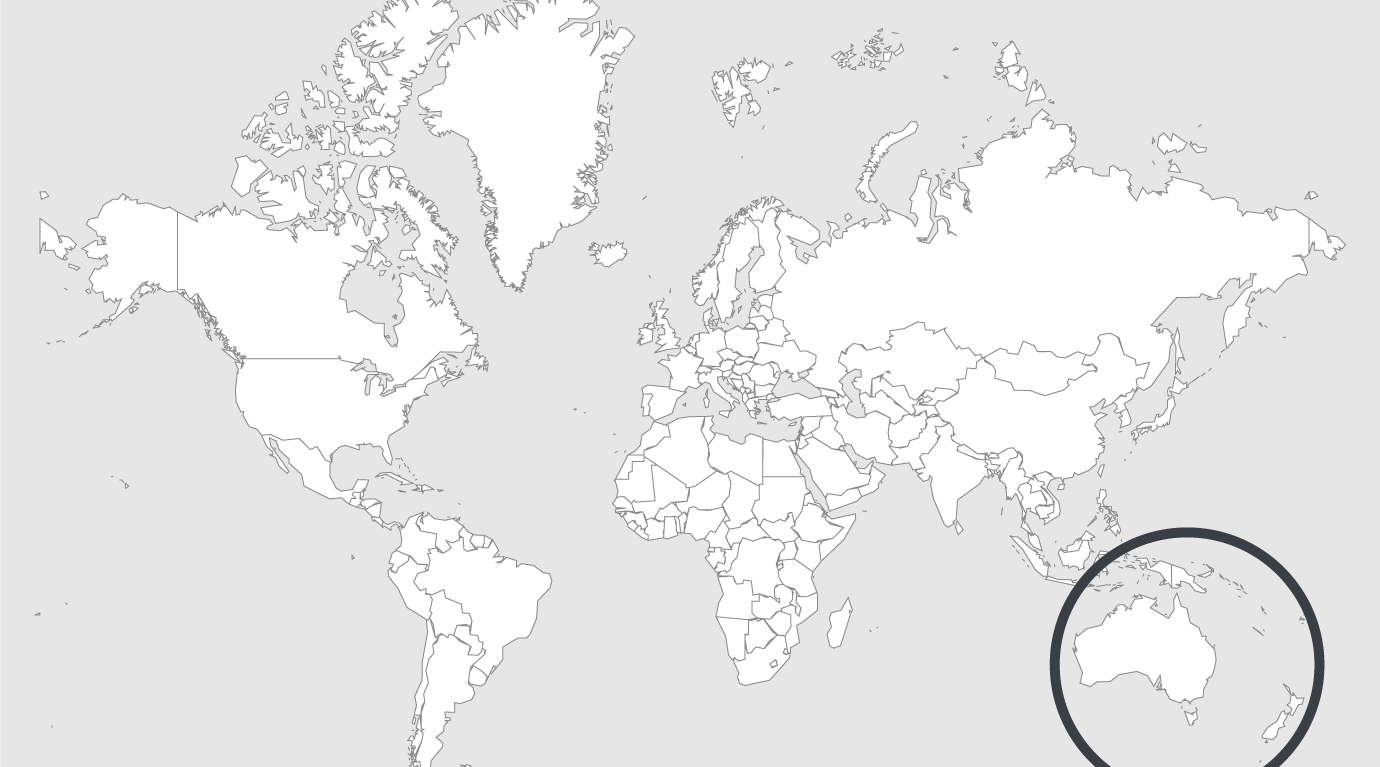 Explore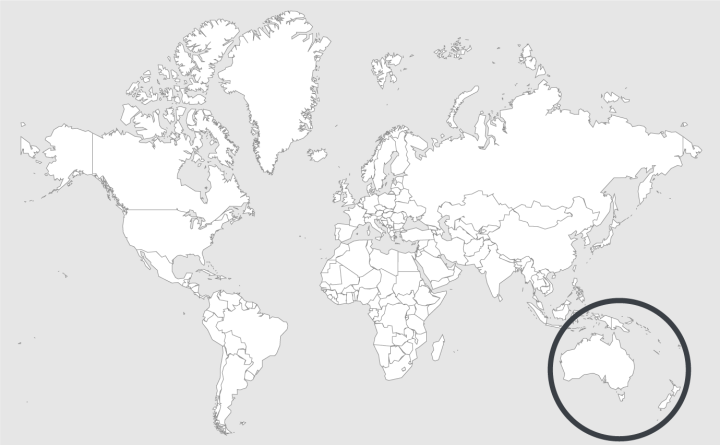 Source — The Guardian
Read country-profile
Courts around Australia face huge backlog of criminal cases, report finds
Courts across Australia are facing a growing backlog of criminal cases, with hundreds taking longer than a year to process.
Nearly a quarter of pending cases in New South Wales's supreme and district courts – other than appeals – are older than 12 months, according to a Productivity Commission report released on Tuesday.
That compares to a rate of 18% in 2014-15, 19% in 2013-14 and 11% in 2012-13.
As of June 30 last year, the state had 4,192 matters – 1,017 of which had not been completed inside a year.
In Tasmania, almost 29% of criminal cases were older than 12 months, followed by South Australia (25.5%) and the ACT (23.1%).
Read full article.