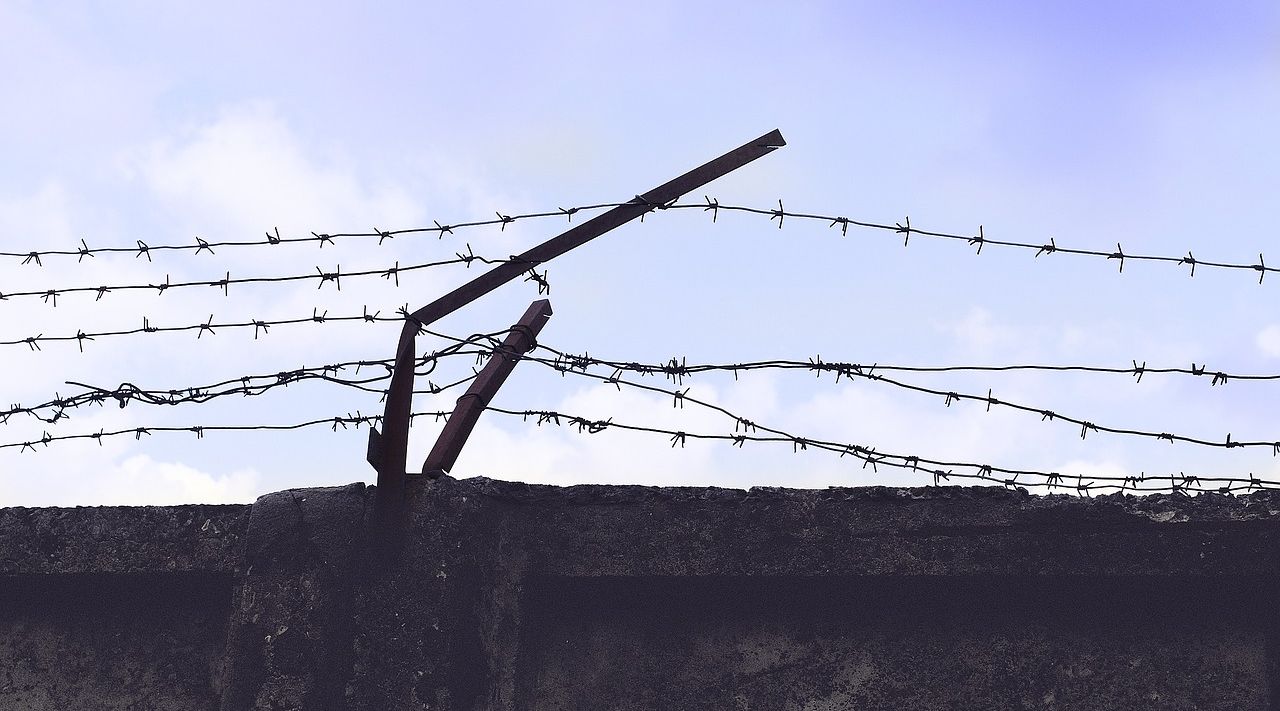 Topics
Colombie : les prisonnières n'ont plus d'eau
Local sources have informed us of a disturbing situation in the Jamundí prison complex.
Inmates in the women's section have not had access to running water since the night of Thursday, 14 September. We have also learned that they were denied access to telephones until Sunday 17 September, thereby making it impossible to contact their loved ones before that date.
The situation is of great concern: with no access to drinking water, detainees have had to resort to using soiled containers to take water from toilets, and to drink from reserves which are nearly depleted. As of now we have not received any news from the men's section of the prison. It appears that the inmates of Jamundí are in a situation of great distress and despair.