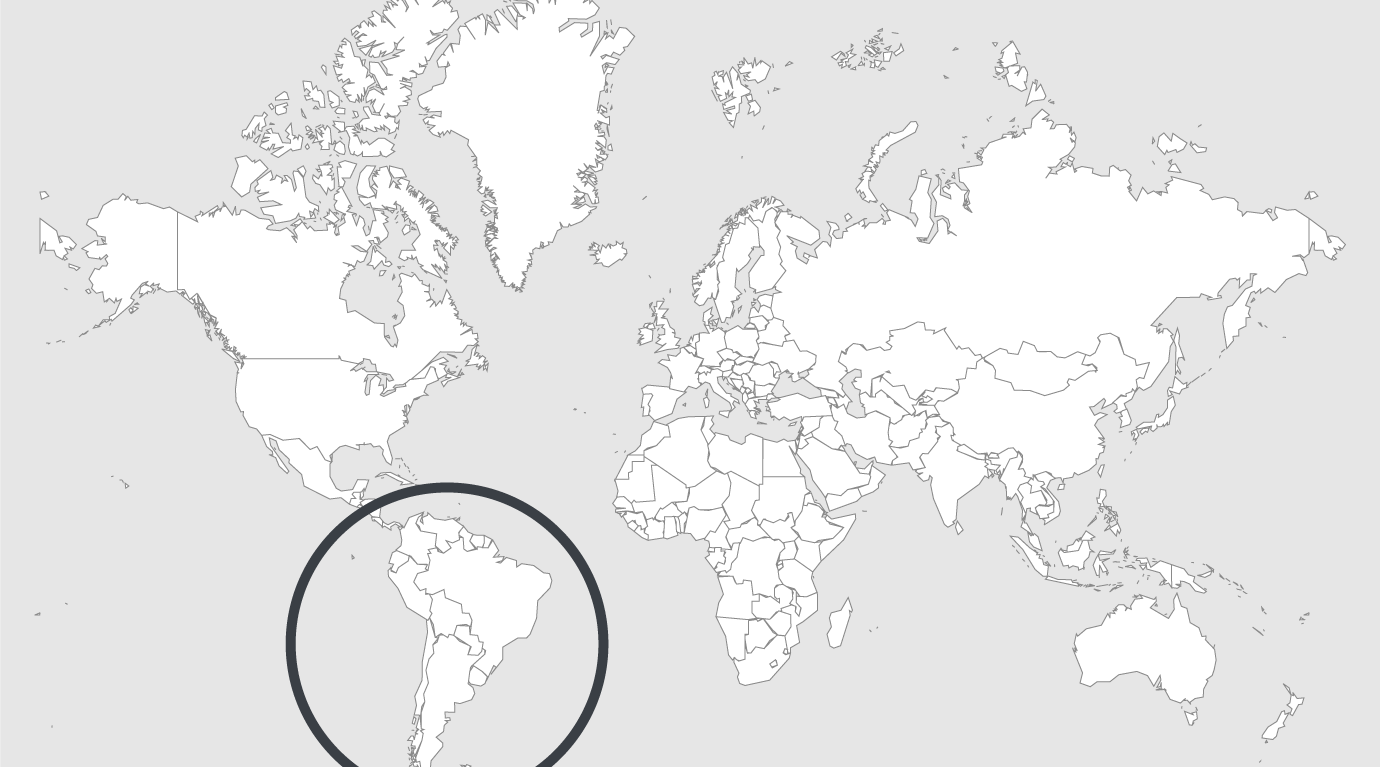 Explore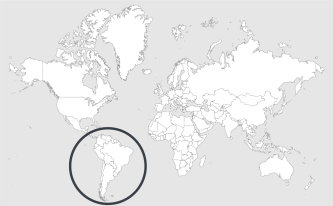 Source: Colombia Reports
Read country-profile
Colombia's prison crisis escalating as Ombudsman calls for closures
Colombia's Ombudsman on Monday called for the closure of some of the nation's prisons due to extreme overcrowding and a chronic humanitarian crisis that is unfolding, reported El Pais newspaper.
Almost a year after garnering national attention, prison overcrowding throughout Colombia continues to climb, due in major part to a backlogged justice system and wholly inadequate facilities.
Carlos Negret requested that the Constitutional Court close the prisons in Riohacha in the La Guajira province and Bellavista in Antioquia, which suffer overcrowding rates of 452% and 283% respectively, according to El Pais.
Last May, the country's Justice Minister declared a state of emergency in the country's prison system. Facilities across Colombia were overcrowded, understaffed, and underfunded.
To address the most pressing concerns–mainly access to healthcare–the decree granted the National Penitentiary Institute (Inpec) and the Penitentiary Services Unit (Uspec) broad powers to expedite contracts to renovate prisons and increase access to adequate healthcare.
Ten months later, overcrowding has increased so much that the country's Ombudsman taken drastic action requesting closures.
Read full article.