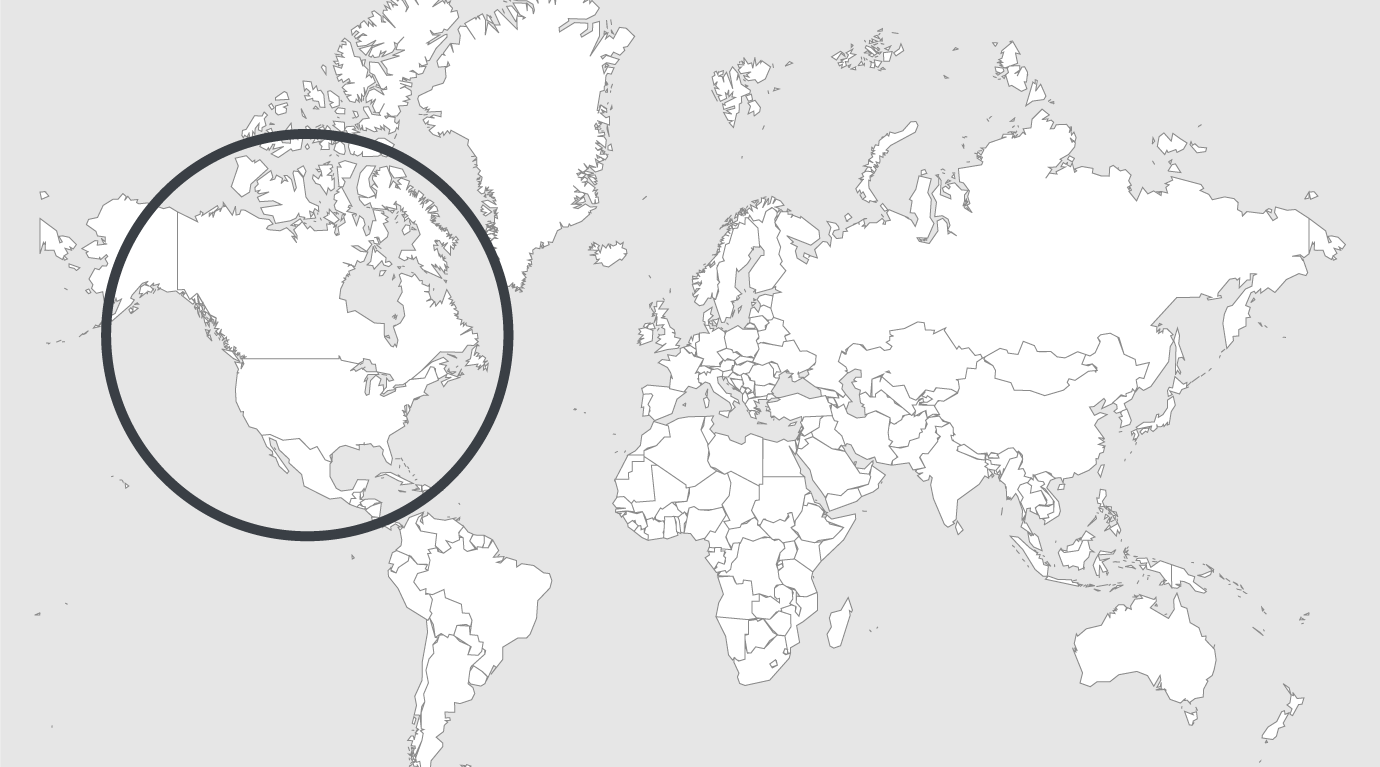 Topics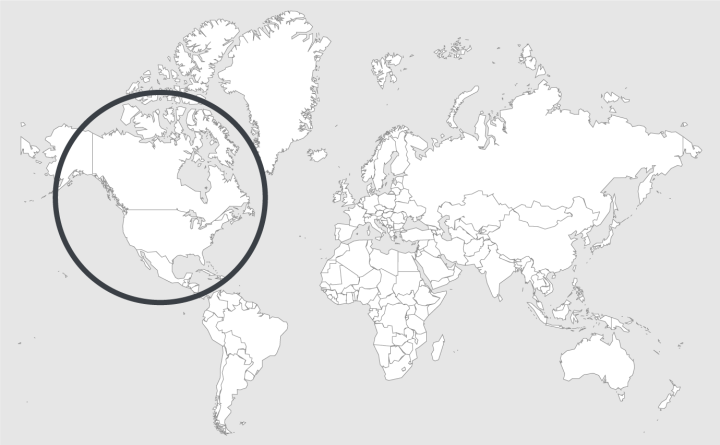 Source — The Globe and Mail
Read country-profile
Canada: suicide attempts spike amid Ontario prison system overhaul
At a time when Ontario prison officials have vowed to take a more humane approach to inmate care, the province has recorded a significant rise in the number of suicide attempts in its correctional facilities. Over the past decade, provincial institutions have averaged 106 suicide attempts a calendar year.
In 2016, that number has already reached 160, according to Howard Sapers, the province's independent correctional adviser. The figures emerged during a speech Mr. Sapers gave in Vancouver earlier this month that outlined his work since being tapped to help overhaul Ontario's troubled correctional system late last year.
The hiring of Mr. Sapers, a tireless critic of practices in the federal prison system during his 12-year run as Correctional Investigator, was one in a string of reform-minded announcements the Ministry of Community Safety and Correctional Services made as it tried to overcome a series of recent scandals. But little information has been released to show the actual effects of those recent changes. At worst, the spike in suicide attempts suggests the ministry's efforts are floundering. At best, it demonstrates the extreme difficulty of overhauling a prison system the scale of Ontario's, with its roughly 7,800 prisoners, 6,500 staff and 26 institutions.
Either way, the ministry will not publicly acknowledge the issue. Ministry staff confirmed they had supplied Mr. Sapers with the attempted-suicide figures but declined to make the same data available to The Globe and Mail. Instead, Yanni Dagonas, press secretary to corrections minister Marie-France Lalonde, sent a statement touting recent ministry investments – including the hiring of mental-health workers and increased mental-health training for staff – but avoided any mention of the recent surge in attempted suicides. The statement noted that all inmates in the prison system go through a mental-health screening process. Just last month, Ms. Lalonde told The Globe she wanted Ontario to become a global leader in humane prison practices and said inmates with mental-health issues were among her highest priorities.
This fall, she is expected to introduce legislation that reflects a number of far-reaching recommendations for reform from Mr. Sapers. The province hired Mr. Sapers as it struggled with public outcry stemming from revelations about Adam Capay, an inmate with mental-health issues who spent more than 1,500 days in solitary confinement. Correctional officers contacted by The Globe seemed surprised by the figures on attempted suicides, but said they speak to a mental-health crisis within the inmate population.
"These numbers just demonstrate that the crisis is not being dealt with as it should be," said Dennis Collin, a correctional officer and president of the correctional union at Ottawa-Carleton Detention Centre. "I wasn't aware of those stats. But certainly in the last five years, we have had an acute increase in the number of inmates with mental-health and addiction issues. Is there a correlation there? I don't know." At Central East Correctional Centre in Lindsay, Ont., correctional officer Chris Butsch said staff back the announcements coming from Queen's Park but have yet to see the investments that would make them real.
Read full article.