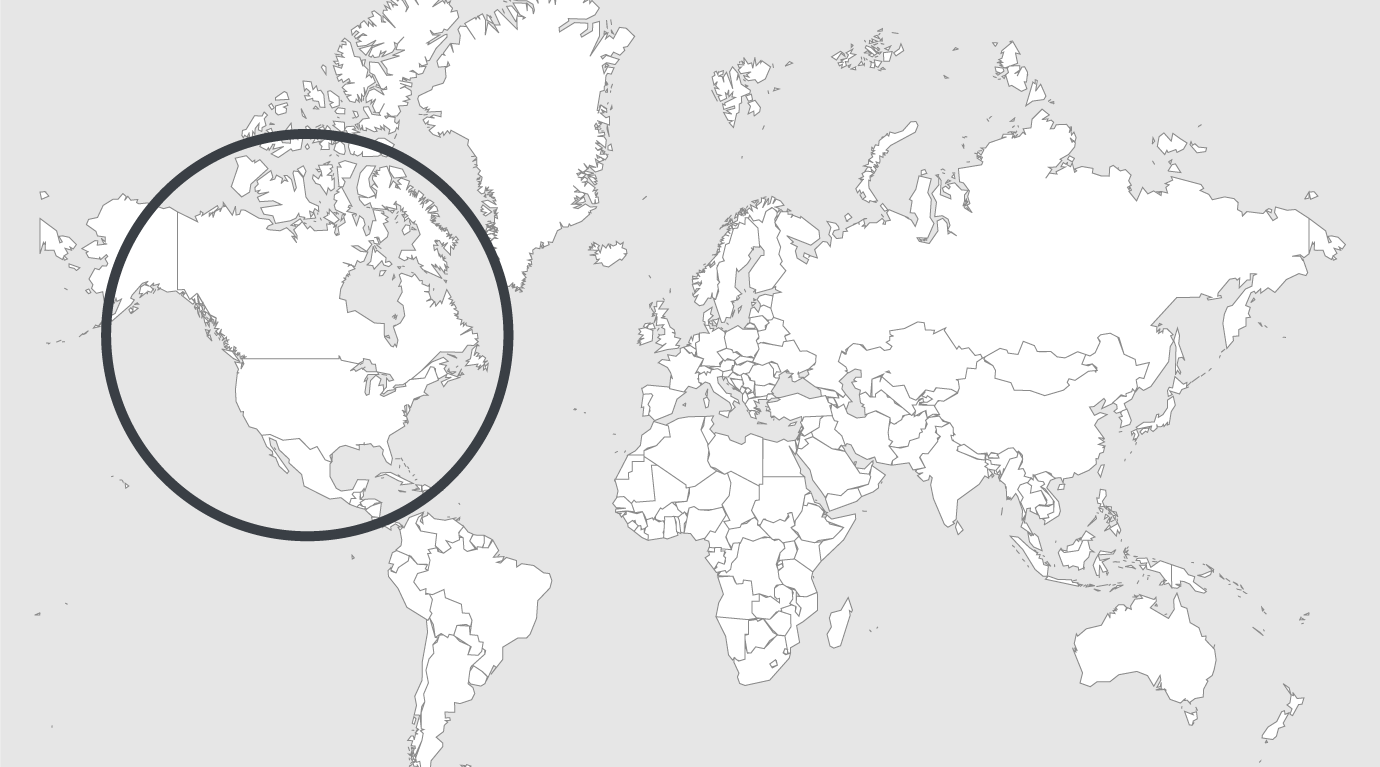 Topics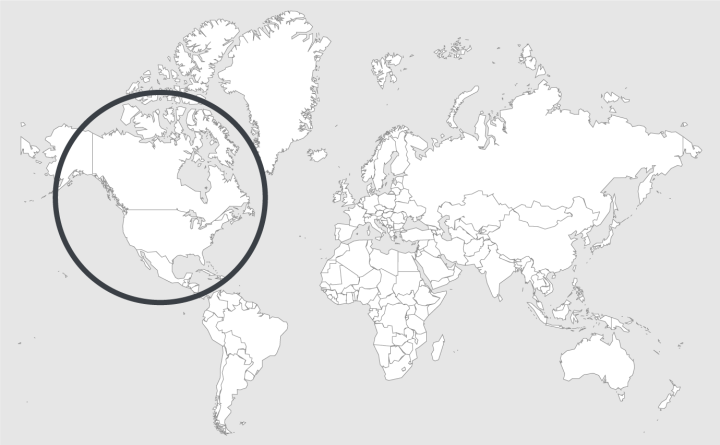 Source — CBC News
Read country-profile
Canada: Ontario ombudsman calls for sweeping changes to inmate segregation
Ontario's ombudsman is calling on the province to overhaul the way it regulates and monitors solitary confinement in its correctional facilities, saying the practice has been overused and is putting vulnerable inmates at risk.
In a report released Thursday titled Out of Oversight, Out of Mind, ombudsman Paul Dubé identified "serious problems" with the system, ranging from how the province defines inmate segregation to its overuse as a form of punishment.
"Solitary confinement is supposed to be an absolute last resort and that's not what is happening," Dubé told reporters at Queen's Park.
Dube's office launched the investigation after the case involving 24-year-old inmate Adam Capay made headlines.
It was revealed that Capay had been held in segregation for more than four years at the Thunder Bay Jail. Data from the Ministry of Community Safety and Correctional Services incorrectly showed he had been segregated for just 50 days.
"He was out of sight and out of mind," said Dubé, who is recommending that inmates be held in confinement for no longer than 15 days and only when all other options have been exhausted.
'A serious, systemic issue'
The Ombudsman's Office, which has received 827 complaints about segregation over the last four years, interviewed dozens of officials and inmates at four correctional institutions across the province for its report. It has shared its findings with former Correctional Investigator of Canada Howard Sapers, who has been tasked by the province to lead a separate review of inmate segregation.
Read full article.