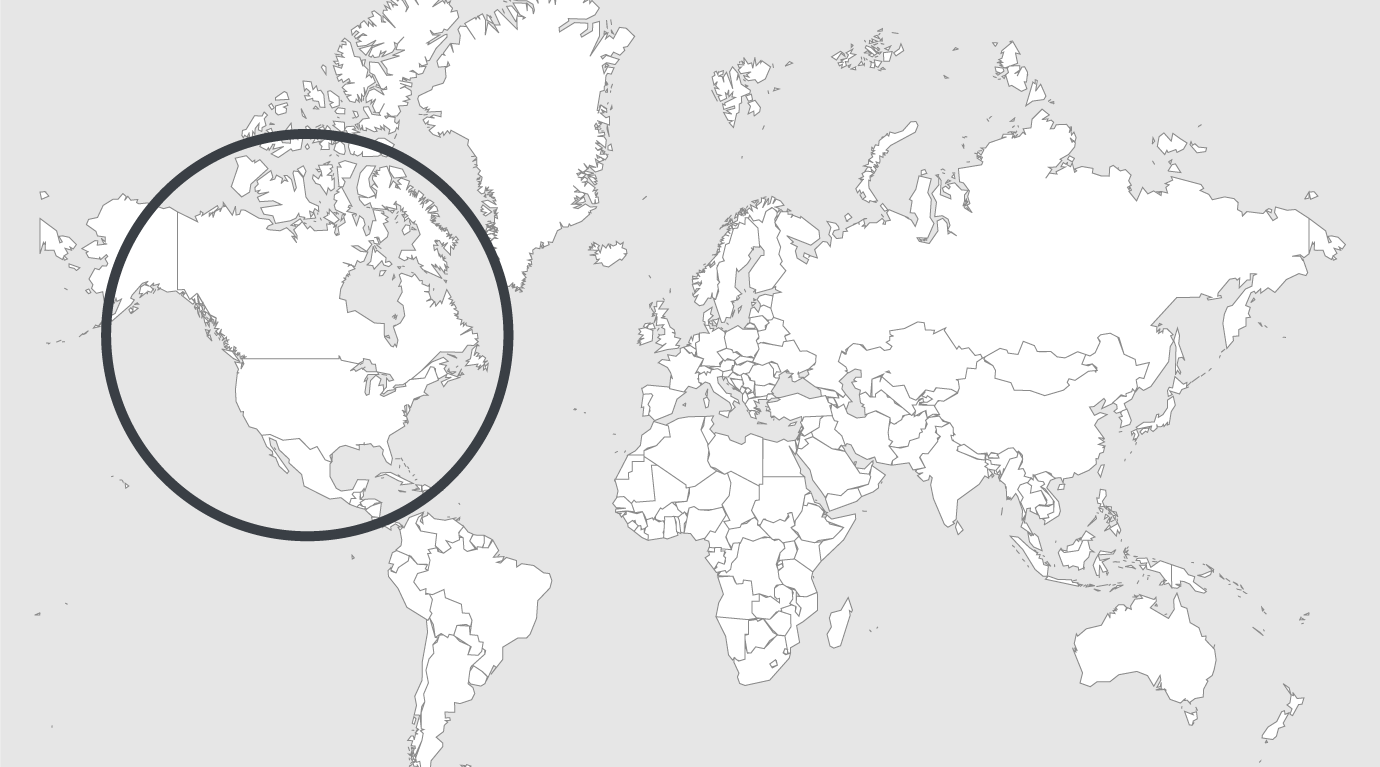 Topics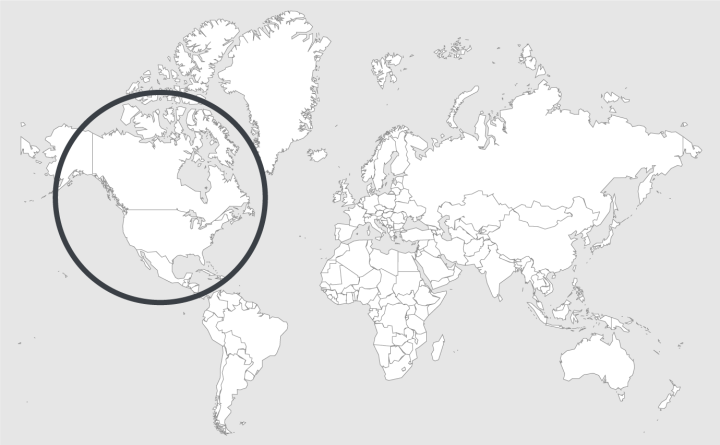 Source — CBC News
Read country-profile
Canada: number of prison workers suffering from PTSD much higher than official stats, union says
Guy LeBlanc nervously flicks his fingernails, as he recounts the prison riots, suicides and death threats that contributed to his post-traumatic stress diagnosis.
"One day I hit a wall and your mind and your body just say no, you're not doing anything today," he said.
The 34-year-old correctional officer returned to work at New Brunswick's Dorchester Penitentiary in February, following a 14-month leave of absence. It was only then LeBlanc realized he wasn't the only employee suffering from PTSD.
"Everybody told me that what I was going through was normal. It just made me feel so supported and grounded that I think it's why I'm back at work today," said LeBlanc.
Data obtained through the Access to Information Act shows approximately one in 20 employees at federal prisons have been diagnosed with PTSD or other stress injuries since 2011.
Nathalie Dufresne-Meek, director general at Correctional Service Canada's labour relations and workplace management department, said stress injuries are recorded as "accident reports" by managers when an employee comes forward.
"Those numbers really tell me that our staff work in a difficult environment," Dufresne-Meek said.
"They're faced with events that involve violence and other types of difficult situations. So it's not unusual for employees that are faced with that on a daily basis to develop injuries that are of a stressful nature."
Suffering in silence
But the union that represents federal correctional officers believes the real numbers are "significantly higher."
"People sometimes don't report their condition and live alone in silence and suffer with it," said Jeff Wilkins, Atlantic president of the Union of Canadian Correctional Officers.
"When something traumatic happens at an institution, there's quite often the sense of 'I need to be strong. I can't tell anybody what I'm feeling at nighttime or when I'm home with my family.' And I think there's still that stigma."
According to Dufresne-Meek, Correctional Service Canada has several programs to help employees recognize and react to mental health symptoms.
"Some of the supports we have are the employee assistance program where employees can have access to speaking with a volunteer peer internally, so that they can reach out for support," she said.
Dufresne-Meek adds external counselling services are also offered to staff.
Read full article.