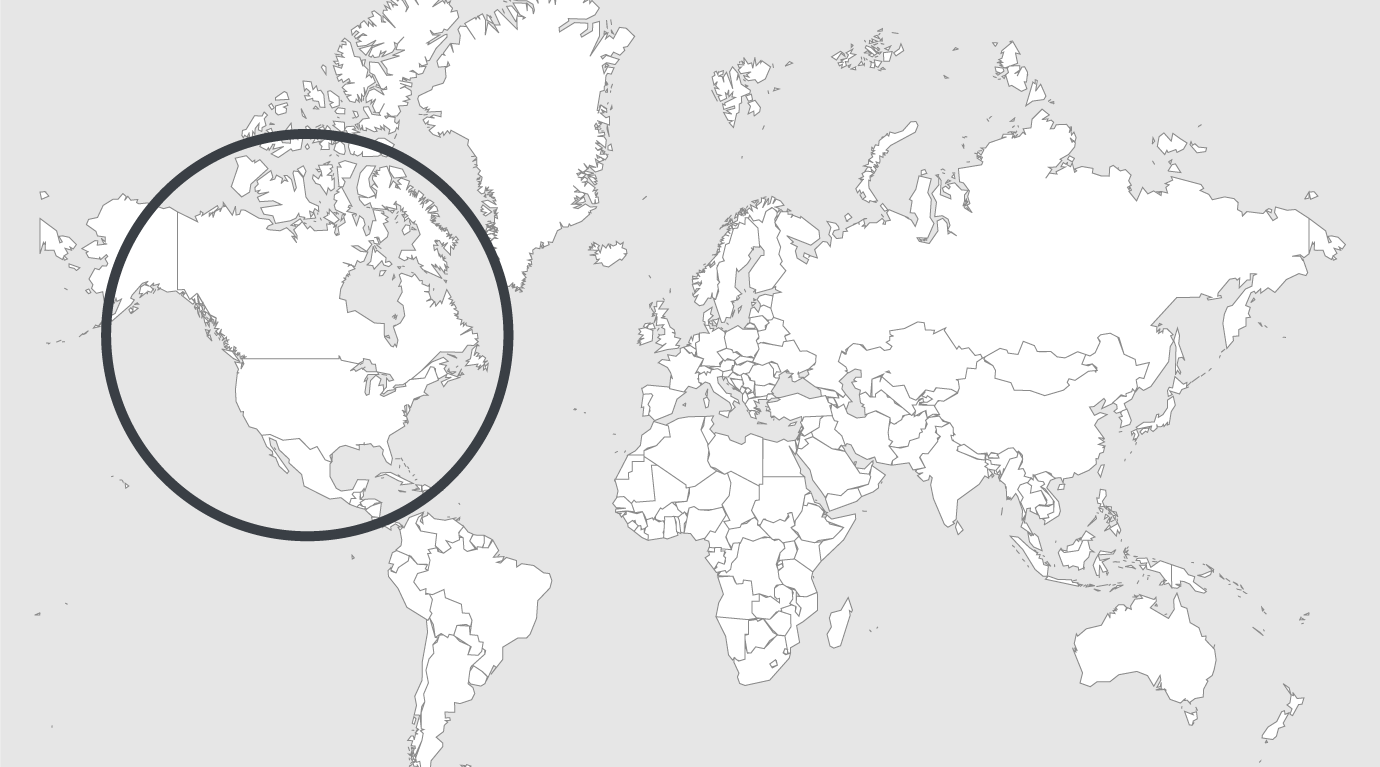 Topics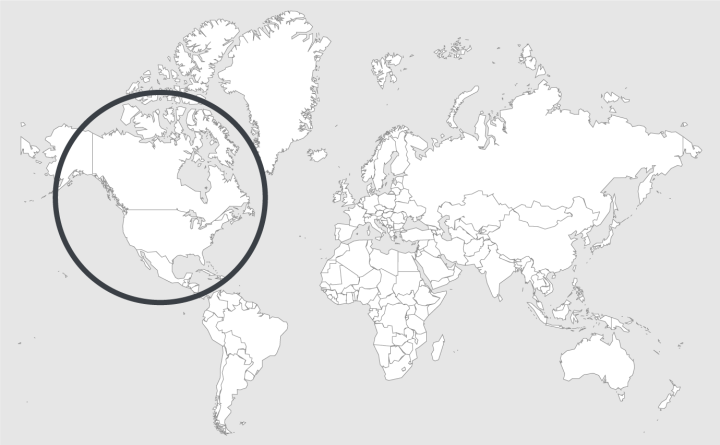 Source — CBC News
Read country-profile
Canada: Justice ministers craft plan to unclog court systems
Justice ministers from across Canada have identified priority areas for major overhaul in a bid to end chronic court delays.
After a daylong emergency meeting in Gatineau, Que., the ministers mapped out a game plan to speed up the criminal justice system. Their review will target key areas for reform, including:
Mandatory minimum sentences.
Bail reforms.
Administration of justice offences.
Preliminary hearings.
Reclassification of offences.
Federal Justice Minister Jody Wilson-Raybould promised to expedite efforts to fill judicial vacancies as one way to address court delays. She said innovation and restorative justice will be used to speed up the system.
Defence lawyers support trial timelines
Courts scramble to meet new timelines
While no concrete measures were agreed on, Wilson-Raybould called the meeting "substantive" and a "success," and said all ministers are committed to transformative change to decrease delays.
Ensuring public confidence
Chronic delays and backlogs took on a new urgency after the Supreme Court of Canada's Jordan ruling last July. That landmark 5-4 judgment put timelines on an accused criminal's right to a trial; within 18 months in provincial court or 30 months in a superior court.
Wilson-Raybould called that top court decision a "call to action."
"Certainly nobody wants a situation where a serious charge is stayed because of [delay]. We all reiterated around the table that we will do everything we can to ensure public confidence in the criminal justice system," she said.
Read full article.