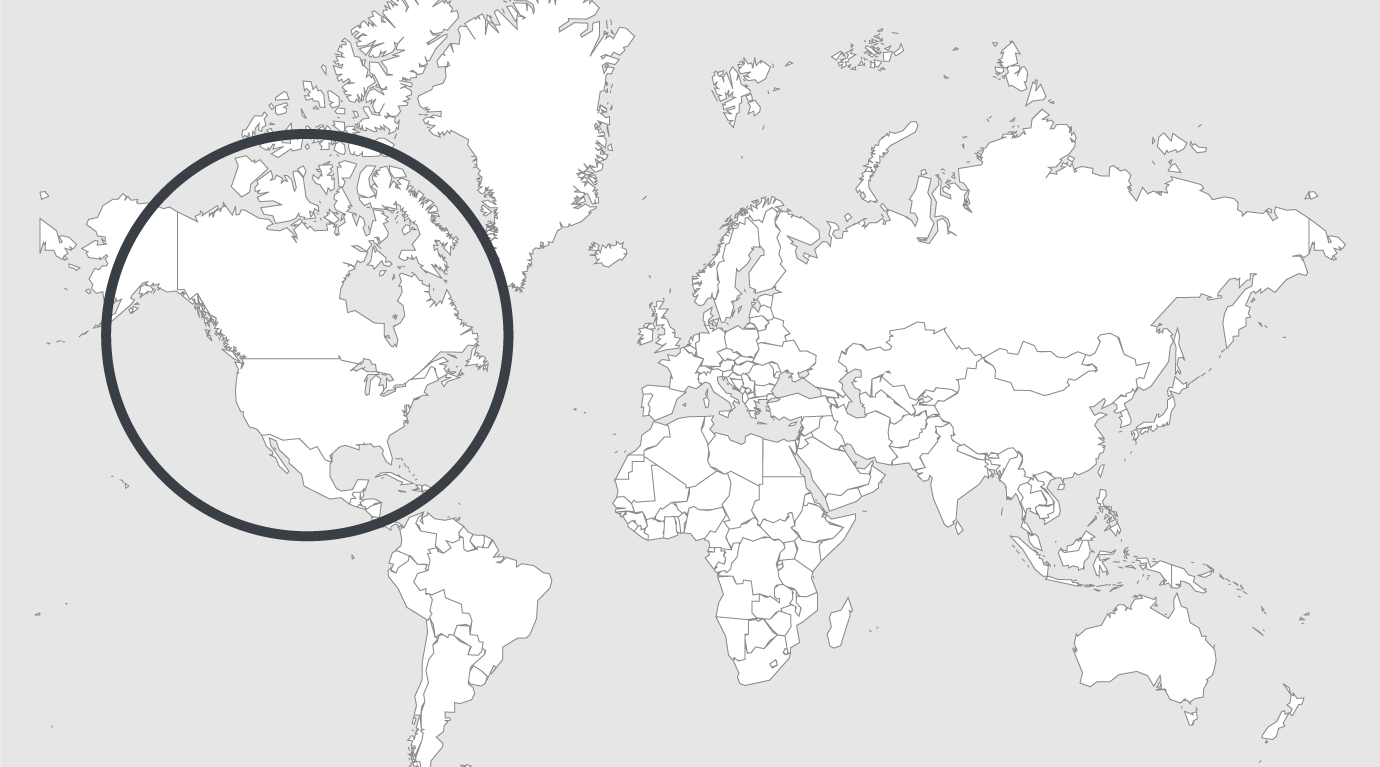 Explore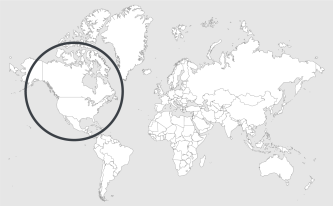 Source: Ottawa Sun
Read country-profile
Canada: former watchdog: Mental health needs of women in prison not being met
"I don't agree that it's society's fault."
The Royal should never have accepted an acutely ill inmate like Marlene Carter at its Brockville Mental Health Centre as part of a contract it had with Correctional Service Canada, says retired Conservative Senator Bob Runciman.
Carter, an Indigenous woman from Saskatchewan with profound delusions that make her pound her forehead on the floor until she bleeds, was ultimately transferred out of the unit, just a few months after stabbing one of her nurses in the neck with a pencil. The Royal Ottawa Mental Health Centre, which operates the Brockville hospital, said Monday that society had "failed" Carter.
"*I don't agree that it's society's fault," Runciman said Tuesday. "There's more than enough blame to go around: governments of all political stripes, Corrections Canada and the Royal Ottawa has to take some responsibility, too.*"
The Royal has two beds at its Brockville site that it offers to Correctional Service Canada as part of a pilot project to improve mental health care for female federal inmates.
"They went along with the two-bed pilot project and with it accepted probably the most challenging female inmate in the prison system," said Runciman, who advocated for better mental health services in prison during his time in the Senate. "There's a lot of blame to go around. To slough it off in society at large, isn't fair."
Carter was transferred to Brockville in August 2014 from her home province of Saskatchewan because no other institution in the country would agree to take her. The attack on the nurse occurred in October 2014 when Carter was being escorted back to her cell from a bathroom break. The Royal was charged with five counts under Ontario's Occupational Health and Safety Act and convicted of one: failing to re-assess the risk Carter posed to staff. The hospital was fined $75,000.
In a highly unusual statement, the Royal said Monday that there is no institution in Canada where a female inmate as sick as Carter can be treated.
Read full article.