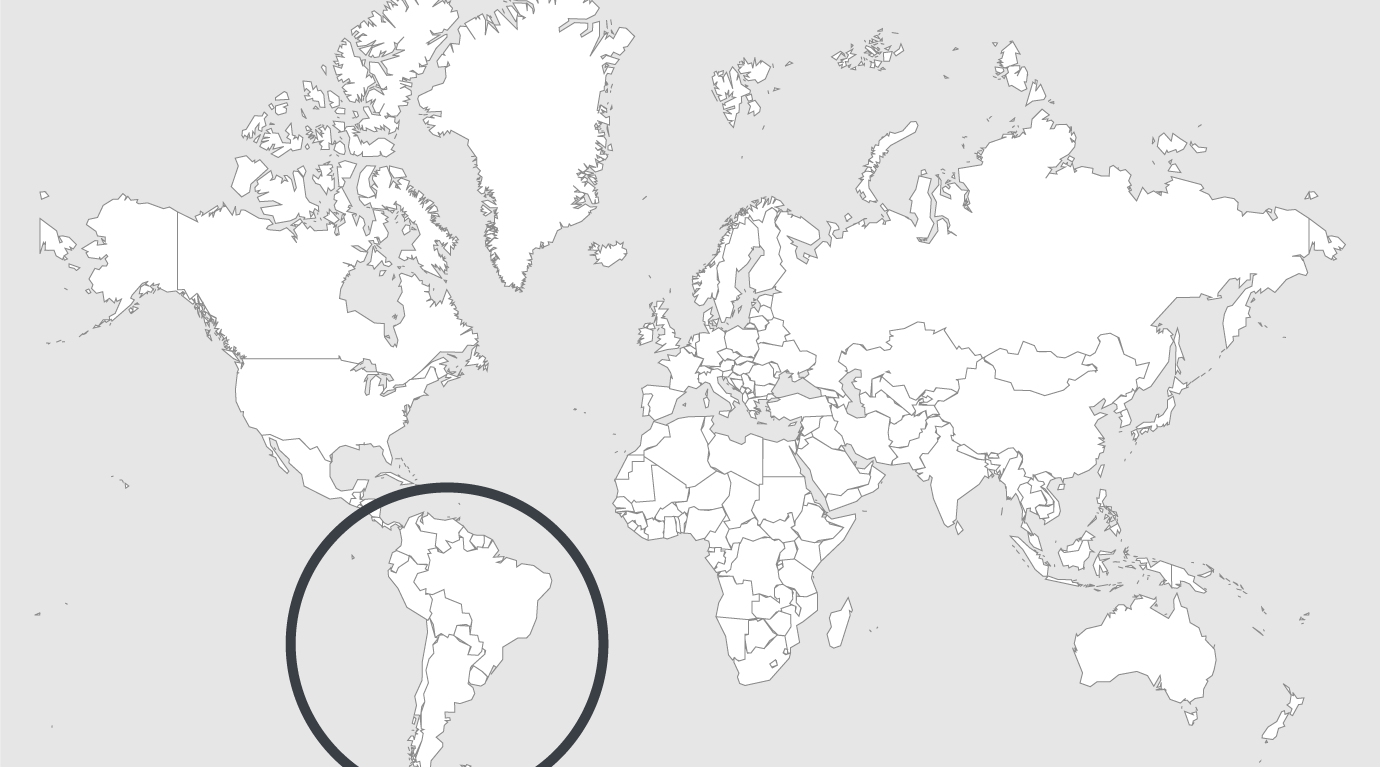 Topics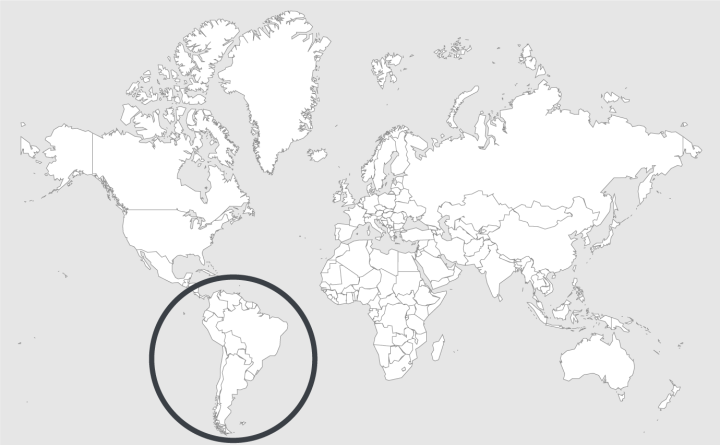 Source — France 24
Read country-profile
Inmates beheaded in new Brazil prison riot
Twenty-seven inmates were killed in a Brazilian prison riot that broke out on Saturday, adding to chaos in a penitentiary system in which some 140 inmates have died in gang warfare since the start of the year.
Members of a drug gang started the clash by invading a pavilion in the Alcaçuz prison that housed rivals, officials with Rio Grande do Norte state said in a Sunday news conference in the city of Natal. Forensic investigators will begin identifying the corpses on Monday, they added.
Police surrounded the prison overnight, but waited until noon to enter because of reports that inmates remained armed and out of their cells. Nine inmates injured in the clash were taken to hospitals near the Alcaçuz facility, officials said.
As with other prison riots across the country earlier this month, almost all the inmates killed were decapitated, with some bodies being partially burned, a person with knowledge of the situation told Reuters. Police have identified the six prisoners who led the riot and may transfer them to federal prisons, the person said.
Behind the bloodshed in some of the nation's prisons is an escalating feud between some of Brazil's most powerful drug gangs, which ended two decades of an uneasy working relationship about six months ago.
"There is no confirmation of this, but all the recent riots across Brazil might have created an incentive for this one," said Wallber Virgolino, the state's justice secretary. "Our state had never seen such a bloody prison uprising."
Read full article.