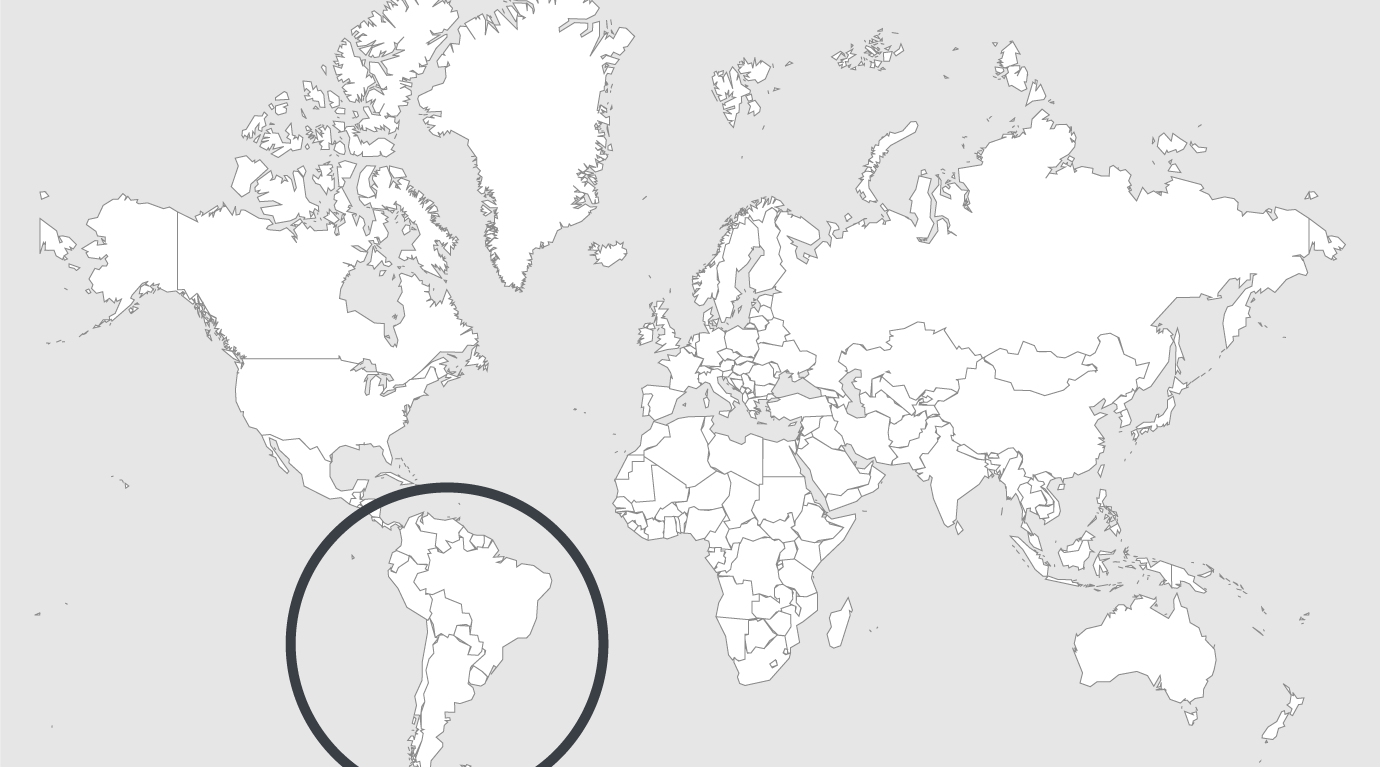 Topics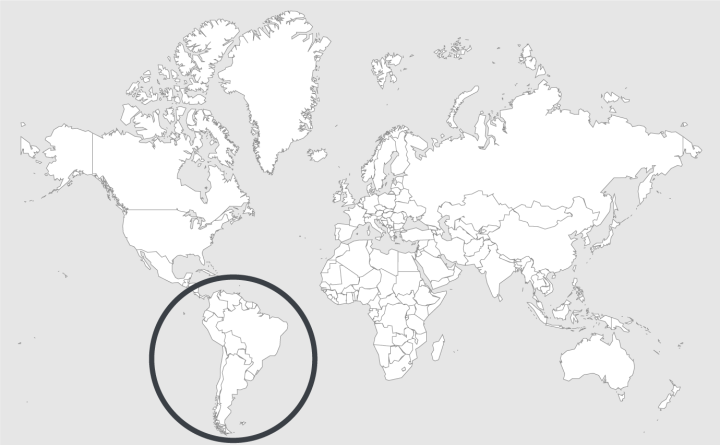 Source — Wall Street Journal
Read country-profile
Gang Fight in Brazil Prison Leaves Scores Dead
bout 60 inmates were killed in a prison riot sparked by a fight between rival drug gangs in the Brazilian city of Manaus, local authorities said.
The uprising began Sunday afternoon at the Anísio Jobim prison complex and lasted more than 17 hours. Two prison-based gangs have been battling over control of drug sales across the region, including in Manaus, the capital of Brazil's Amazonas state, according to Pedro Florencio, the state's secretary for prisons administration.
Some inmates were decapitated, making it hard to tally the dead, Mr. Florencio said.
"The scene inside the prison is terrible. It's shocking to see how brutal a person can be," he said.
Police and investigators have found just parts of some bodies, so a final death count can only be given after DNA testing, the Amazonas state security secretariat said.
Dozens of prison guards taken hostage during the riot were released early Monday without any reported injuries.
Read full article.