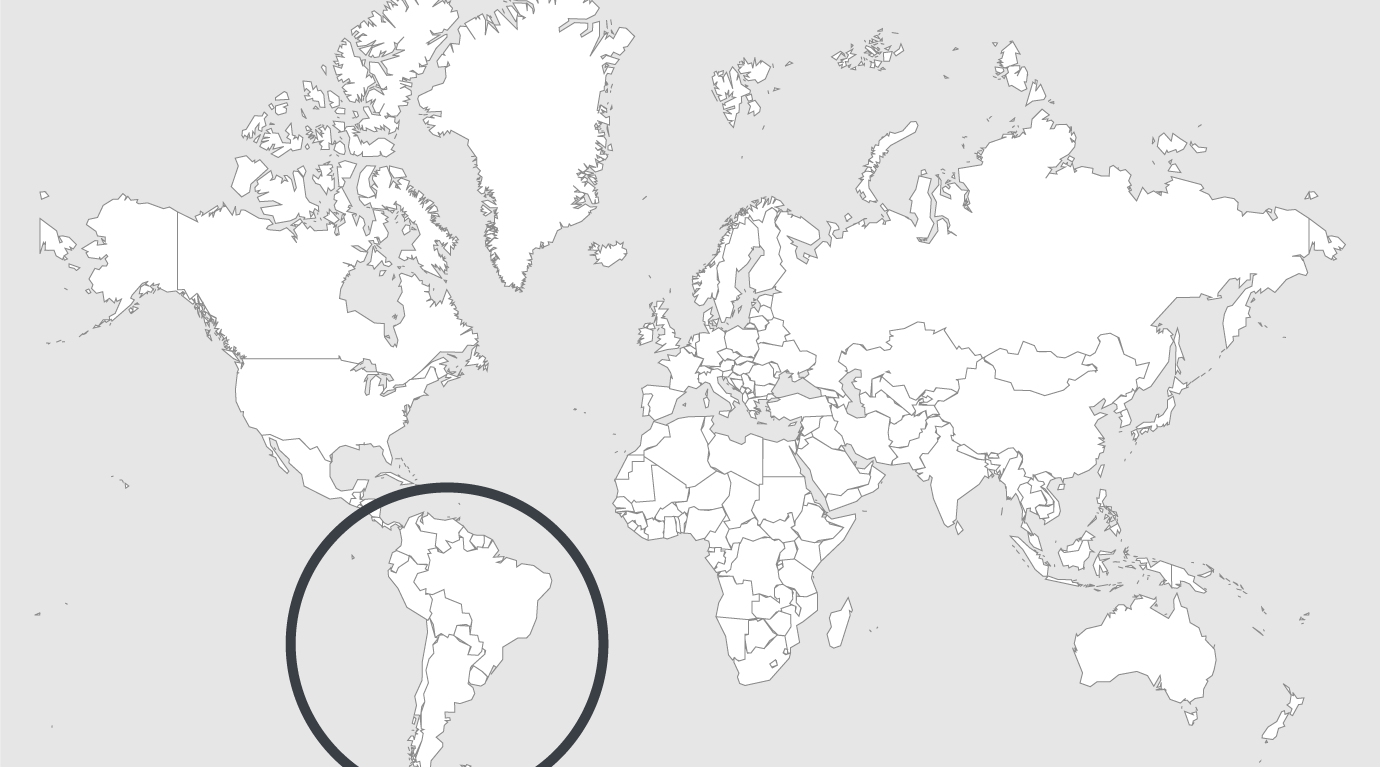 Topics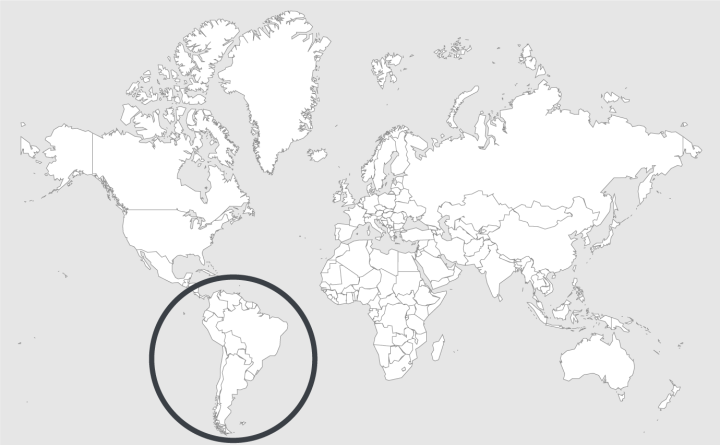 Source — Human Rights Watch
Read country-profile
Brazil's illegal treatment of women in prison
To enter the unsanitary, violent, and inhumane cells of Brazil's prisons is to step into a cruel netherworld where neither Brazilian nor international law seem to apply. For nearly 37,000 women behind bars, there is added anguish.
Under Brazilian law women shall be held in prisons exclusively for women; in reality, most of them are housed in wings within male prisons, where the risk of abuse is high. Several women reported to a public defender and to the Pastoral Carcerária, a Catholic nongovernmental group, that during a 2015 riot in Minas Gerais, male prisoners broke into their wing and raped them.
Brazilian law also prohibits women's prisons from using male guards. But last October, several women at Bom Pastor women's prison in Recife separately told Human Rights Watch researchers that they witnessed the same male guard verbally harass and grope inmates.
Brazil's female prison population has increased by 161 percent in the last decade, a faster rate than for men. At Bom Pastor, we found 630 women crammed into cells built for 270. Water was available only three times a day, and during rain, pipes clogged and sewage water covered the yard—leaving standing water for mosquitos to breed. Feces floated up from drains into cells.
Read full article.