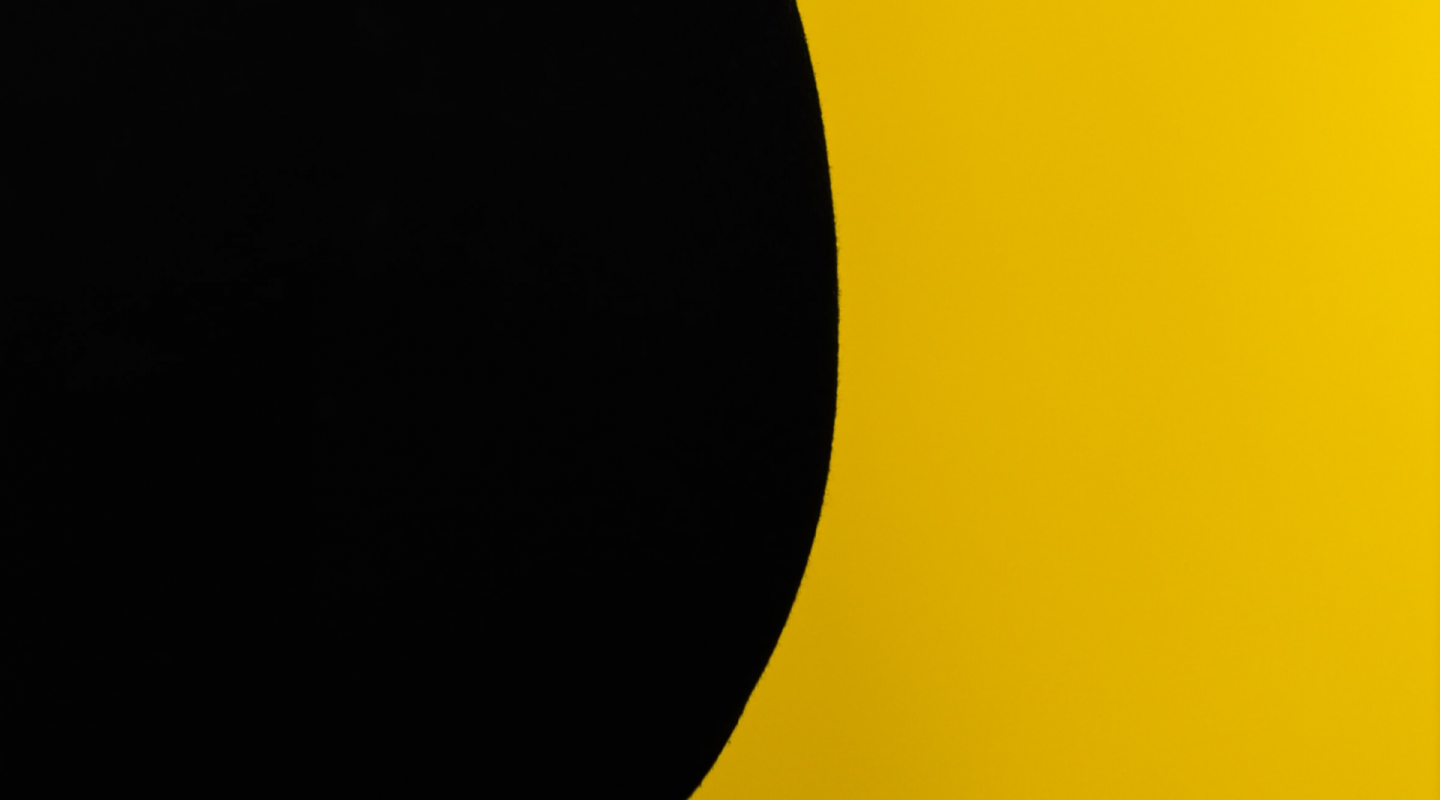 Topics
Brazil: motherhood behind bars
What the numbers reveal about incarcerated mothers and pregnant women.
For almost 20 years, the Instituto Terra, Trabalho e Cidadania (Land, Labour and Citizenship Institute, ITTC) has been dedicated to monitoring the condition of women who have been deprived of their freedom, mostly mothers or pregnant women. Ensured by the fundamental right to information, the Institute sent all states of the country and the National Penitentiary Department information requests on the number of mothers and pregnant women who were preventively arrested in prison units, as well as how many of them have the right to house arrest, but remain in prison.
Read ITTC's analysis on the situation of incarcerated mother and pregnant women written by Amanda Rodrigues, Emilyn Santos, Marcela Verdade and Raissa Maia.
- This article was first published on Le Monde diplomatique Brasil on 12 May 2020 (in Portuguese). Its authors kindly shared it with Prison Insider. It has been edited for updating and clarity. The pictures were provided by the ITTC.
The current situation has been characterised as largely incompatible with the Federal Constitution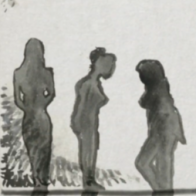 Female incarceration affects the woman's home by extending punishment to all people belonging to the family and the community around her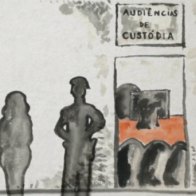 If the Government fails to comply with urgent and effective measures [against COVID-19] the number of infected individuals and deaths will continue to increase vertiginously