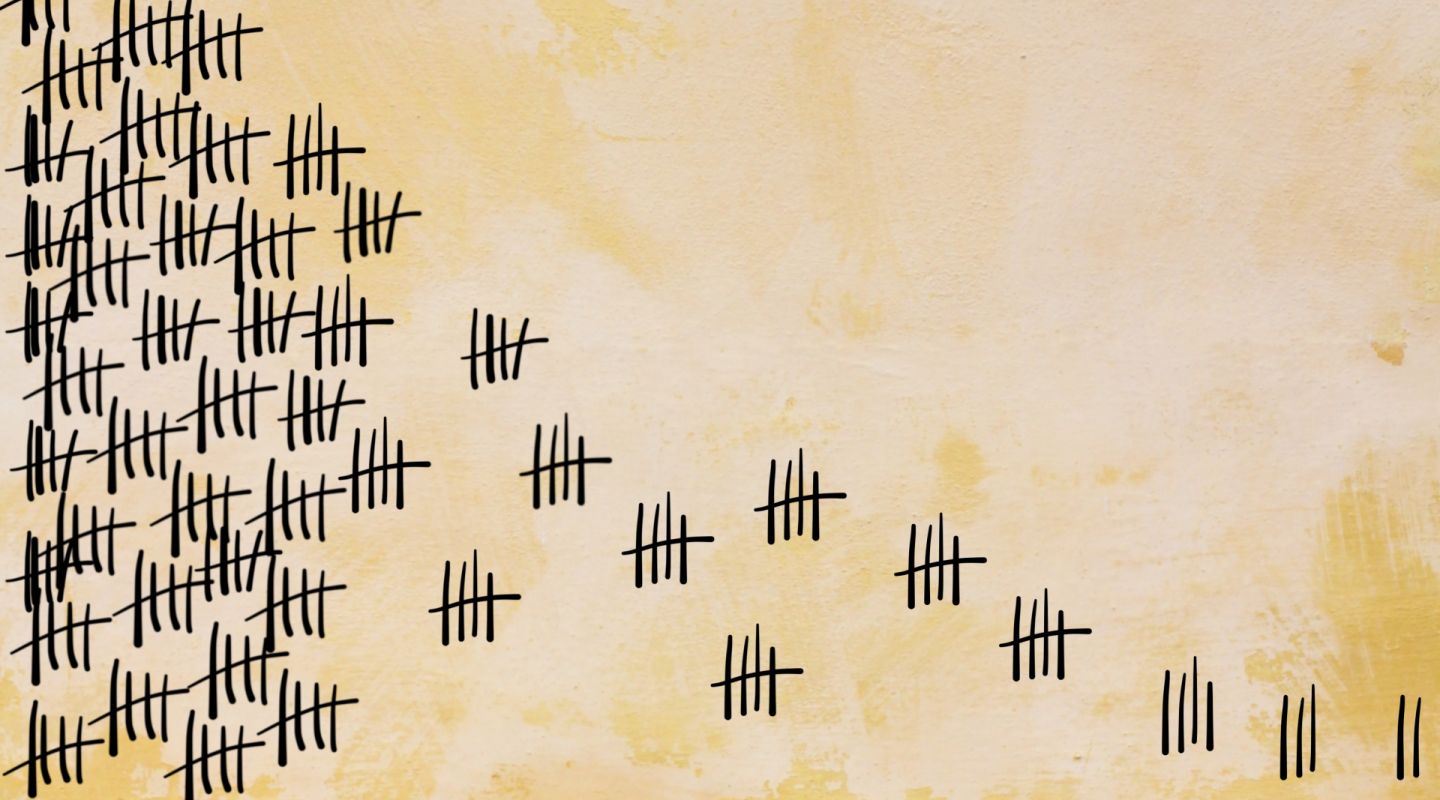 Explore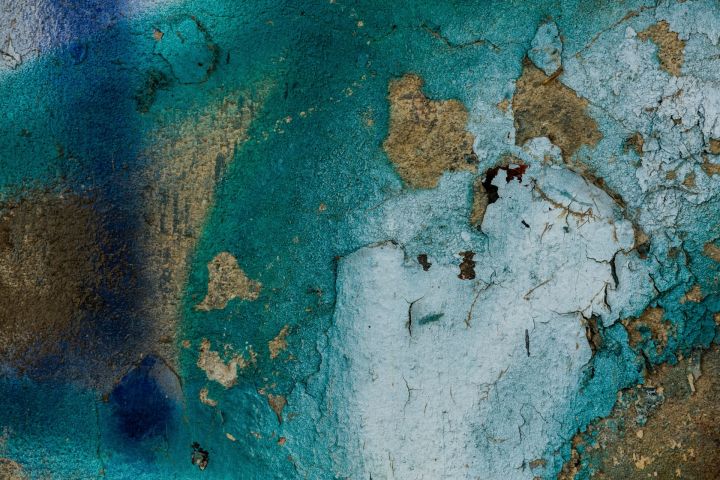 Read country-profile
Australia: Ageing prisoners
Why we need alternative systems and pathways
Natasha Ginnivan explores how systems of care for older prisoners could benefit from smarter leveraging of community health and technology infrastructures. She argues that alternative justice-security-care protocols could allow states to comply with their duty to provide 'equivalence of care' to older prisoners, without compromising the purposes of sentencing. Natasha's research on older prisoners has been supported in part by the ARC Centre of Excellence in Population Ageing Research.
ICPR and Prison Insider asked several experts worldwide to share their insights in the framework of the project Understanding and reducing the use of imprisonment in 10 countries. Read Natasha Ginnivan's insights.
Prison officers were having to double as care-providers
Visits from the dentist were few and far between
There is the problem of accelerated ageing
Are the purposes of punishment met in a humane way?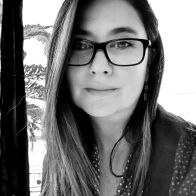 Natasha Ginnivan
University of New South Wales
Natasha Ginnivan is a research fellow at the University of New South Wales school of psychology and an associate investigator with the UNSW Ageing Futures Institute and the UNSW Australian Human Rights Institute. Her research focuses on attitudes to ageing, age stereotypes and self-perceptions of ageing. Natasha researches the lived experience of ageing and dementia and ageing in marginalised populations including prisoners.
About the project
Understanding and reducing the use of imprisonment in ten countries
This comparative research and policy project is led by the Institute for Crime & Justice Policy Research (ICPR), based at Birkbeck, University of London. To understand the causes and consequences of over-incarceration worldwide, ICPR has worked with a large network of NGOs, academic researchers and practitioners spanning this diverse selection of countries. ICPR partnered with Prison Insider in the latter stages of the project to shed light on aspects of prisoners' lived experience in custody before and during the COVID-19 pandemic. The project team collaborated to gather national experts' insights, and to facilitate a continuing global conversation around the key research findings.
The project focuses on five main themes that can be found in the drop-down menu.
This content is the sole responsibility of the author.