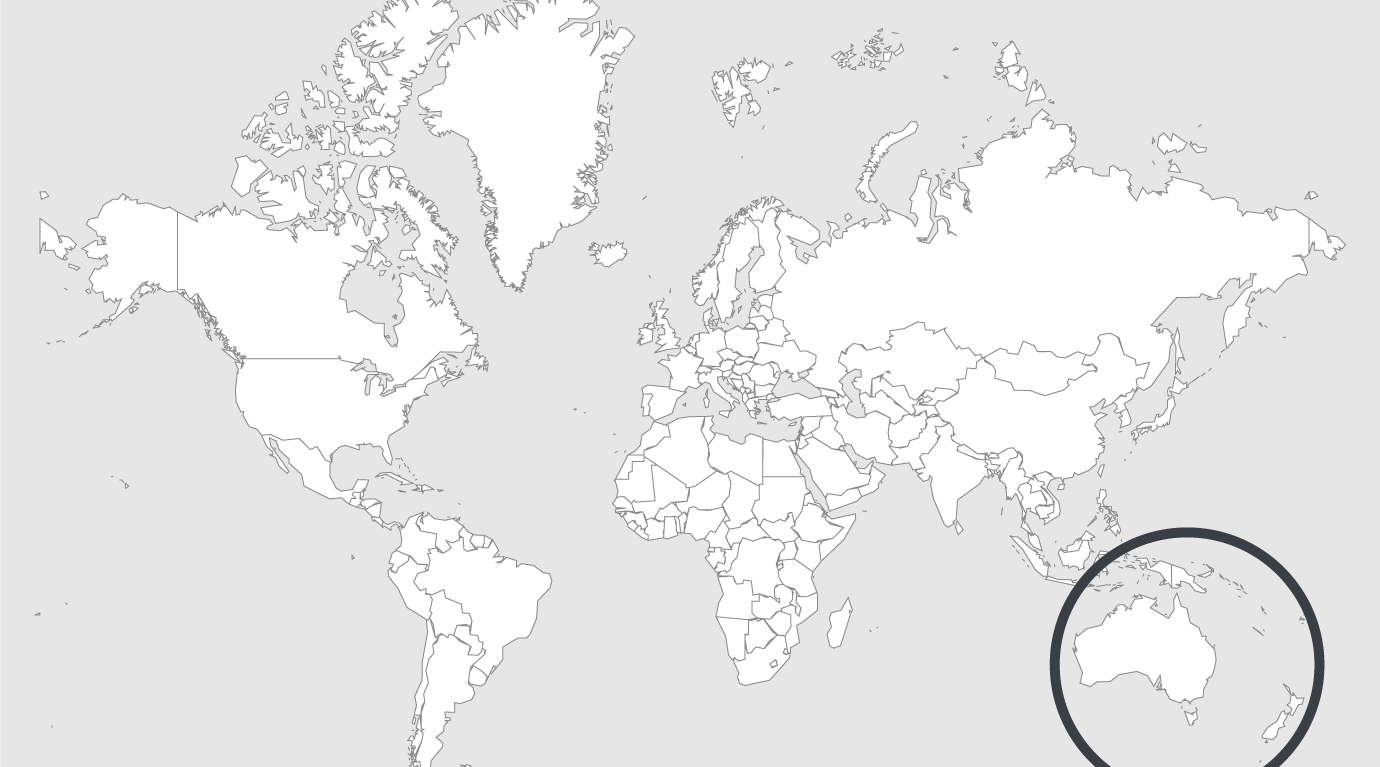 Topics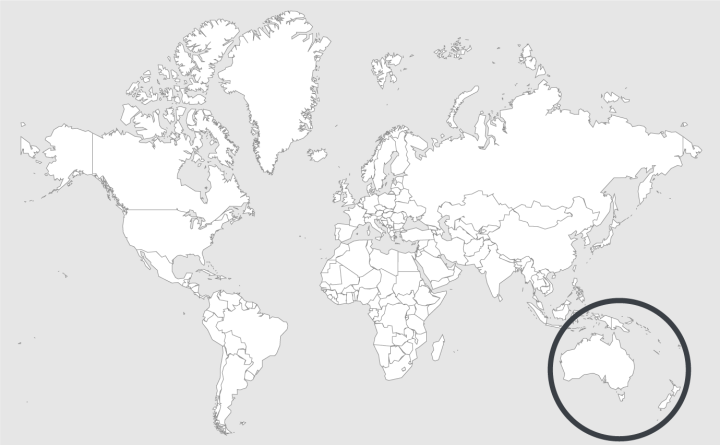 Source — The Canberra Times
Read country-profile
Australia: Canberra's prison applied dress standards to visitors which could breach the Discrimination Act
The ACT Human Rights Commission is seeking clarification about the dress standards imposed on visitors at Canberra's jail which included a ban on swimsuits, tight-fitting clothing and skirts shorter than mid-thigh.
Visitors who failed to meet standards set out in a leaflet at the visitor reception area were exposed to denial of entry to "preserve the good order and security of the prison".
On the jail's inappropriate list were "low-cut tops, mesh clothing and any high-visibility clothing typically worn by contractors".
Women appeared to be the target of prohibiting "sexually provocative clothing or clothing that exposes underwear, genital areas or breasts".
The dress standards even specified underwear.
"As a minimum, visitors into a prison must wear underwear (including bras for women)" and "pants and skirts/dresses should be no shorter than mid-thigh" the prison document stipulated.
Any "underwear that is visible through clothing" were grounds for refusal of entry.
Canberra's Aboriginal health service, Winnunga Nimmityjah, described the dress standards as "value-laden and subjective" and "suggestive of a moral judgement about certain dress" and sought an urgent review to "ensure those aspects of the code that are sexist or otherwise gratuitously offensive are removed".
Dress code
These are some of the "minimum standards" listed in a leaflet that was applied to Canberra jail visitors, before being withdrawn.
As a minimum, visitors must wear underwear, including bras for women
Pants and skirts/dresses should be no shorter than mid-thigh
No offensive or suggestive logos, words or slogans
No sexually provocative clothing, or clothing that exposes underwear, genital area or breasts
No see-through, sheer or mesh clothing
No low cut, or tight fitting tops
No spandex or lycra
No underwear that is visible
No swimsuits
Read full article