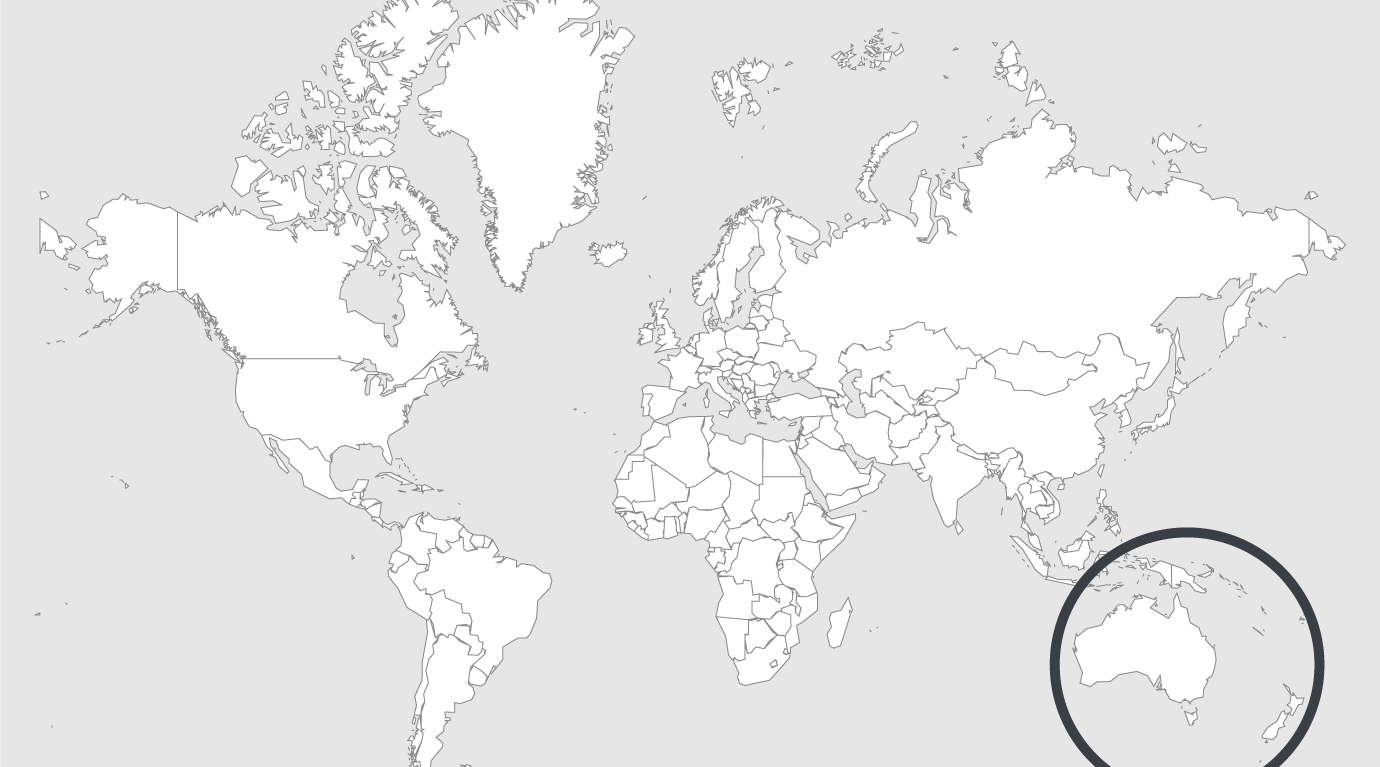 Topics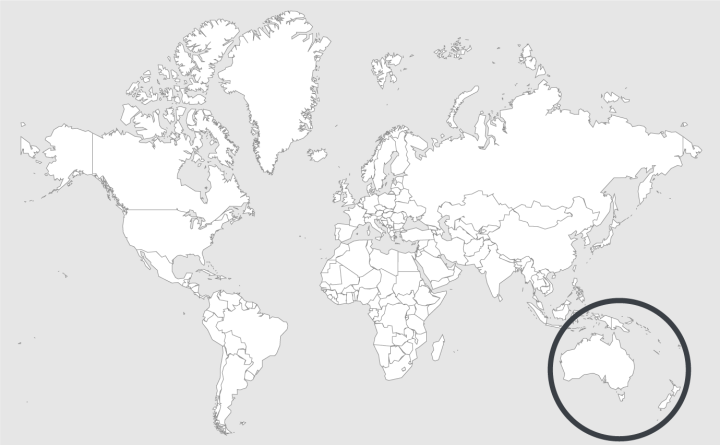 Source — Canberra Times
Read country-profile
Australia: Canberra prison close to capacity
Canberra prison is bursting at the seams, as a spike in male inmates stretches the jail's population to record levels.
A total of 507 prisoners were locked up at Alexander Maconochie Centre on June 19 and 25 this year, four inmates shy of capacity.
The jail had an average daily population of 474 detainees during 2017/18, up from 445 in 2016/17 and almost double the number from eight years ago.
The figures, detailed in the ACT Government's justice and community safety directorate's 2017/2018 annual report, show the prison continues to be stretched to its limits despite measure to tackle overcrowding.
Female prisoners were last year relocated to a separate 57-bed facility because of a lack of beds at the Hume prison.
The spike in the prison's population has been driven by a significant increase in the number of male detainees, as well as rising recidivism rates.
The average daily number of male detainees, who had been sentenced, rose to 275 in 2017/18, up from 222 in 2014.
There were an average of 146 male inmates awaiting sentencing in the prison every day, up from 91 five years ago.
The annual report showed a six per cent increase in recidivism rates in the ACT in 2017/18, with more than 44 per cent of detainees returning to prison within two years of their release.
A swelling prison population has forced the ACT Government to consider another upgrade to the jail, just two years after it completed a 112-bed, $47 million expansion.
The government commissioned a $275,000 feasibility study late last year to "identify, prioritise and inform" possible redevelopments at the prison.
Read full article.