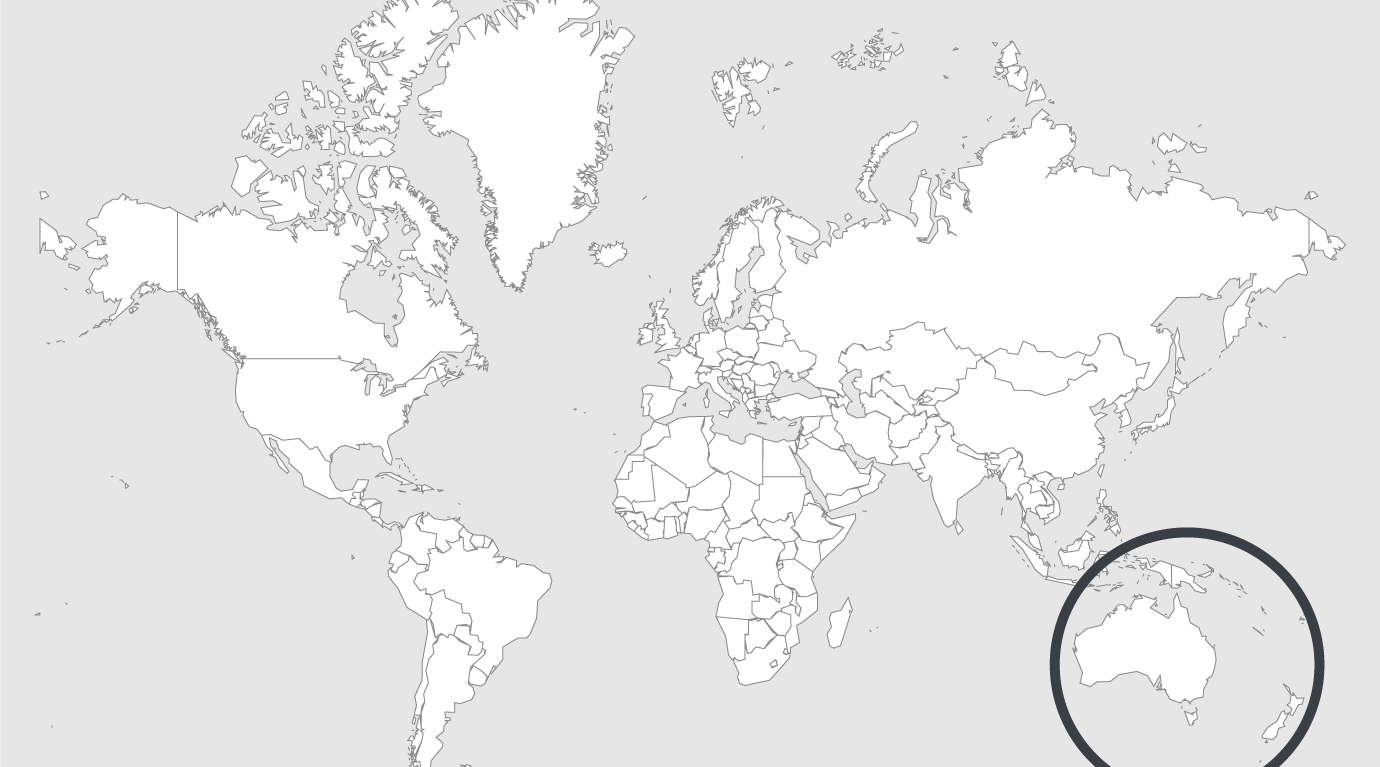 Topics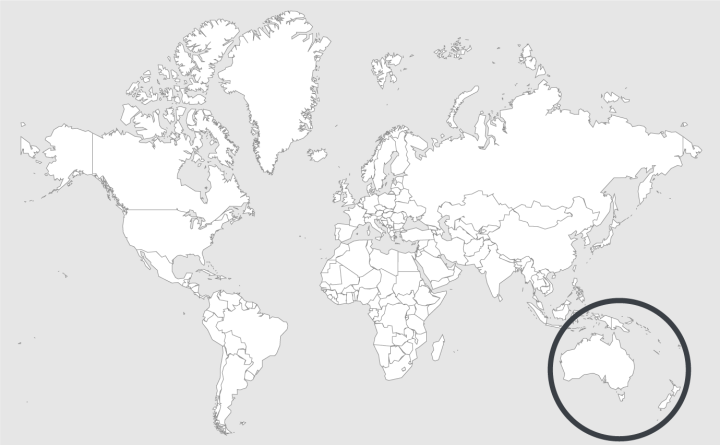 Source — True Crime News Weekly
Read country-profile
Australia: justice for sale! The real cost of going to jail
The Victorian Government has announced it will spend $345 million over three years on almost 500 new cells to deal with the state's overcrowded jail system and increasing prison population. True Crime News Weekly correspondent Gary Johnston wonders whether throwing hundreds of millions of dollars into a failed system is a wise move.
Anyone familiar with the board game 'Monopoly' will be aware of the repercussions of landing on the square that demands you 'go to jail'. In addition to cooling your heels in chokey for a turn or three, the hapless player will also forgo the bonus of $200 for passing GO (Unless, of course, you happen to have access to a 'get out of jail free card' – known, in real life, as a smooth-talking barrister. Although, in actuality, it will be anything but free) …
… But in the week that the Victorian Government announced triumphantly that a sum of $345 million is to be set aside for the building of new prison cells across the state, none of the mainstream media outlets who dutifully reported the news, took the time to assess the positive benefits of increased incarceration for its beleaguered citizens. That's because, as in Monopoly, there really aren't any.
Read full article.