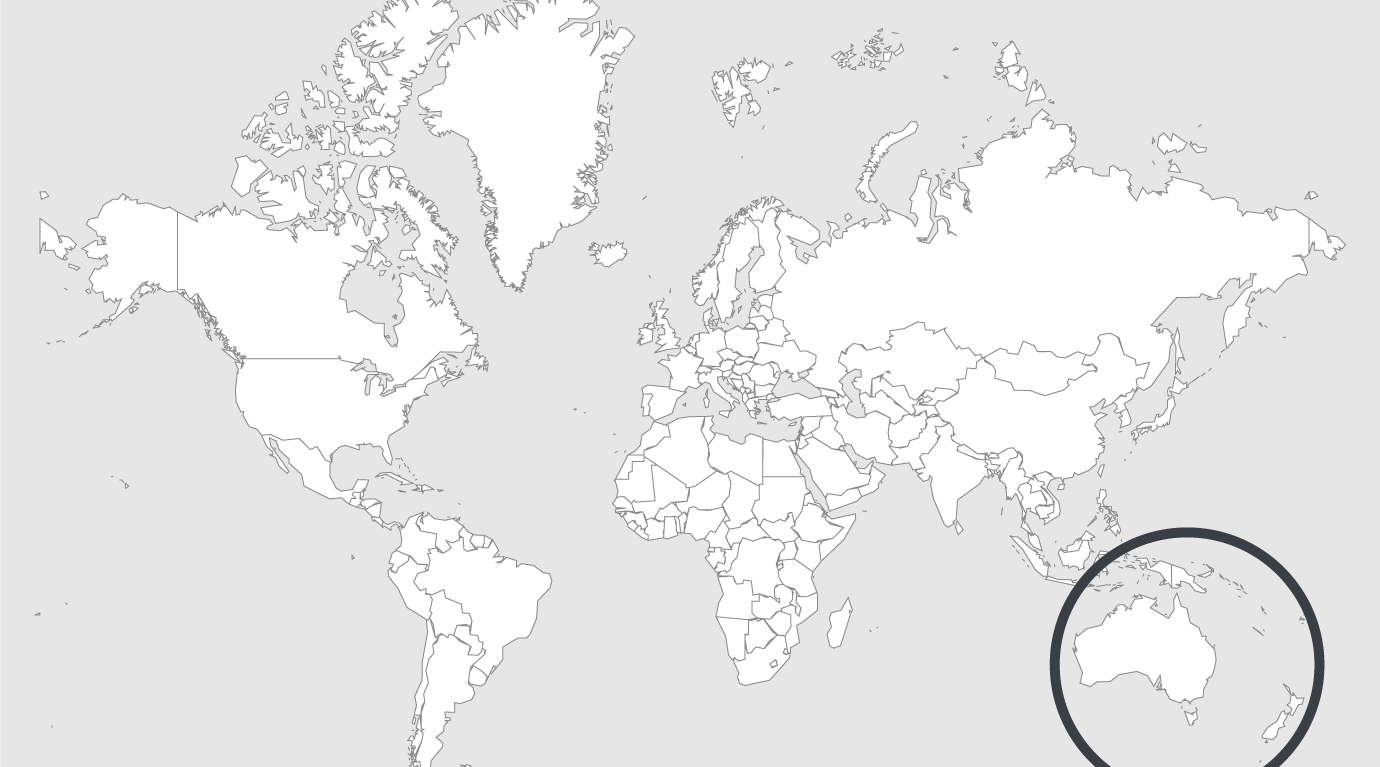 Topics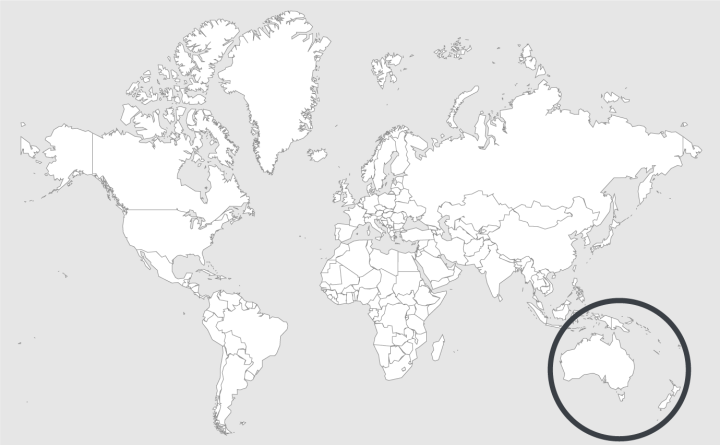 Source — The Guardian
Read country-profile
Australia : detaining high-risk terrorism offenders after jail term ends 'violates human rights'
Australian human rights groups say proposed law effectively extends a prisoner's sentence without the benefit of a trial.
Australian human rights groups have raised concerns over a proposed government bill that would allow for the continued detention of "high-risk terrorist" offenders at the end of their sentence.
Under the government's proposal, a state or territory supreme court will decide if a high-risk offender remains high risk at the end of their sentence.
For a high-risk prisoner to be kept in jail, the court must be satisfied that no other less restrictive measure would be effective in preventing "unacceptable risk" to community safety. The maximum period for which a continuing detention order can be made is three years and the person must not be detained in the same area as the general prison population .
Read full article.