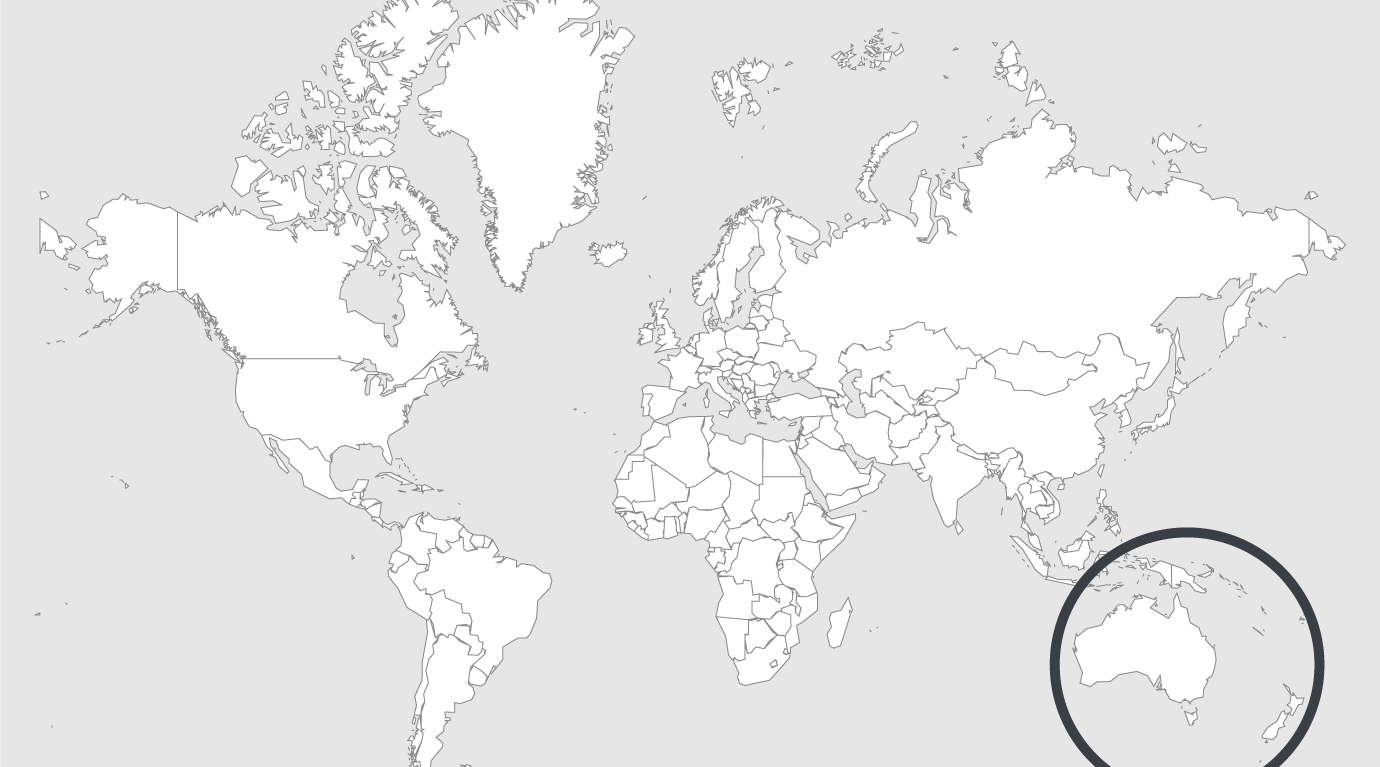 Topics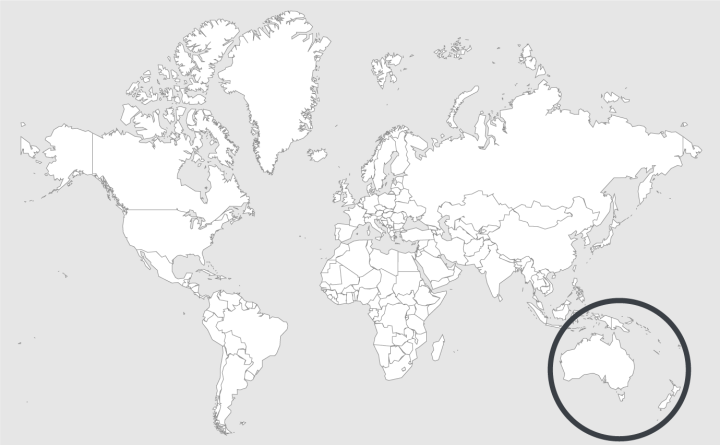 Source — The Guardian
Read country-profile
Australia: children held in Barwon prison were deprived of their human rights, court finds
Children detained in an adult prison in Victoria were deprived of their human rights and faced risks to their mental health, a supreme court judge has found.
ustice John Dixon delivered his findings on Thursday after a long-running legal battle between lawyers representing youths and the Victorian government. A number of youths were transferred from youth detention facilities to the adult prison after ongoing rioting and damage to existing youth facilities.
However, some of those moved to Barwon adult jail were not involved in the rioting. The supreme court ruled last year that moving the youth to Barwon adult prison was unlawful but, in response, the Victorian government reclassified a section of the prison as the Grevillea youth justice unit and it remained in use.
But it prompted the Human Rights Law Centre, which is representing the children, to issue a further legal challenge. The centre argued that Grevillea was contained in an adult environment and that this environment breached the human rights of children.
Dixon found that children were handcuffed during limited periods of release from their cells for exercise and were placed in continuous isolation and restrained. Due to the nature of the environment of an adult prison, the children risked developing depression, anxiety, cognitive issues and paranoia, and existing mental health issues risked being exacerbated, Dixon found.
This was not justifiable or reasonable "in a free and democratic society valuing equality, human dignity and freedom", Dixon said.
Dixon has reserved his orders to the state government until Friday.
Read full article.