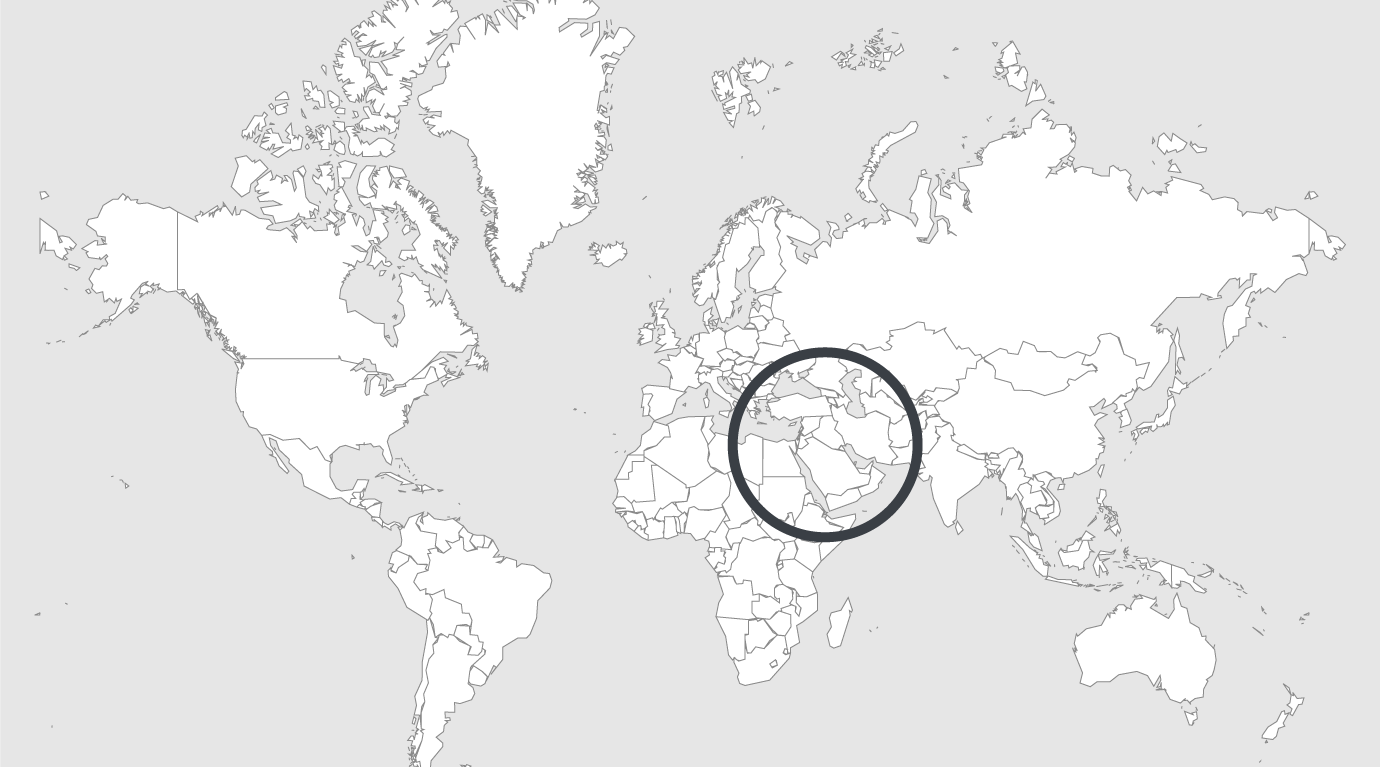 Explore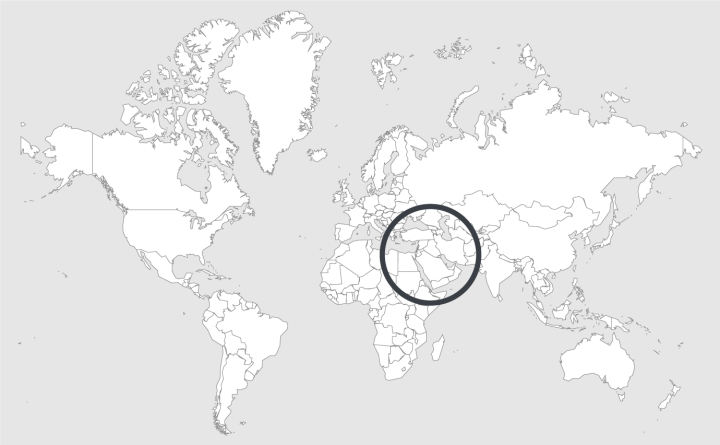 Source — Human Rights Watch (11/07/2021)
Read country-profile
Saudi Arabia: new details of alleged torture leaked
Prison guards describe harrowing scenes concerning political detainees
New accounts have emerged of alleged torture of high-profile political detainees in Saudi prisons, Human Rights Watch said today. Saudi authorities failed to independently and credibly investigate allegations that Saudi authorities tortured Saudi women's rights activists and others detained in early 2018, including with electric shocks, beatings, whippings, and sexual harassment.
Human Rights Watch has obtained a series of anonymous text messages sent in January 2021 from an individual identifying themself as a Saudi prison guard that provide descriptions of the torture and ill-treatment they and other prison guards witnessed Saudi interrogators commit against high-profile detainees in mid-to-late-2018. The person declined to reveal their name for fear of reprisal but described in text messages what they saw and forwarded text messages from other prison guards.
"New evidence alleging Saudi Arabia's brutal torture of women's rights advocates and other high-profile detainees further exposes Saudi Arabia's utter contempt for the rule of law and failure to credibly investigate these allegations", said Michael Page, deputy Middle East and North Africa director at Human Rights Watch.
"Letting abusers off the hook sends the message that they can torture with impunity and never face accountability for such crimes."
Human rights organizations began reporting in November 2018 accusations that Saudi interrogators tortured at least four women activists, including with electric shocks and whippings, and had sexually harassed and assaulted them. In January 2019, Human Rights Watch and Amnesty International said that Saudi authorities should allow international monitors to enter the country and investigate the torture allegations.
Given Saudi Arabia's unwillingness to conduct a credible, independent investigation into the torture allegations, the country's image will remain tarnished until authorities allow independent, international monitors to enter the country and investigate the torture claims, Human Rights Watch said. Saudi leaders should also vacate all charges, convictions, and sentences imposed on women's rights activists and others based solely on their activism and peaceful expression of their views, Human Rights Watch said.
"The stench of torture and other horrific treatment of Saudi detainees will stick to Saudi leaders unless they take urgent steps to stop these crimes and hold the abusers to account, even at the highest levels", Page said.