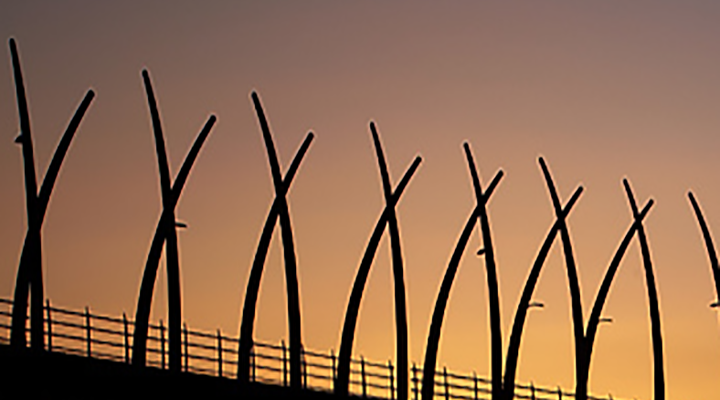 Explore
South Africa: economy of visiting
— Published 31 october 2017.
Sentenced in 2005 to 18 years in prison in South Africa, Derrick Thulani Ndlovu was released in 2014. From pre-trial detention at Boksburg prison, to the Sun City penitentiary complex where he executed most of his sentence, Derrick tells us, through his memories of visits, a little of the way in which everyone, prisoners and loved ones, on each side of the bars, see confinement.
(Photo Lindsay Mgbor/Department for International Development)
Not everybody was lucky enough to receive visits every week.
I was left with one choice: buying a visit.
All of this represented a lot of unnecessary and frustrating trips for my loved ones.
My girlfriend once complained about the humiliation of the search at the gate...
My people were so frightened by it when they first came in.
Zonk'izizwe Odds Development (ZOD)
NGO
ZOD is an NGO created by Derrick Thulani and fellow offenders or ex-offenders with the aim of giving back to the society, by utilizing skills and qualification they acquired while in prison. Zonk'Izizwe Odds Development aims to create the platform for ex-offenders to market their skills, talents, and qualifications.
To contact Derrick Thulani or find out more about Zonk'izizwe Odds Development, visit their Facebook page or email him at: [email protected].