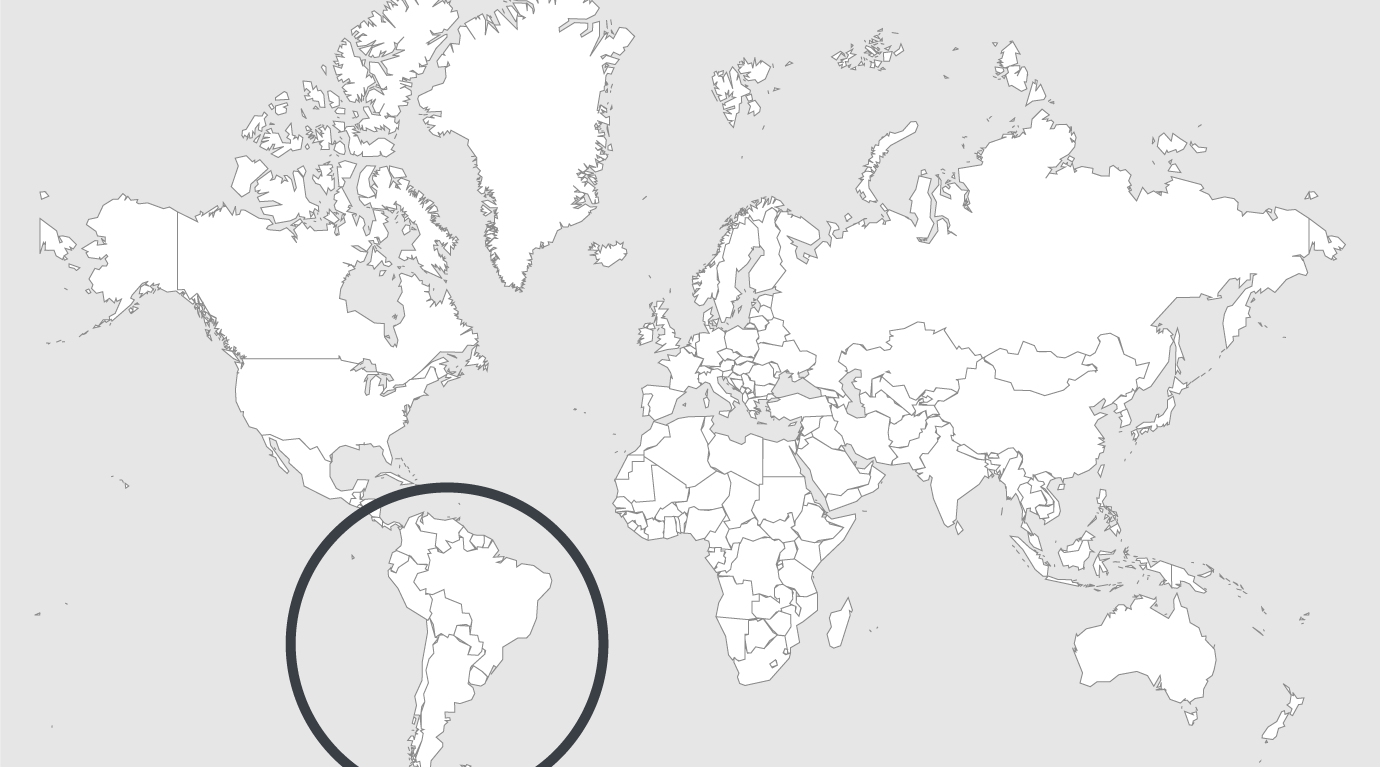 Explore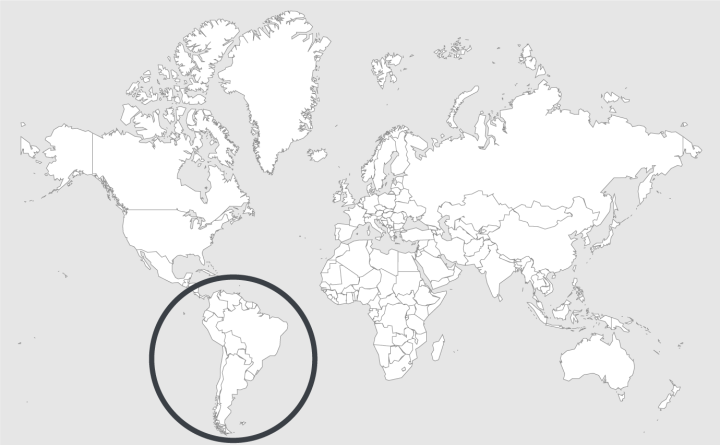 Source — Borneo Post
Read country-profile
12 dead in Venezuelan prison clash
An outbreak of violence between rival gangs at a prison in eastern Venezuela has left 12 dead and 11 injured, the government said Wednesday.
A spokesman for the ministry of penitentiary affairs, who gave the toll of dead and wounded, said nine of those killed died of gunshot wounds.
The deadly clashes erupted early Tuesday in the eastern city of Barcelona at the Jose Antonio Anzoategui prison, considered one of the country's most violent.
The prison had been undergoing reforms aimed in part at disarming inmates but "there are still arms there and there are prisoners who rebelled," the ministry spokesman said.
Read full article.