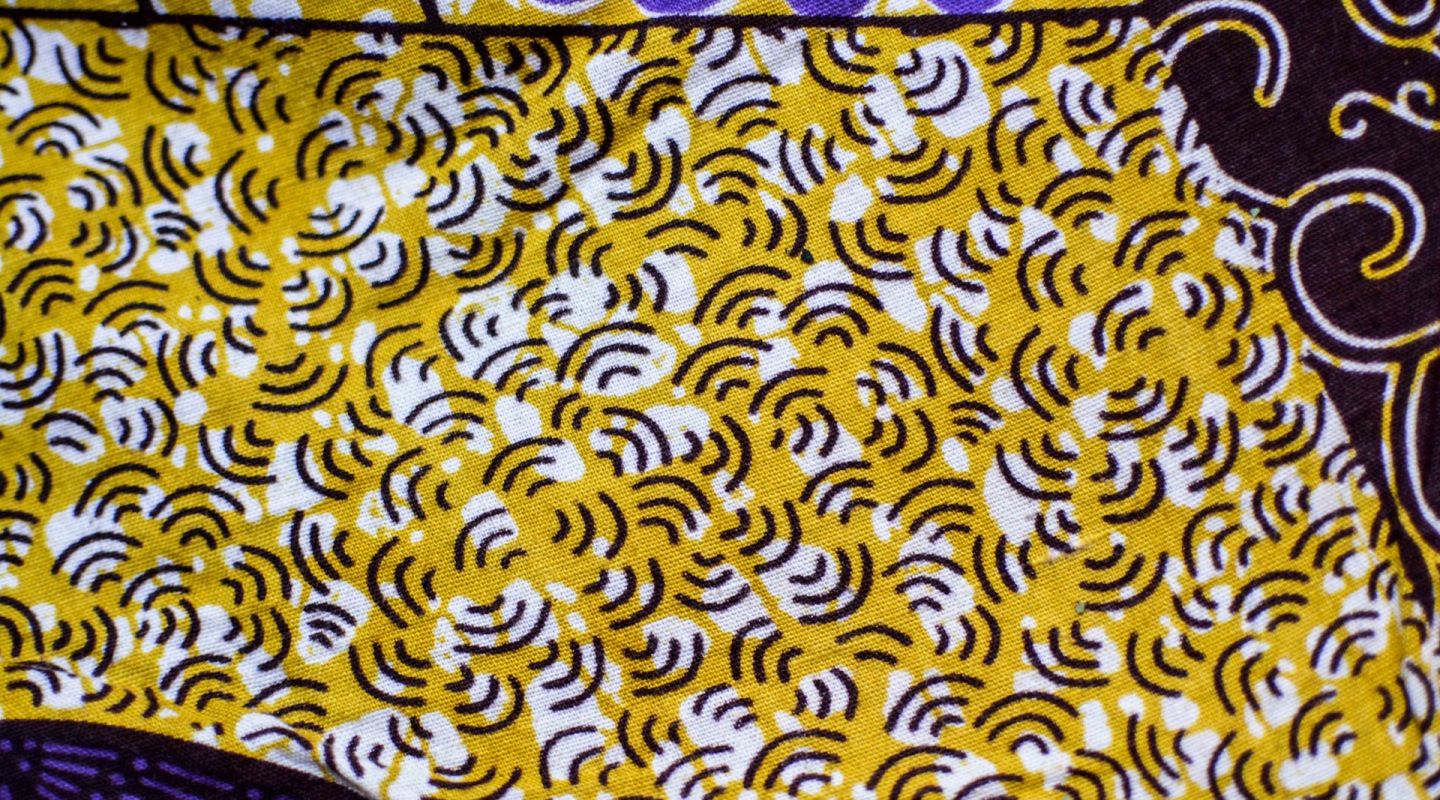 Ivory Coast
Capital city —

Yamoussoukro
Incarceration rate (per 100,000 inhabitants)

i

31/05/2017

/ Department of penitentiary administration

Homicide rate (per 100,000 inhabitants)

Name of authority in charge of the prison…

Total number of prisoners

i

31/05/2017

/ Department of penitentiary administration

i

2017

/ Department of penitentiary administration

Total number of prison facilities

i

2017

/ Department of penitentiary administration

An NPM has been established

Number and percentage of female prisoners

i

2017

/ Department of penitentiary administration

i

2017

/ Department of penitentiary administration

i

2017

/ Department of penitentiary administration

Death penalty is abolished
+
Introduction
The prevalence of pre-trial detention is the key factor causing prison overpopulation. The number of prisoners housed in the prison system is almost double its capacity.
Several prison mutinies have taken place: in February 2016 at the jail in Abidjan (MACA) and at the jail in Dimbokro more recently in May 2017. In January 2017, prison guards demonstrated at the prisons in Bouake and Odienne to demand better working conditions.
The political crisis following the 2010 presidential elections has had an impact on prison conditions. Prisoners who support the outgoing president Laurent Gbagbo are subjected to surveillance, sometimes by fellow prisoners. Yacou Coulibaly, a highly publicised prisoner known as Yacou le Chinois (Yacou the Chinese), was charged with this task at the MACA. The mutinies of January 2017 by soldiers, gendarmes, and prison guards also arose from the conflict opposing factions who support Alassane Ouattara and Laurent Gbagbo.
Homicide rate (per 100,000 inhabitants)