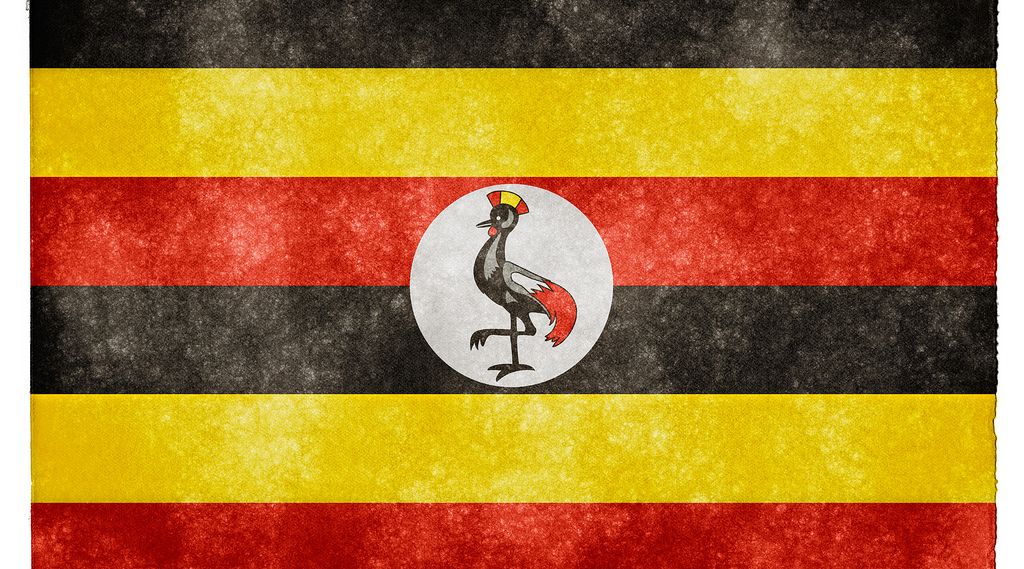 Uganda
Capital city —

Kampala
Incarceration rate (per 100,000 inhabit…

Name of authority in charge of the pris…

Total number of prisoners

i

2016

/ Uganda Prisons Service

Average length of imprisonment (in mont…

Total number of prison facilities

An NPM has been established

Number and percentage of female prisone…

i

2014

/ Uganda Police Annual Crime Report

Death penalty is abolished
+
Introduction
The Ugandan penitentiary system has undergone significant change over the past ten years. Most reforms have been sponsored by international donors and human rights NGOs.
The Uganda Prisons Service (UPS) has shown political will to reduce acts of torture and ill treatment, forced labor and life threating living conditions inside most prisons. Uganda has the lowest reoffending rates in Africa, estimated at around 30%*.
However, overcrowding is still alarmingly high and strong differences are observed between Luzira Maximum Security Prison (Kampala), considered a model prison in Africa, and most rural jails throughout the country.