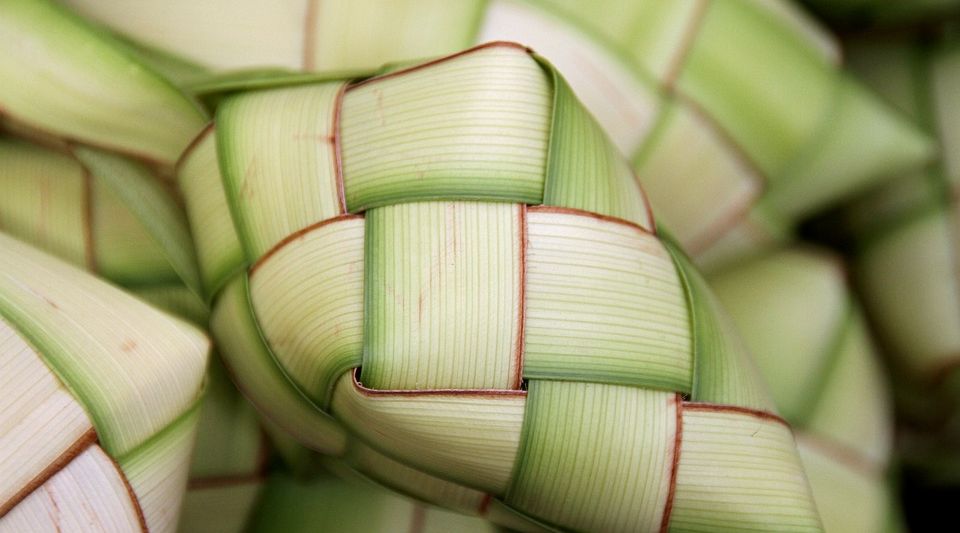 Philippines
Capital city —

Manila
Incarceration rate (per 100,000 inhabit…

Name of authority in charge of the pris…

Total number of prisoners

i

2016

/ ICPR via Thai Criminology

Total number of prison facilities

An NPM has been established

Number and percentage of female prisone…

i

2016

/ Committee against torture

Death penalty is abolished
+
For more information
Key Sites
---
Reports and Press Communiques
Commission on Human Rights of the Philippines (CHR)
United Nations :
"The Committee Against Torture considers the report of the Philippines", 28 April 2016.
"The Committee on Economic, Social and Cultural Rights reviews report on the Philippines", 29 September 2016.
Dignity, "Prison Conditions for Women in the Philippines", 2015
Amnesty International, "If you're poor you're killed: extrajudicial killings in the Philippines 'war on drugs'", 31 January 2017.
---
Other Sources
"Getting along in the overcrowded prisons in the Philippines (Système D dans les prisons surpeuplées des Philippines) in Le Temps, 6 May 2016 (in French).
"In the Philippines, the prison outside the walls (Aux Philippines, la prison hors les murs) in Asialyst, 23 December 2015 (in French).
Photos of the prison in Quezon seen by
Video : "Life inside the Philippines' most overcrowded jail" by CNN, 23 August 2016.