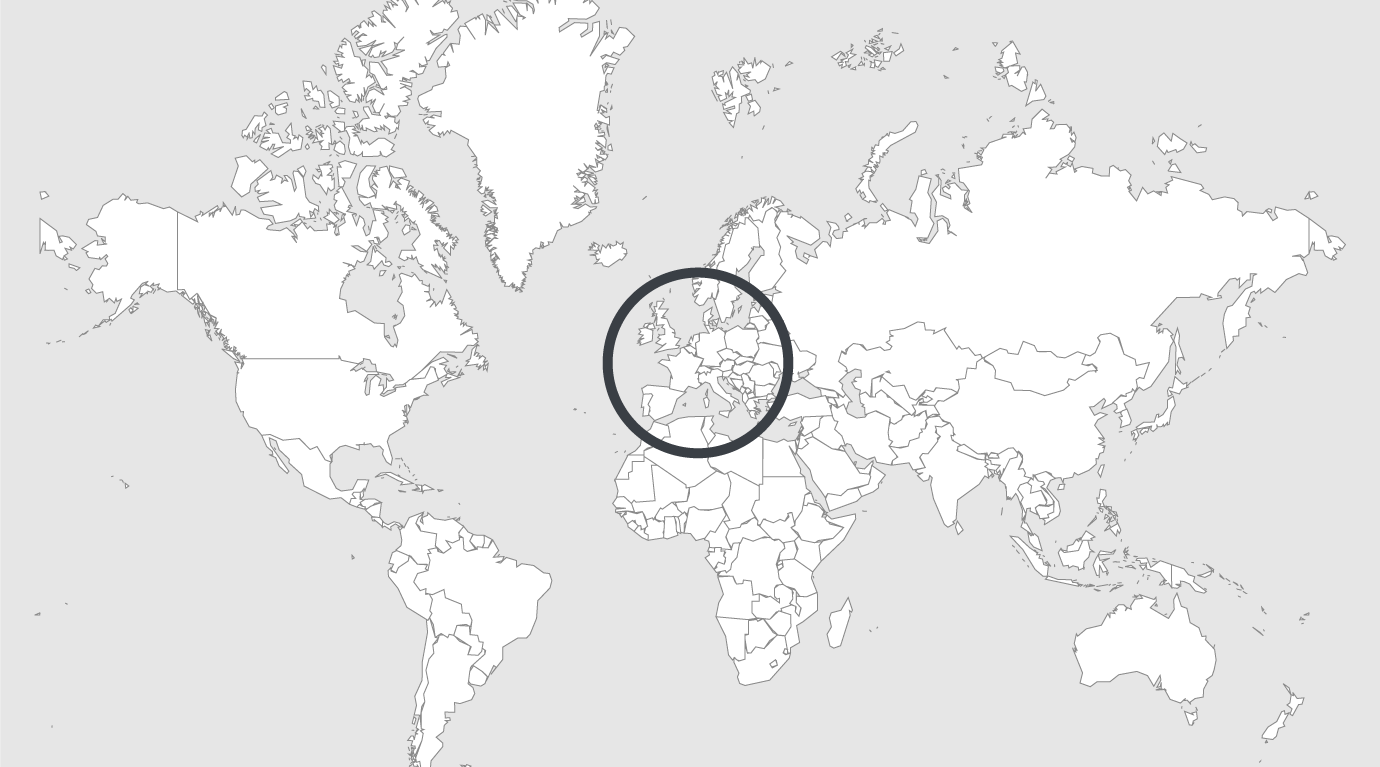 Thèmes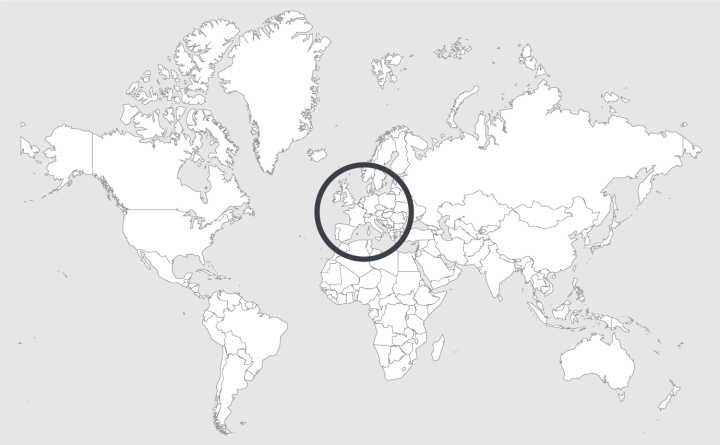 Source — The Independent
Lire la fiche-pays
UK : prisoner died after jail staff "failed to treat his severe asthma"
A prison inmate who suffered from severe asthma died due to "serious failings" in the way jail staff managed his medical condition, a coroner has ruled.
Senior Coroner Andre Rebello has warned that unless lessons are learned from the death of Ashley Gil, the prison service may experience future fatalities.
Gill, 25, suffered a major asthma attack and died shortly after complaining that prison service staff had removed his inhalers in April last year.
He had been due for release five days after he died.
The father of one had suffered from severe asthma throughout his life.
He was serving a 20-month sentence for theft and was initially at HMP Forest Bank in Salford before being transferred to HMP Liverpool on 1 April 2015.
He had spent time in intensive care due to the condition just days before being transferred.
Read full article.