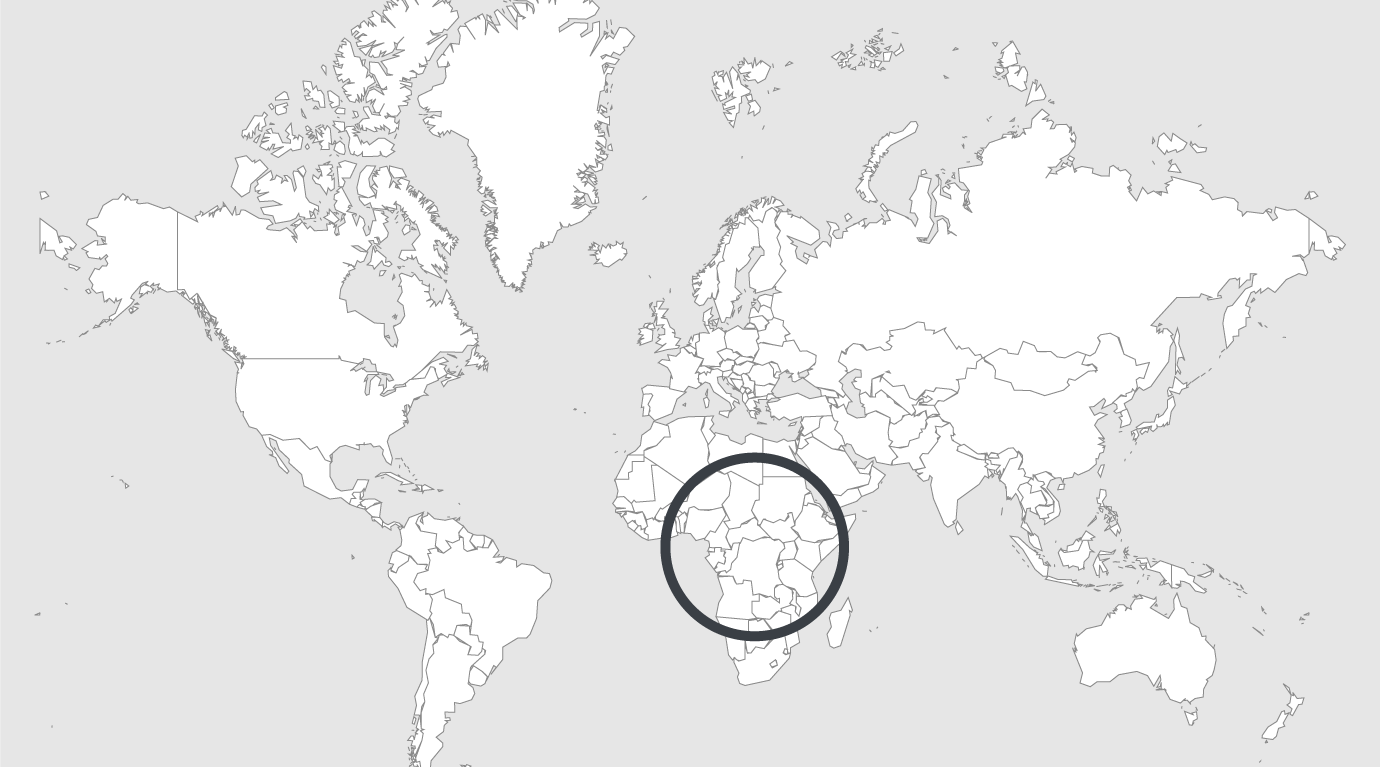 Explorer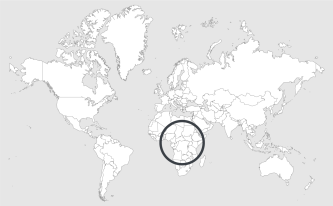 Source : IWPR
Lire la fiche-pays
Sierra Leone : prison reforms bring no relief
Recent reforms to Sierra Leone's prison system have failed to bring much meaningful improvement, according to an IWPR investigation. Official figures show that the current inmate population stands nationally at 3,184, even though the system only has capacity for 1,785.
New laws introduced by the correctional service in 2014 sought to provide an alternative to incarceration, a major reason for overcrowding. An antiquated legal system with stiff custodial penalties for even minor offences and lengthy periods of remand had put enormous pressure on the country's prisons. Poor hygiene and malnutrition meant that disease was rife, with very little hope for rehabilitation and reintegration back into society.
But the legislation seems yet to have had any meaningful impact, with human rights groups warning that overcrowding, inadequate food, poor sanitation and a lack of access to healthcare are still major issues.
The crisis is particularly acute at the country's largest correctional facility, Freetown Central Prison - commonly known as Pademba Road - which was built in the pre-independence era to house 220 prisoners. According to Sierra Leone's Human Rights Commission, it housed 1,545 people in 2015. Of these 713 were convicted men, 235 were prisoners on remand and 597 people on trial.
In some prisons, cells measuring six by nine feet held nine or more prisoners.
Read full article.