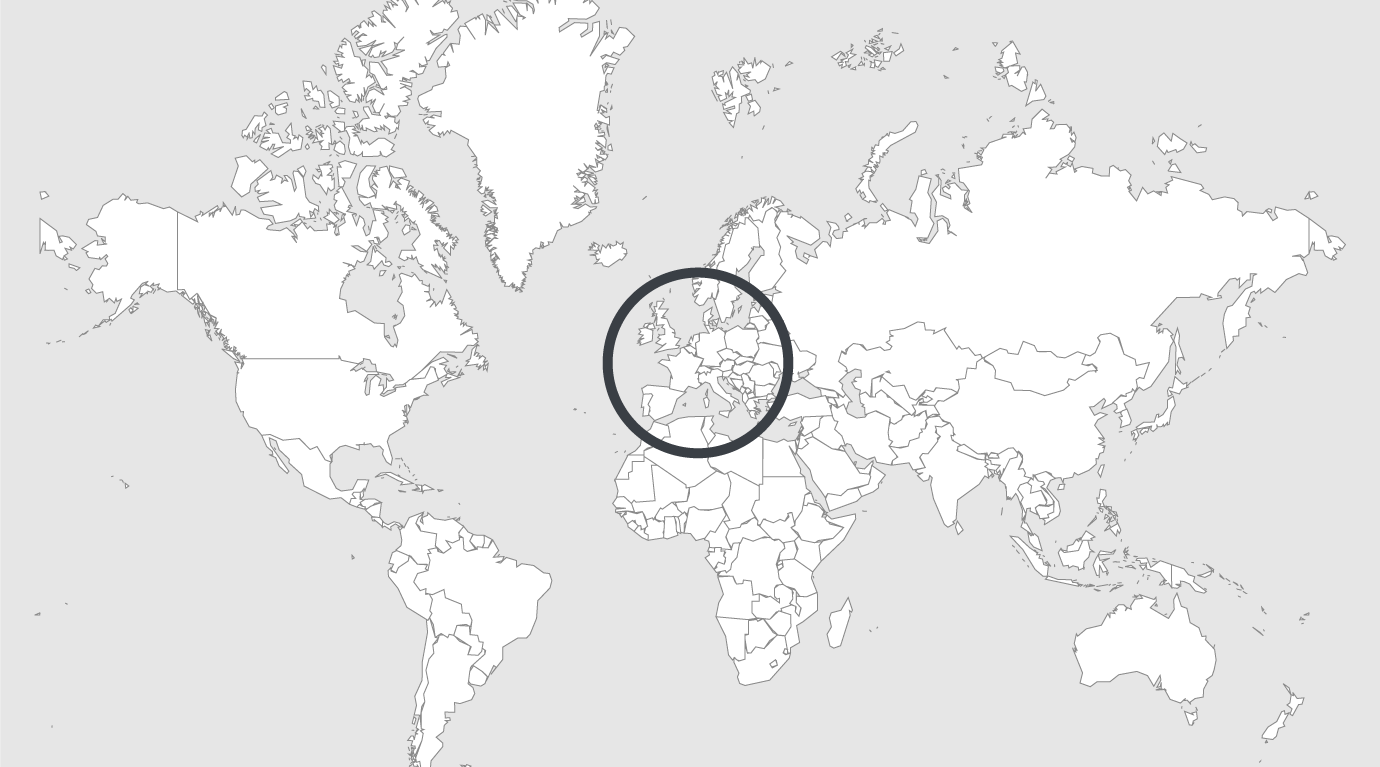 Explorer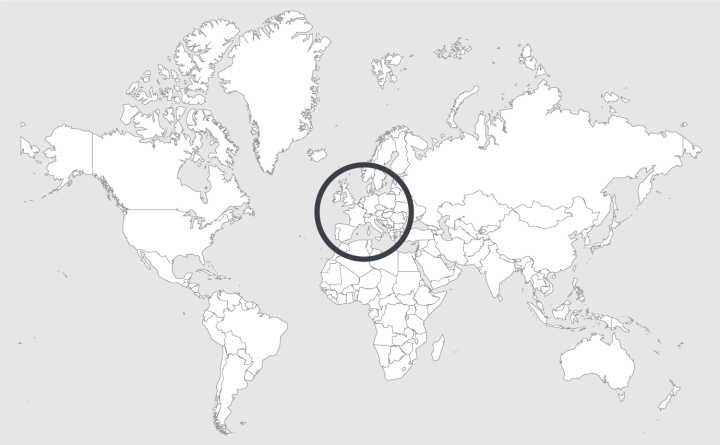 Source — Liberties.eu, Associazione Antigone
Lire la fiche-pays
Italy : the "torture room" in Poggioreale prison
"Room Zero" is known as one of the worst places to be sent if you are an inmate of the jail in Poggioreale, Naples. Officially this room is an isolation room; unofficially, "Room Zero" is a torture chamber.
An investigation has been launched into the crimes allegedly committed by 23 people (22 prison agents and one doctor) between 2012 and 2014 against some inmates of the Poggioreale prison.
The room is without video surveillance, and its walls are covered by blood. Anything is possible once you're inside. The room's very existence is by itself a crime.
Read full article.