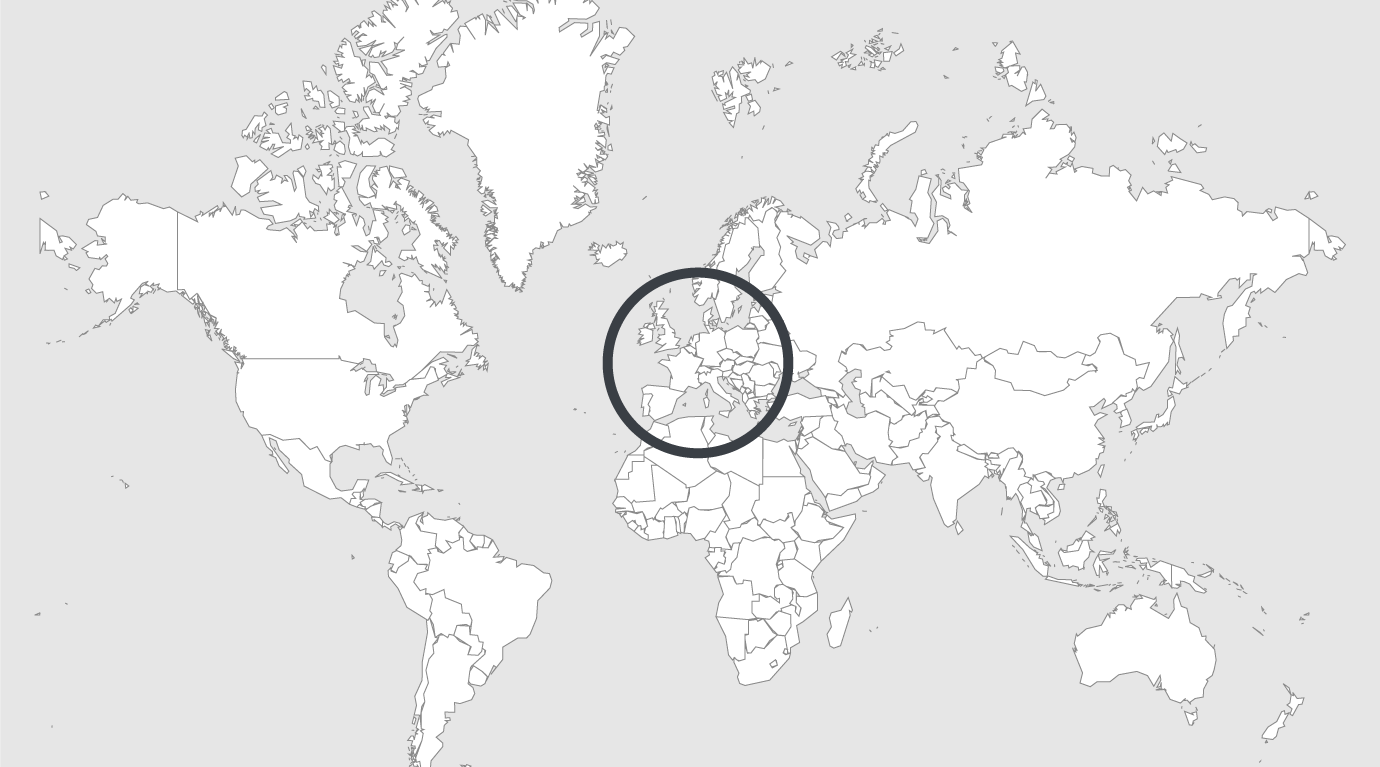 Thèmes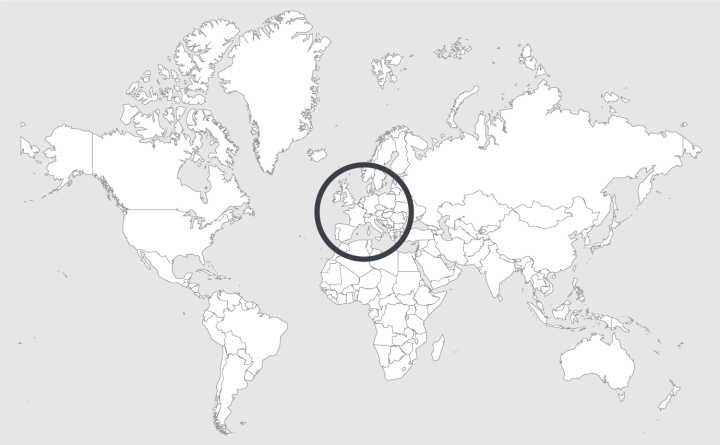 Source — Euronews
Lire la fiche-pays
Italy : despite prison reforms, system is in crisis
Bollate, a prison near Milan, is unlike any other : it is a model jail that attracts visitors from all over Europe, keen to learn from its policies of rehabilitation and reinsertion into active life. It has workshops, and even stables.
But it is the only one of its kind in Italy. The national situation is much bleaker, despite penal reforms.
Take Regina Coeli in Rome, a 17th century former monastery. The first surprise is that everyone is out of their cells. One reform allows cell doors to stay open during the day. Other reforms have allowed the early release of more than 10 000 inmates to serve alternative punishments.
Read full article (+ video)