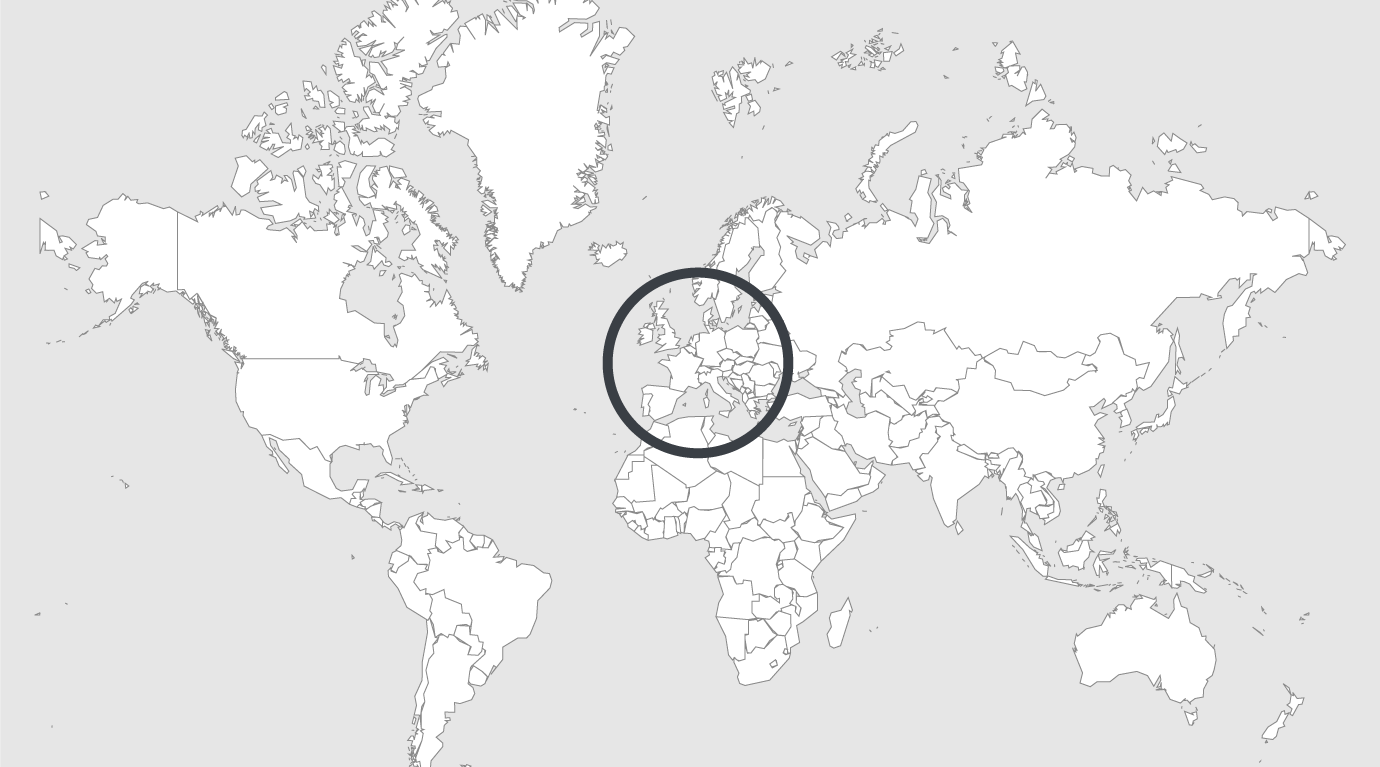 Topics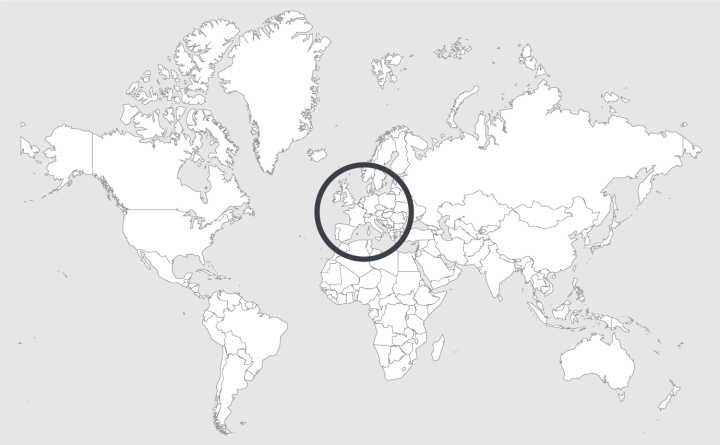 Source — Ekklesia (20/10/2020)
Read country-profile
United Kingdom: six out of ten women leaving prison are homeless
A new report from the Safe Homes for Women Leaving Prison initiative exposes a failing system that leaves thousands of women released from UK prisons with £46, a plastic bag, nowhere to live and the threat of a return to custody if they miss their probation appointment.
The initiative is a collaboration of London Prisons Mission, Prison Reform Trust, the Church of St Martins in the Fields and HMP & YOI Bronzefield. It is calling for urgent action by actors across the criminal justice system to combat failings that result in six in 10 women released from prison, many of them suffering from multiple vulnerabilities, without access to safe and secure housing.
With 65 per cent of people released from prison without settled accommodation going on to reoffend, the report makes the case that secure housing is vital to achieving successful rehabilitation. Without settled accommodation, securing employment, maintaining positive mental health and preventing a return to harmful behaviour such as substance abuse are practically unachievable.
These findings reveal that the Homelessness Reduction Act (2017) has done little to address the complex and multiple needs of vulnerable women resulting from trauma, abuse and poverty. The report outlines the bleak nature of this crisis and, with the extensive consultation of experts, identifies urgent recommendations for action.
The initiative is calling for a national cross-government strategy to address the housing needs of women in prison and a review of the 'duty to refer' outlined in the Homelessness Reduction Act. This mandates prisons to refer anyone at risk of homelessness on release to their local authority.
There is a particular concern that the 'duty to refer' measure does not consider or account for the number of short custodial sentences that result in women losing their accommodation, provision for women with caregiving responsibilities, the needs of those escaping domestic abuse, the dearth of suitable social housing or the broad geographical reach of women's prisons.
Further recommendations include designating responsibility for arranging women's accommodation on release from prison, an agreed target time period for women to be in settled accommodation post-release and an increase in the prison discharge grant to £80, the level provided as part of the End of Custody Temporary Release scheme implemented in response to COVID=19.
John Plummer, Coordinator at the London Prisons Mission, said: "This report is a damning indictment of a system that is failing vulnerable women, society and the taxpayer. We have an absolute duty as a society to ensure women in prison can continue their recovery and rehabilitation in safe homes when discharged. This duty is not being met. As a result, vulnerable women with complex needs are being placed at risk of abuse and exploitation every day and subjected, alongside their families, to great ongoing distress."
"The increased likelihood of reoffending and waste of public funds that results from avoidable repeated imprisonment is alone sufficient reason to ensure these women have access to safe and secure housing on release. We are calling for the implementation of the recommendations in this report, alongside the determination and collaboration of public, private and voluntary actors, to end this shameful situation."
Jenny Earle, Director of the Prison Reform Trust's programme to reduce women's imprisonment, says: "Women released from prison without a home are being set up to fail. Efforts so far to improve housing outcomes have been insufficient, patchy and intermittent. We now need urgent and concerted action to ensure that women have a chance to rebuild their lives and give their children a brighter future."
"These findings and recommendations are the result of extensive consultation with organisations, institutions and individuals across the criminal justice system who all say the same thing. The system is broken, and local and central government need look no further than this report for the solutions."
The Bishop of Gloucester and Anglican Bishop for HM Prisons, The Rt Rev Rachel Treweek, has written to the Secretary of State for Justice, Robert Buckland and the Secretary of State for Housing, Communities and Local Government, Robert Jenrick to share the findings of the report and to encorage efforts to improve accommodation support for women leaving prison.