Experience our photographers' unique views on detention by browsing the picture gallery below. These photographers have generously shared their portfolios with us.
Waiting for justice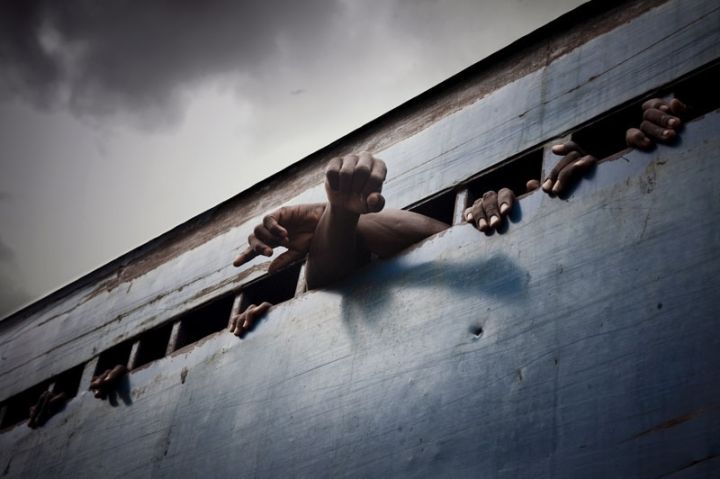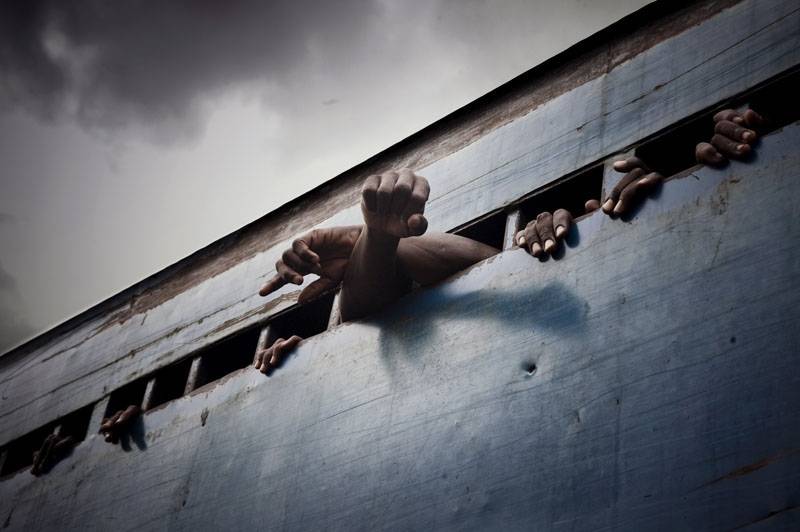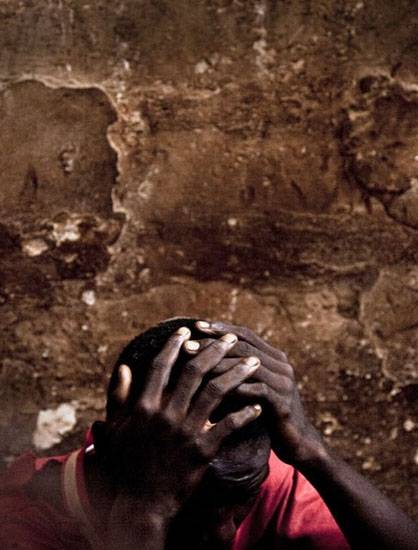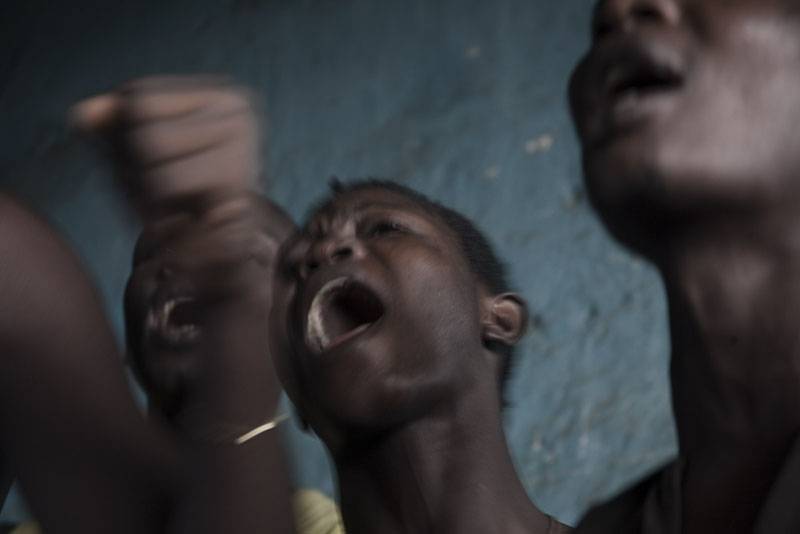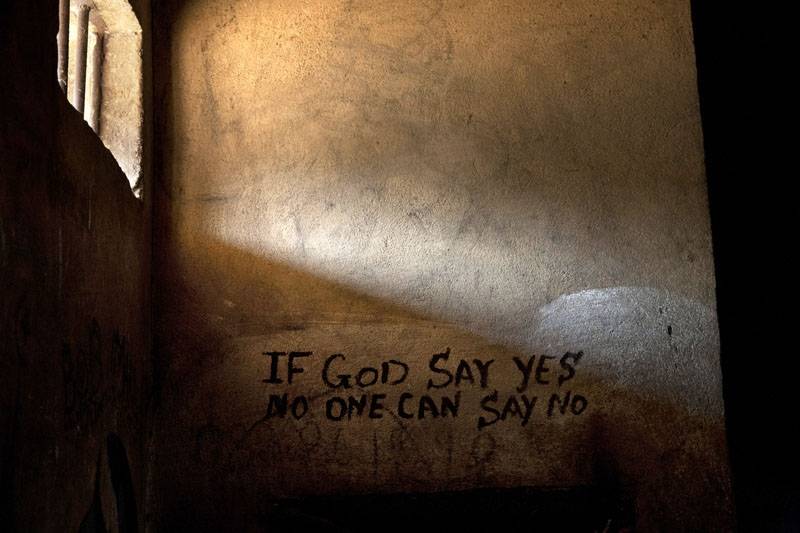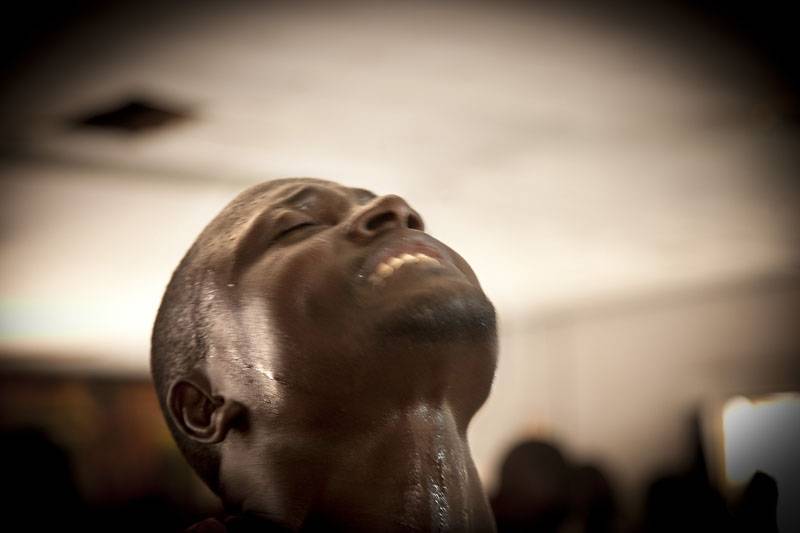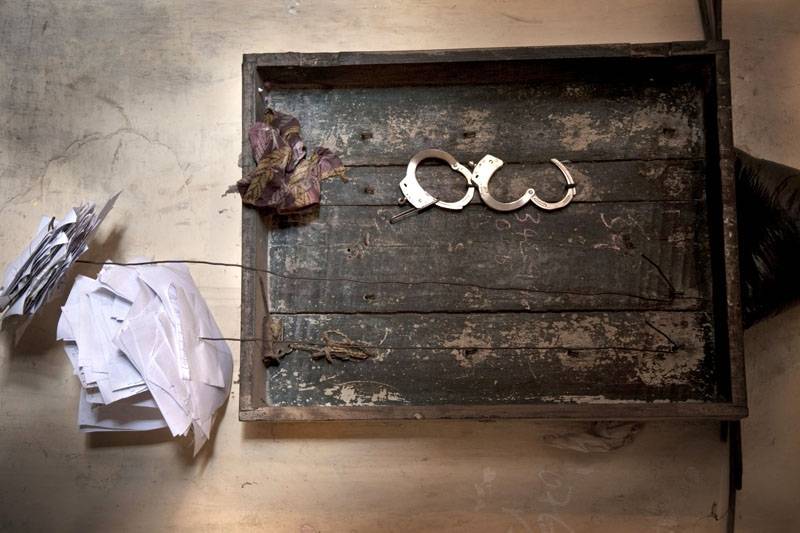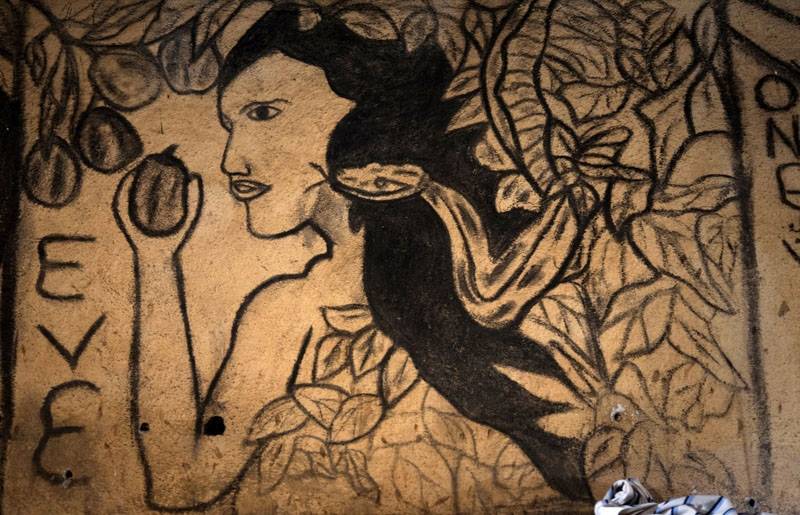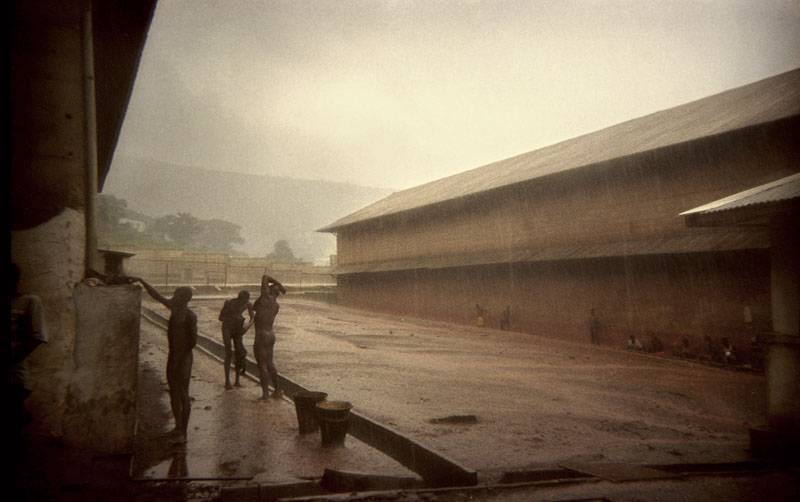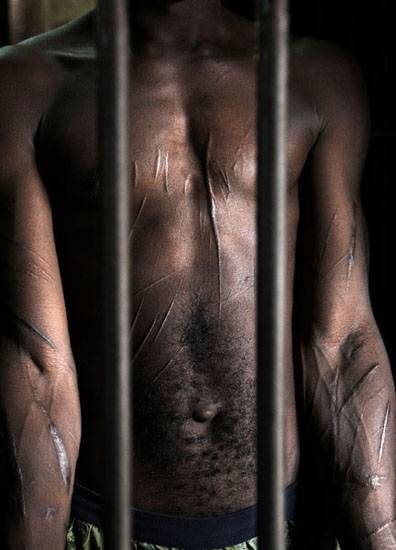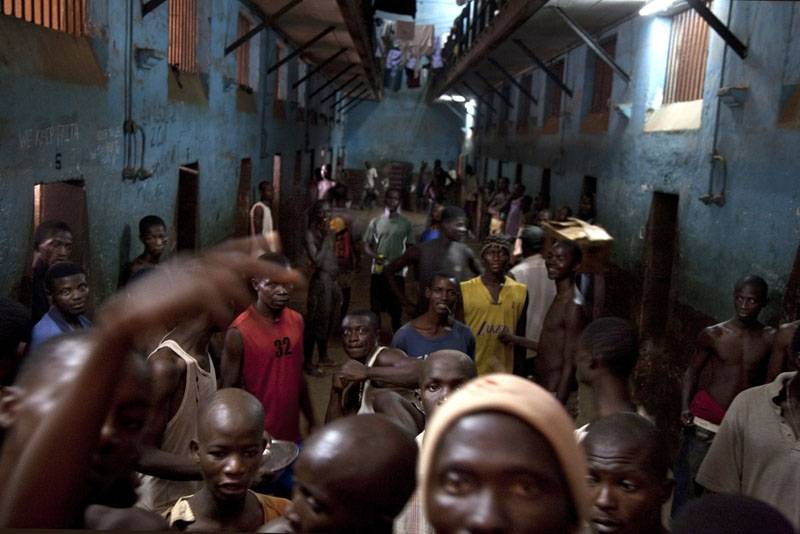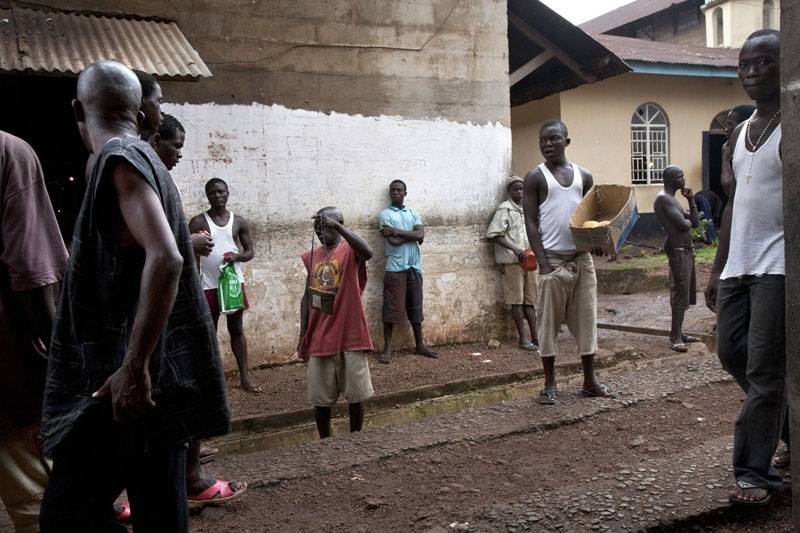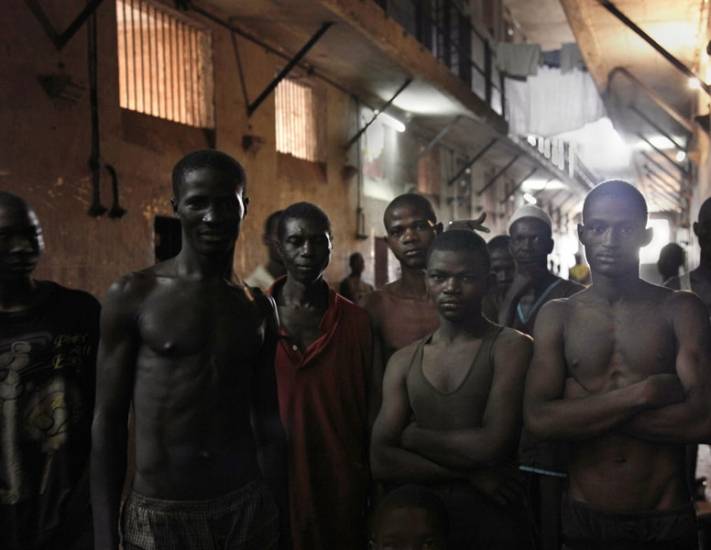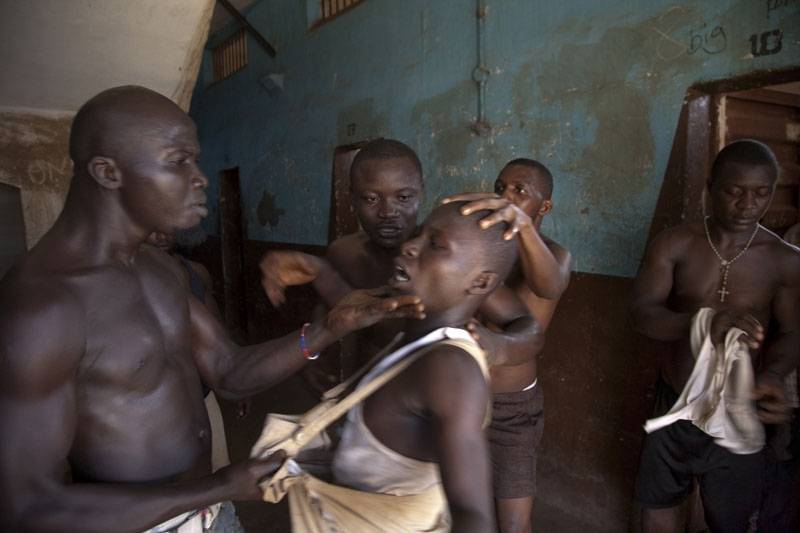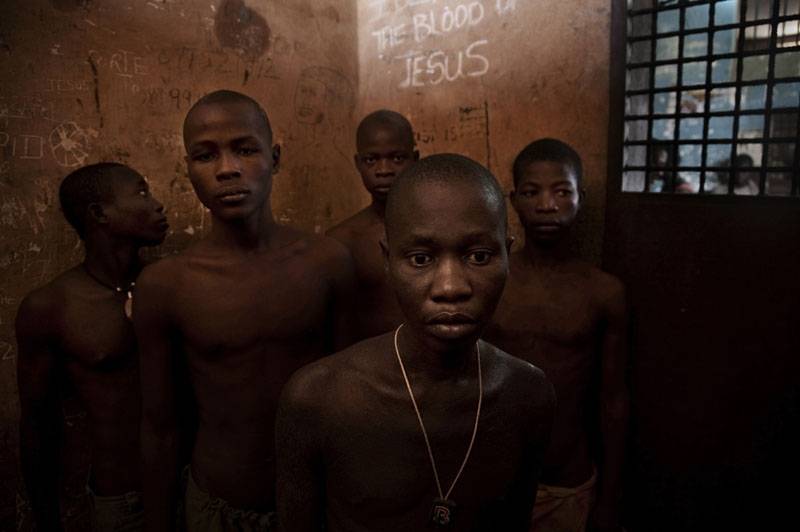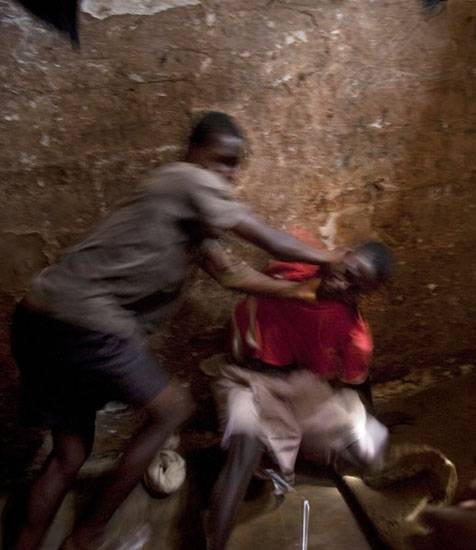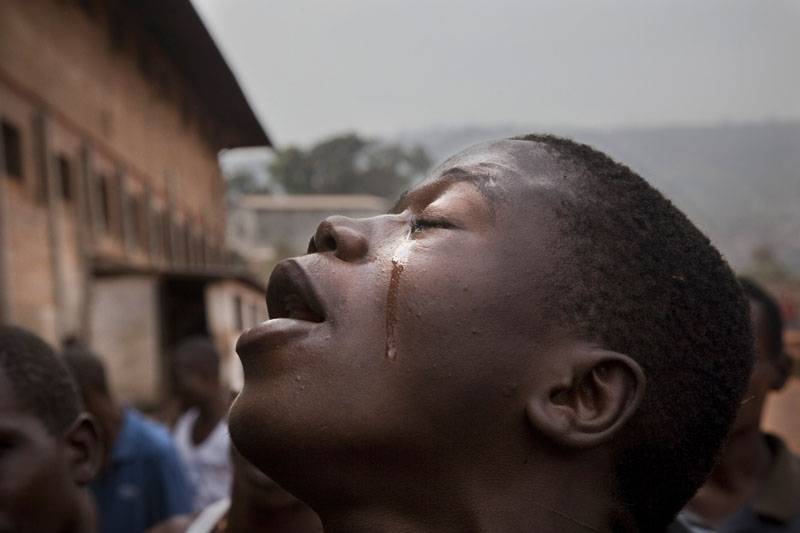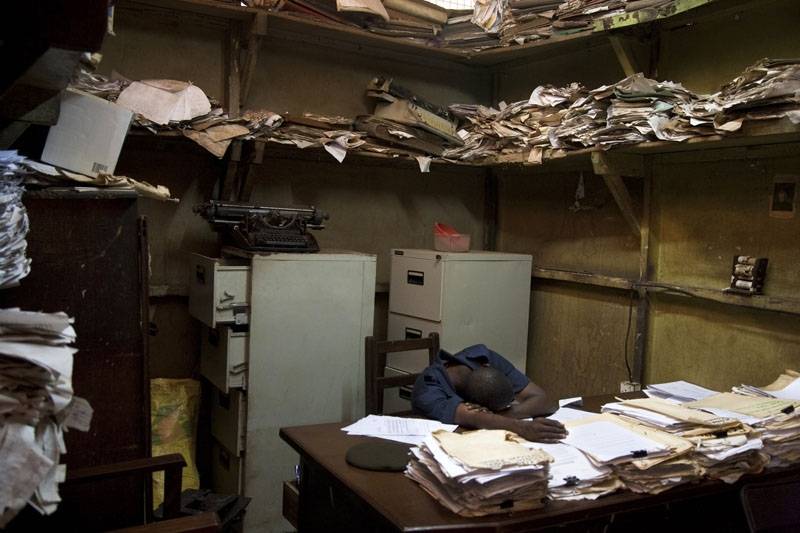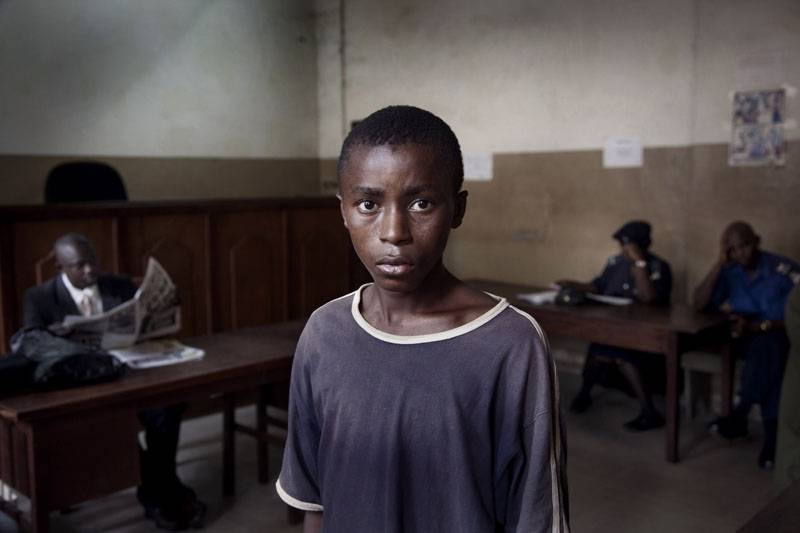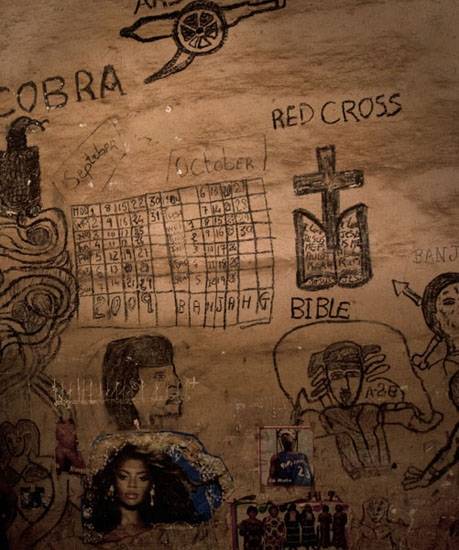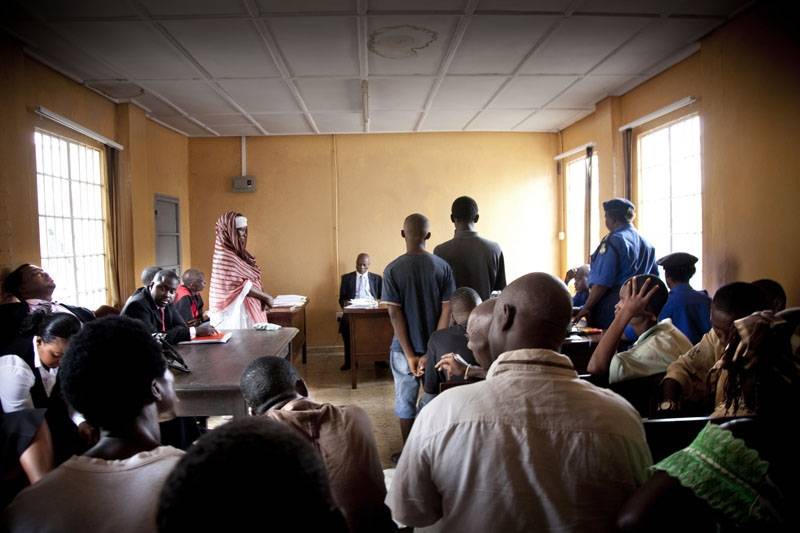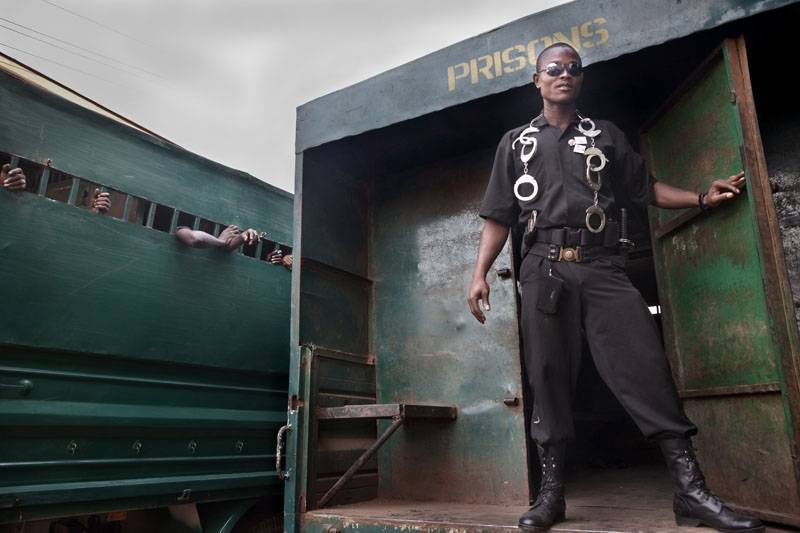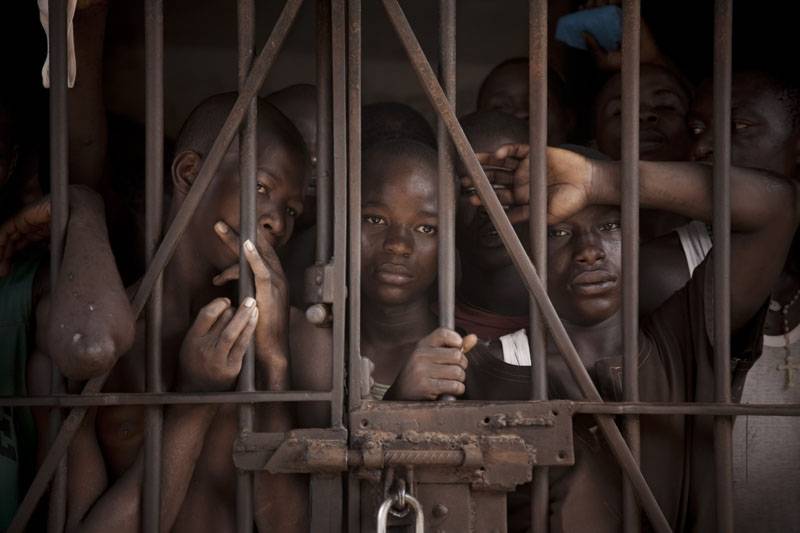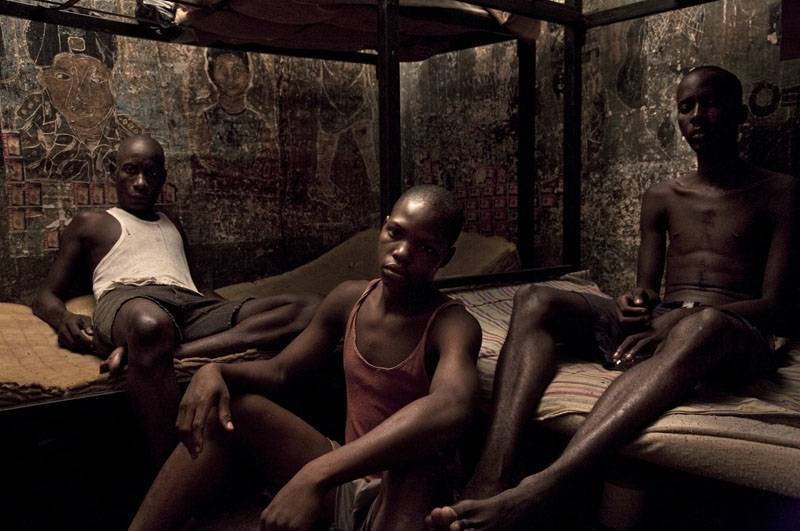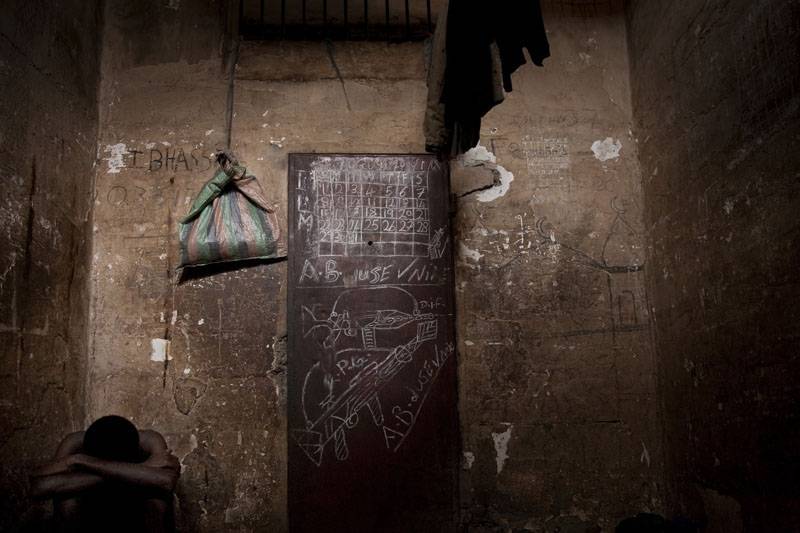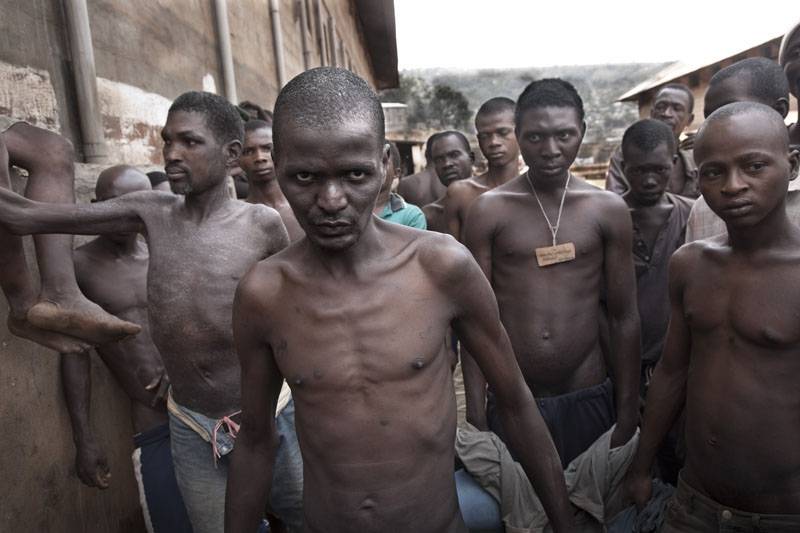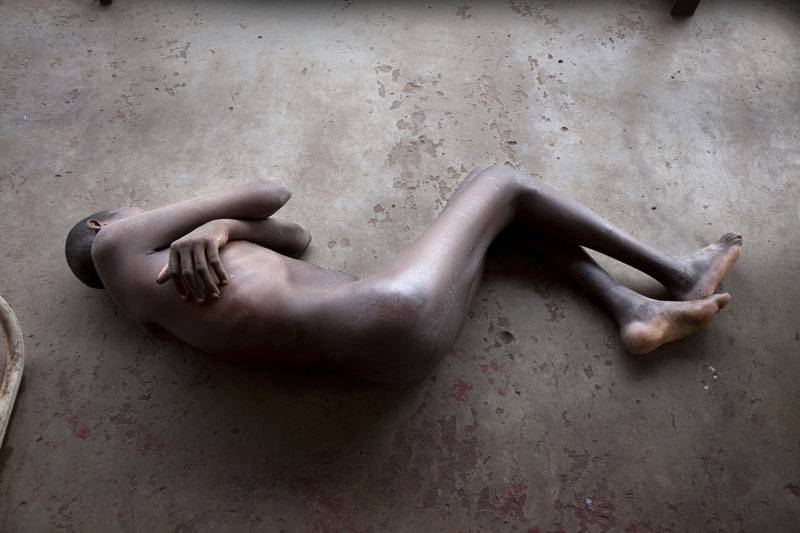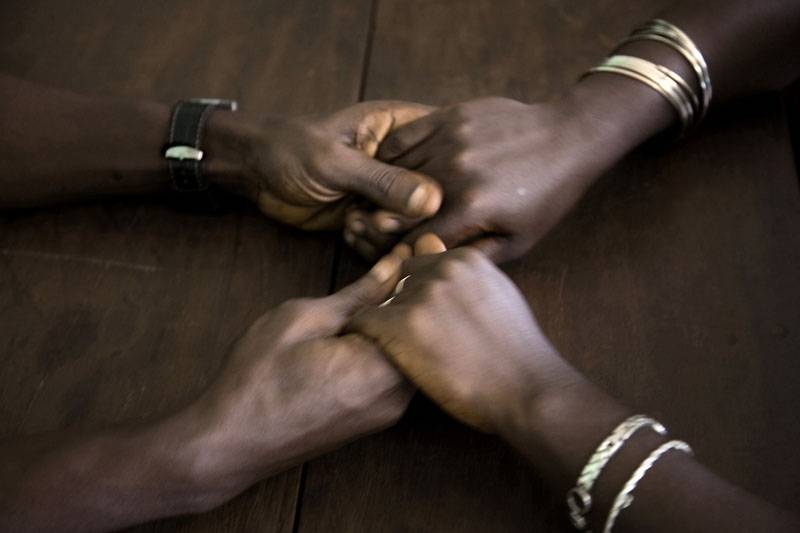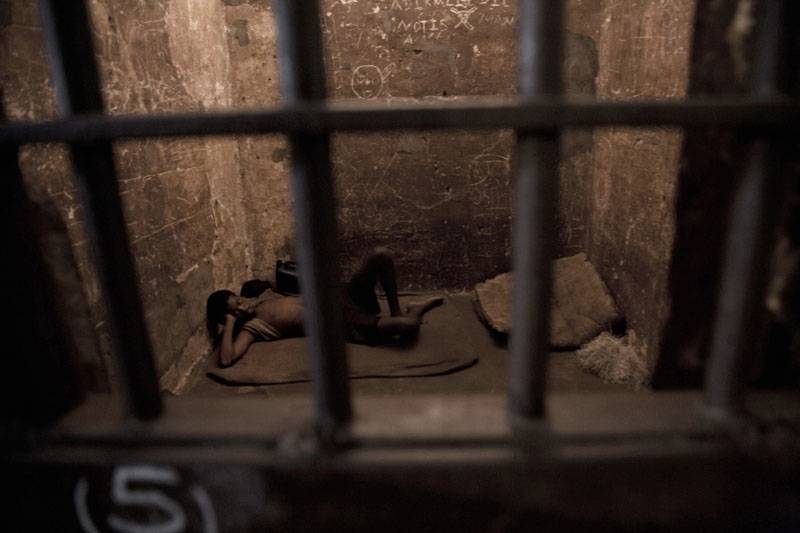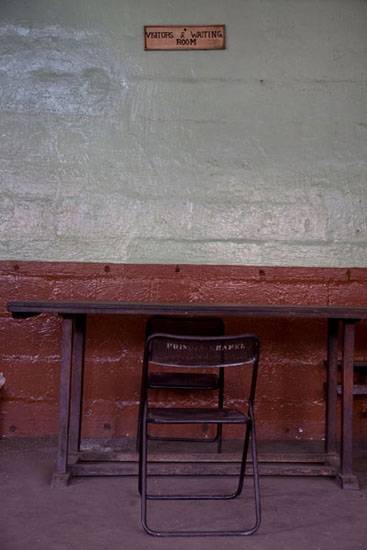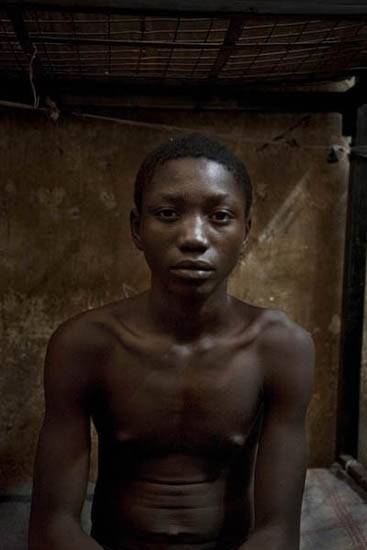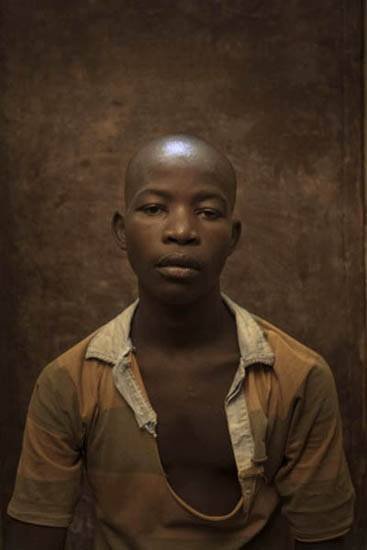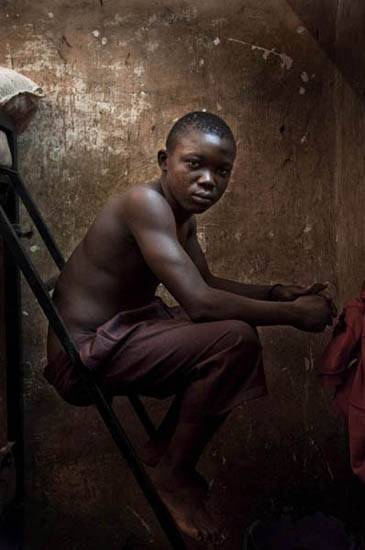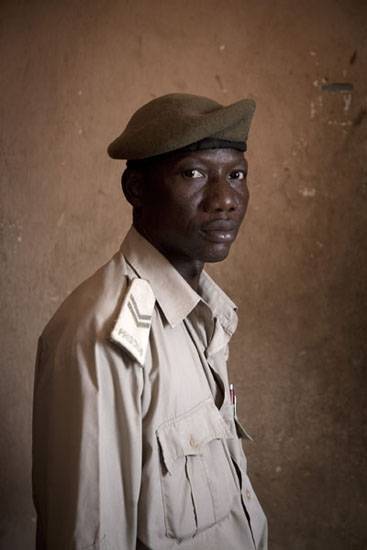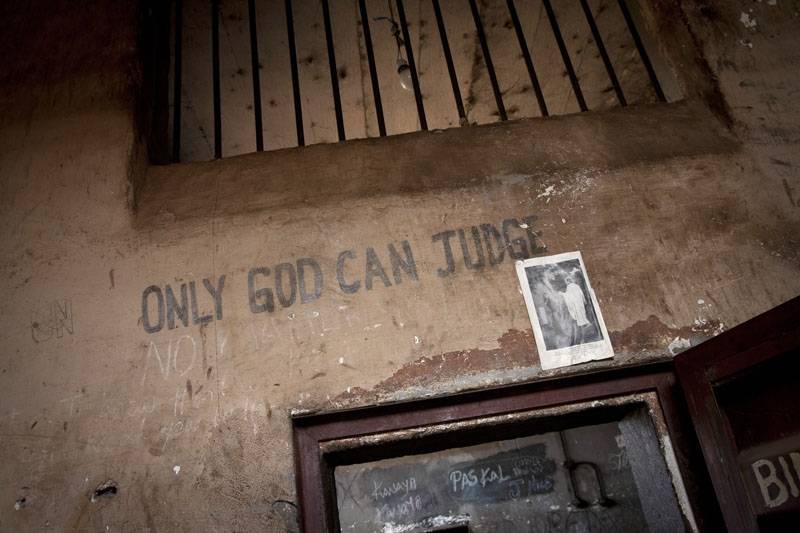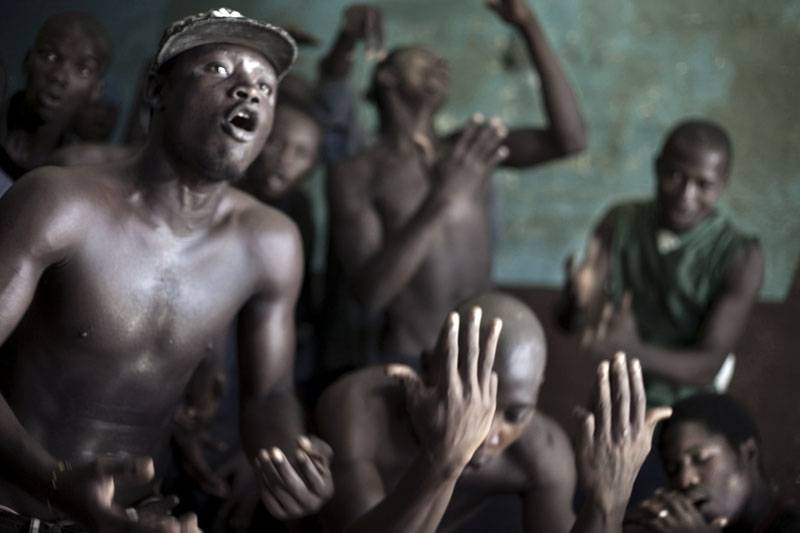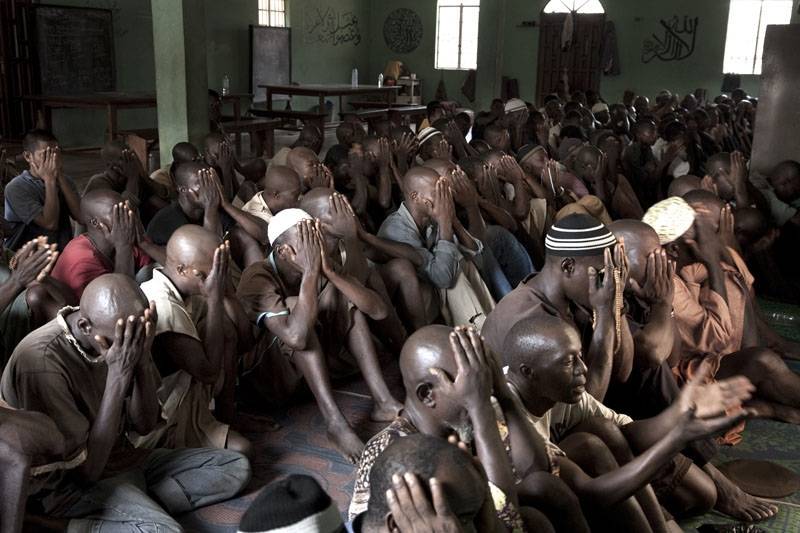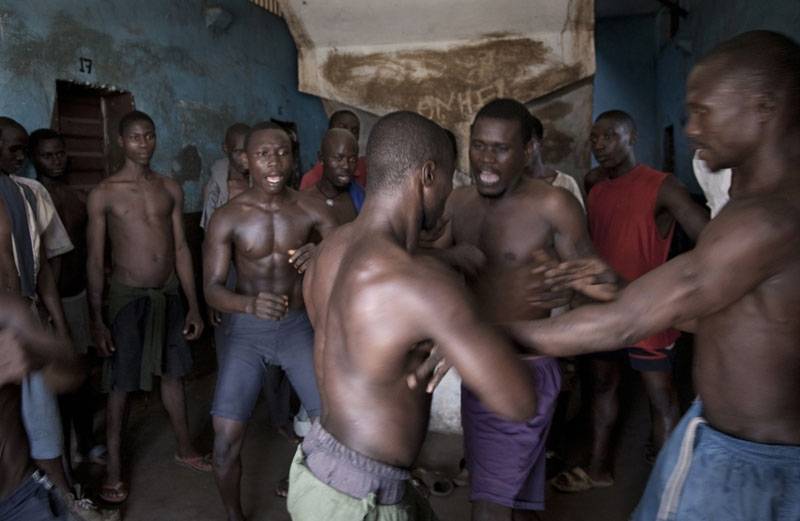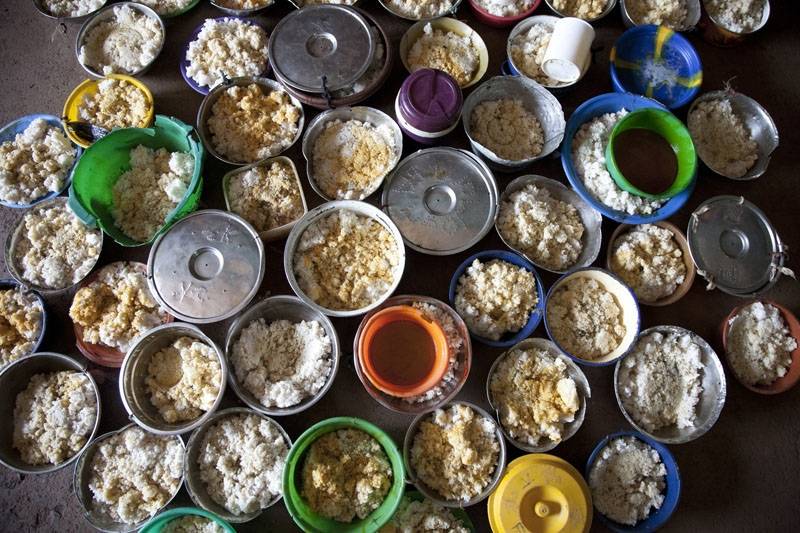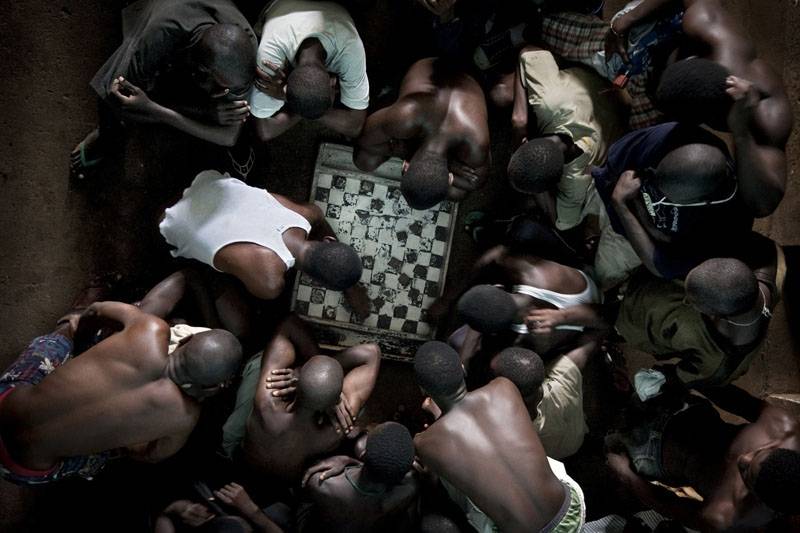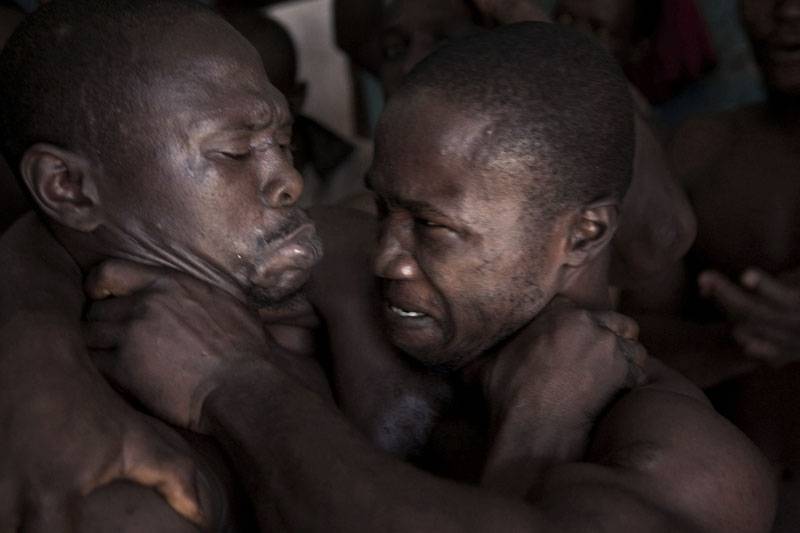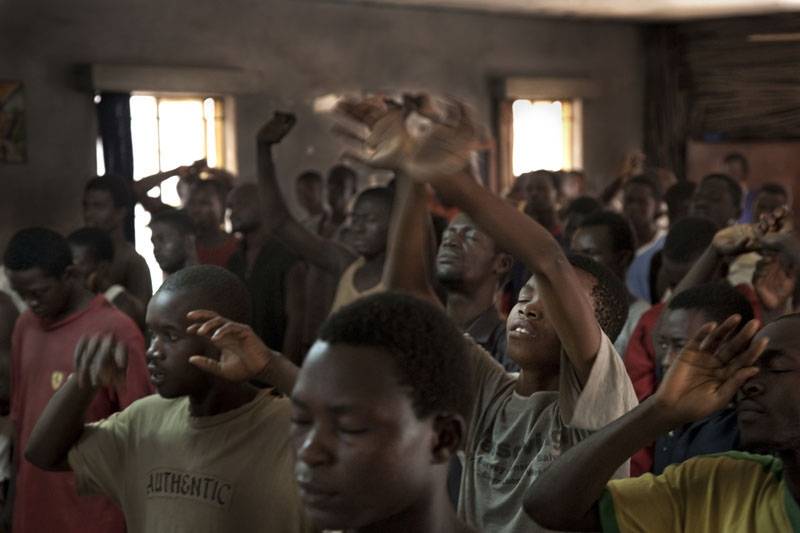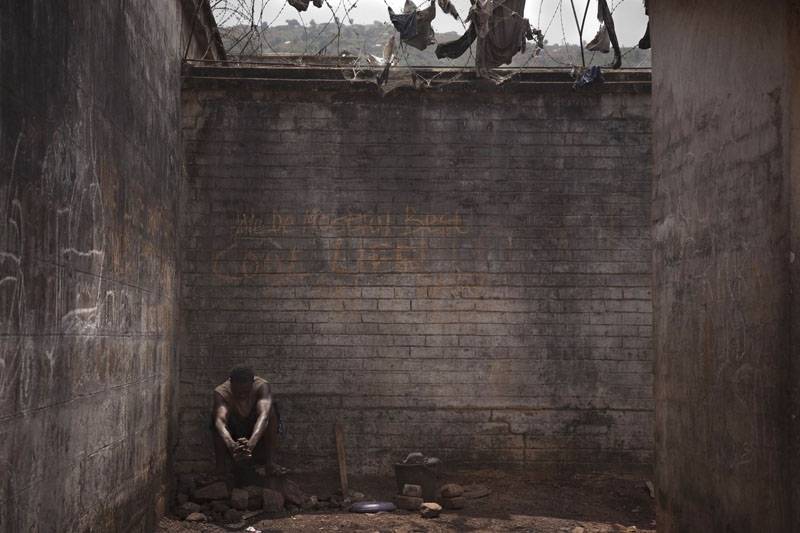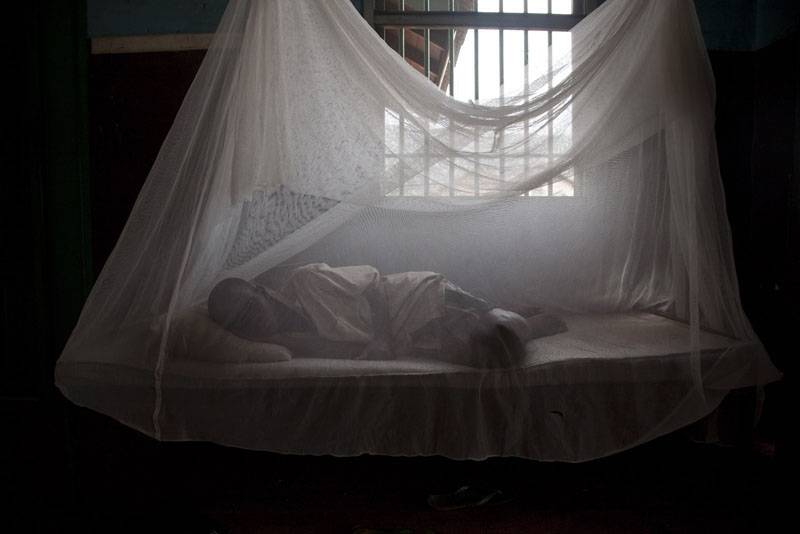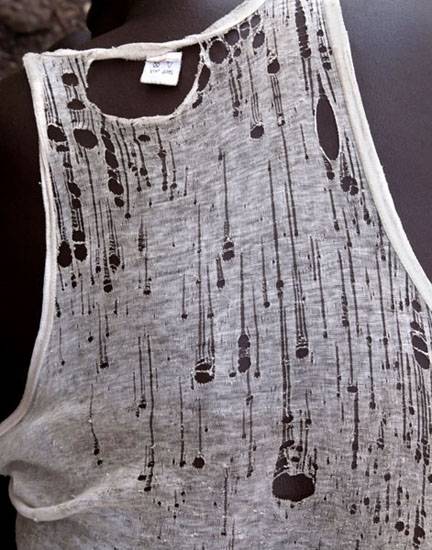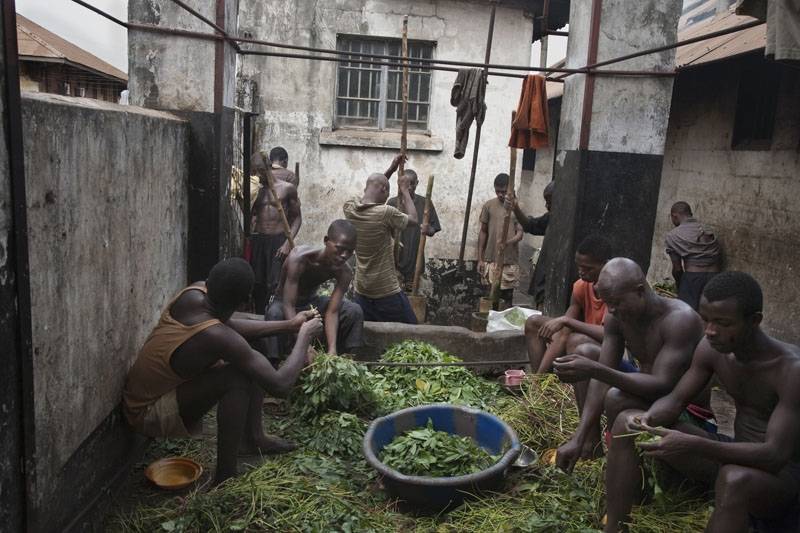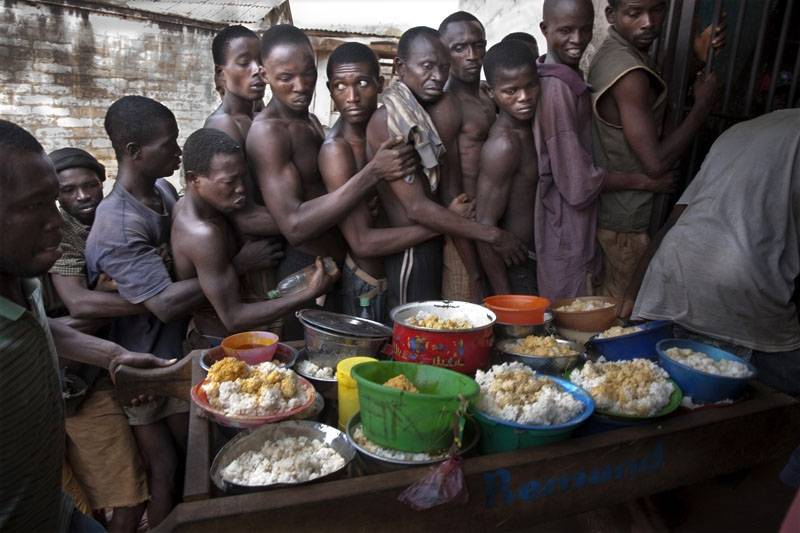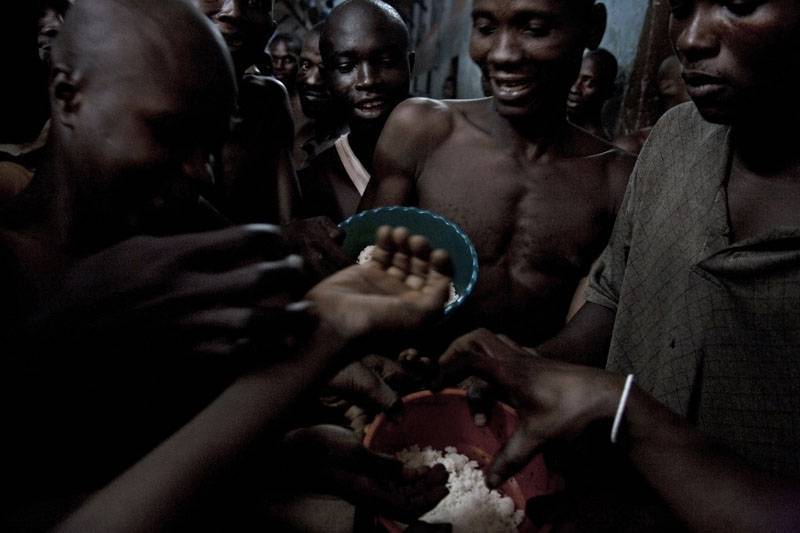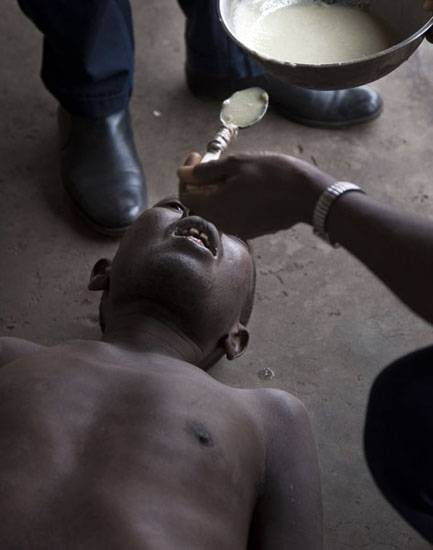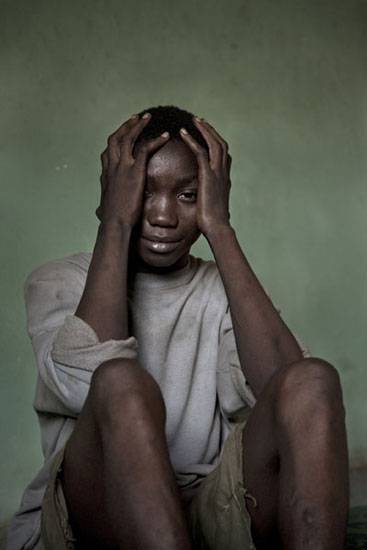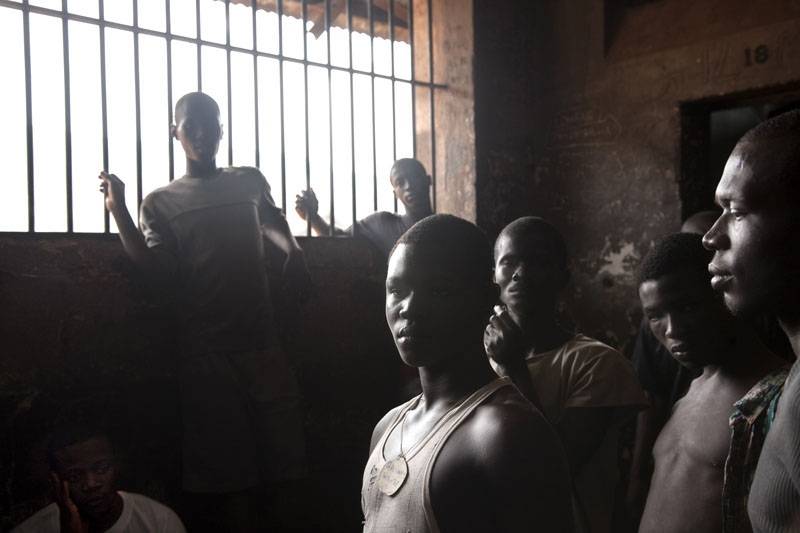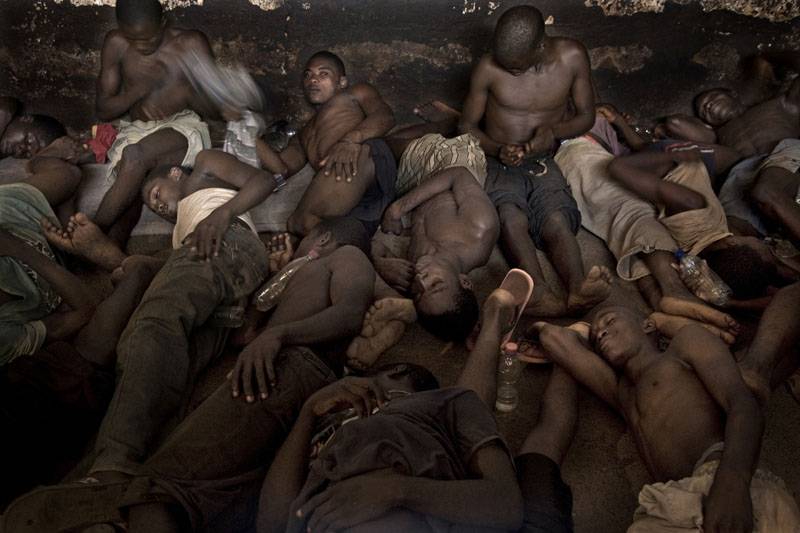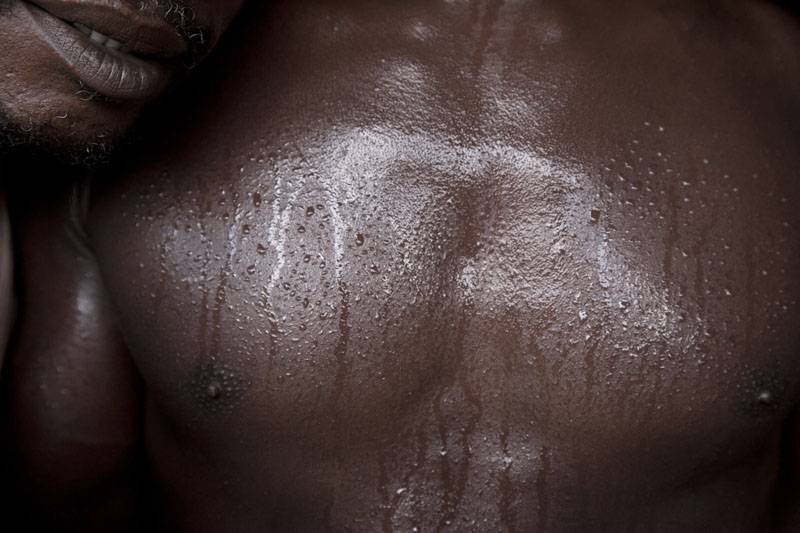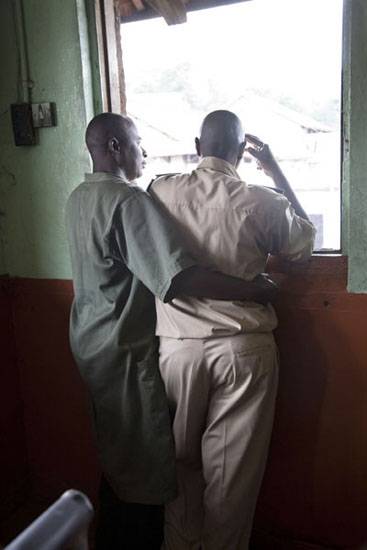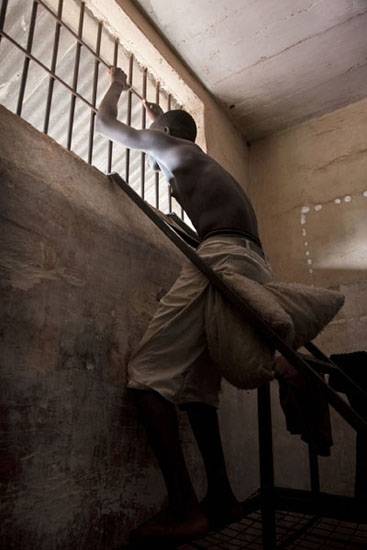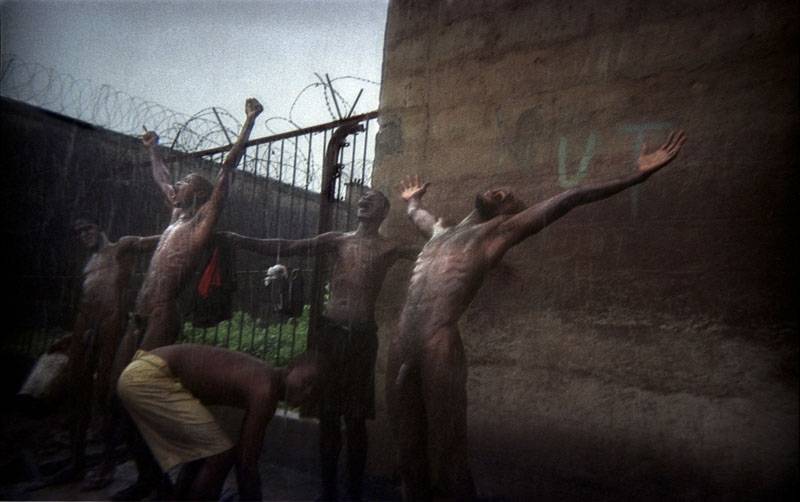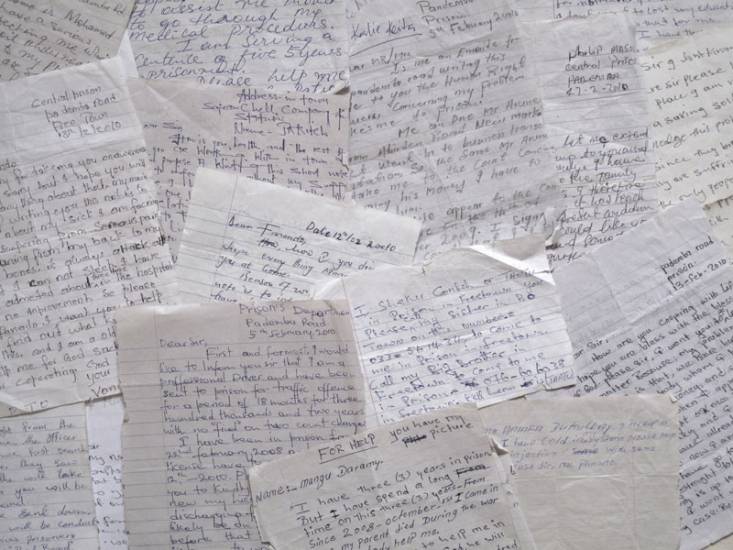 In Pademba, in the maximum security prison of Sierra Leone, there are juveniles incarcerated against the law. Sierra Leone has signed and ratified the U.N Convention for Child Rights. This ratification prohibits juveniles under the age of 18 from being imprisoned. Detainees don't receive legal assistance and there are many unfair cases. The inmates are in overcrowded cells, many of them sleep on the floor. Hygiene is inexistent. Food and water are scarce; there is no water for washing unless you buy it. Inmates must also pay to use the toilets. Juveniles suffer abuse, violence and sexual harassment by adult prisoners.   
   
Fernando Moleres
Breaking the circle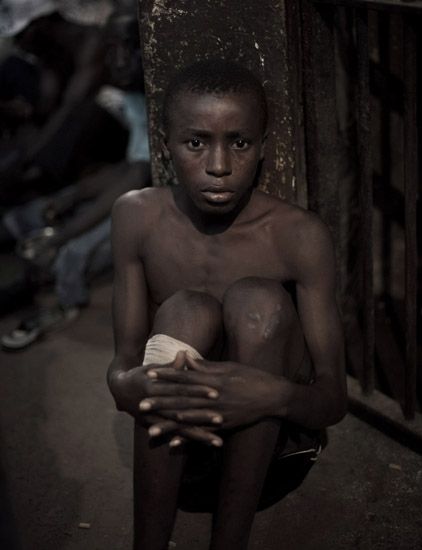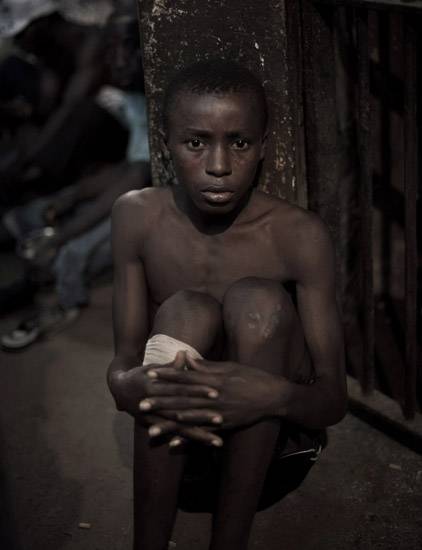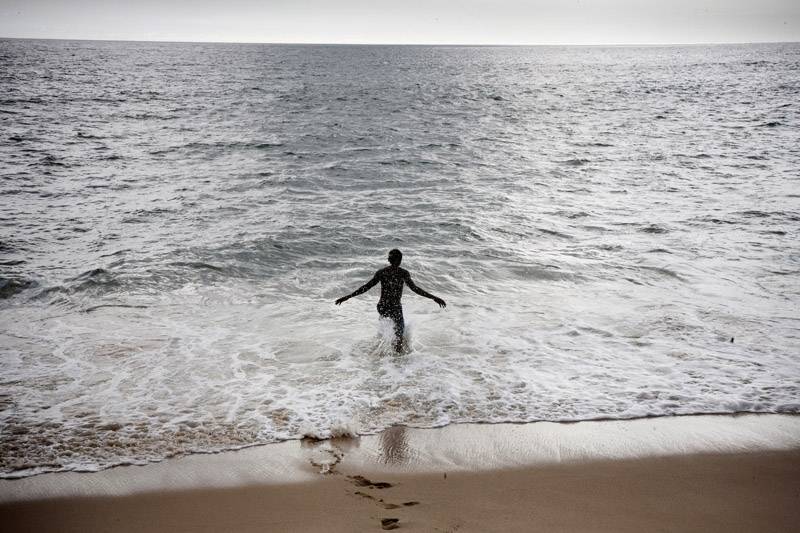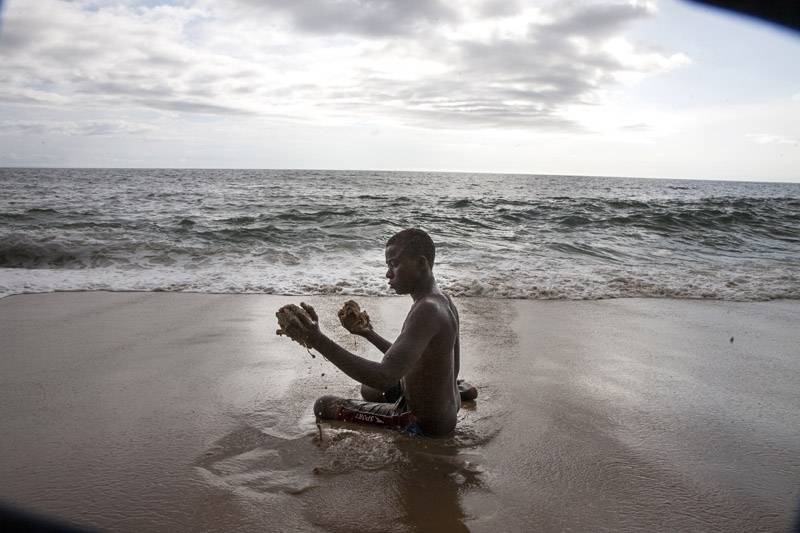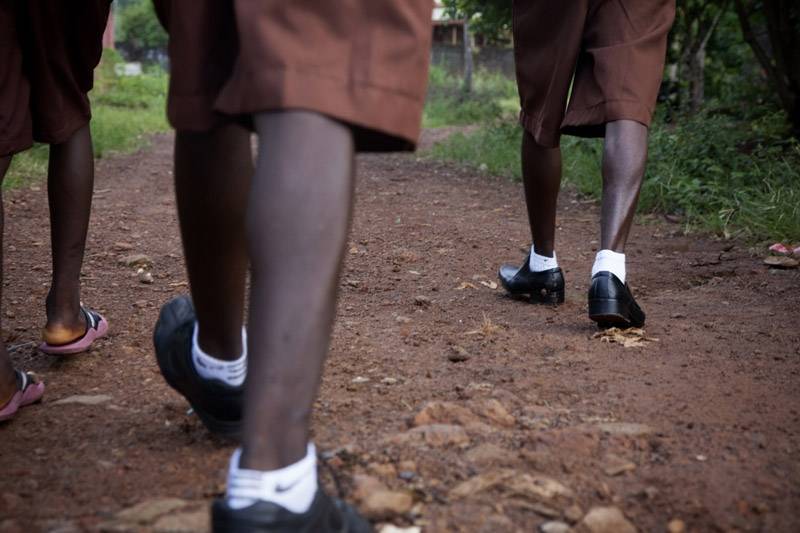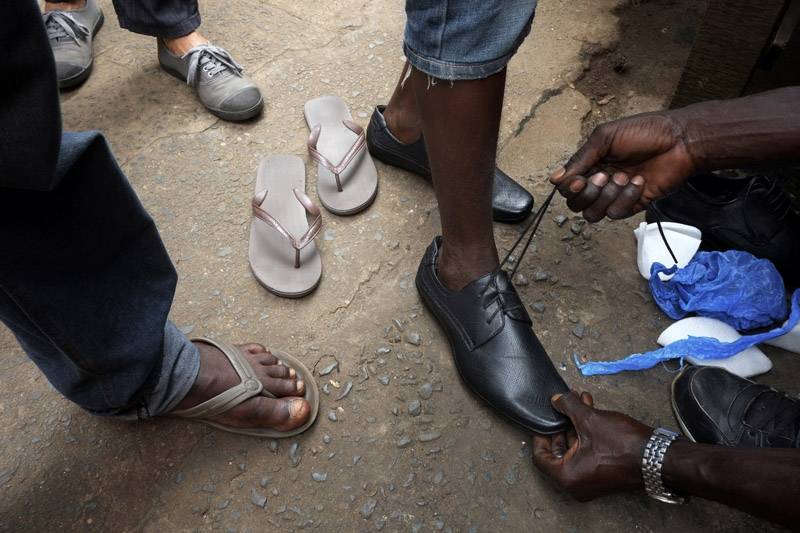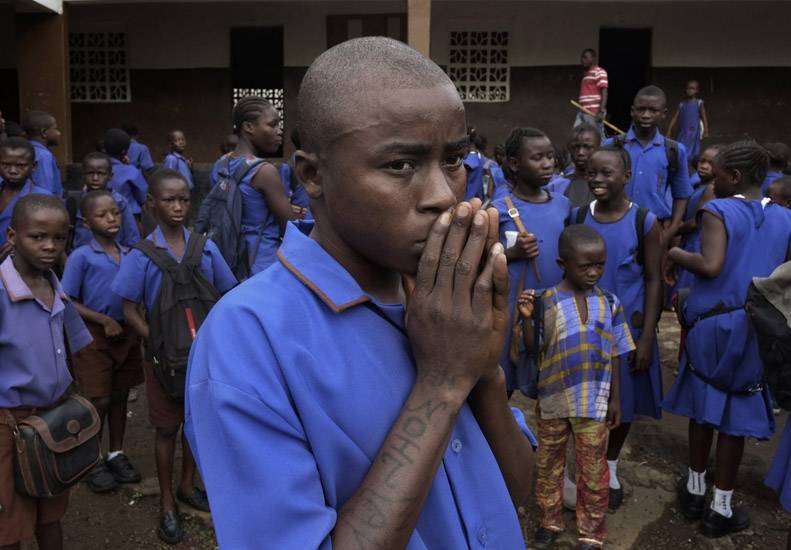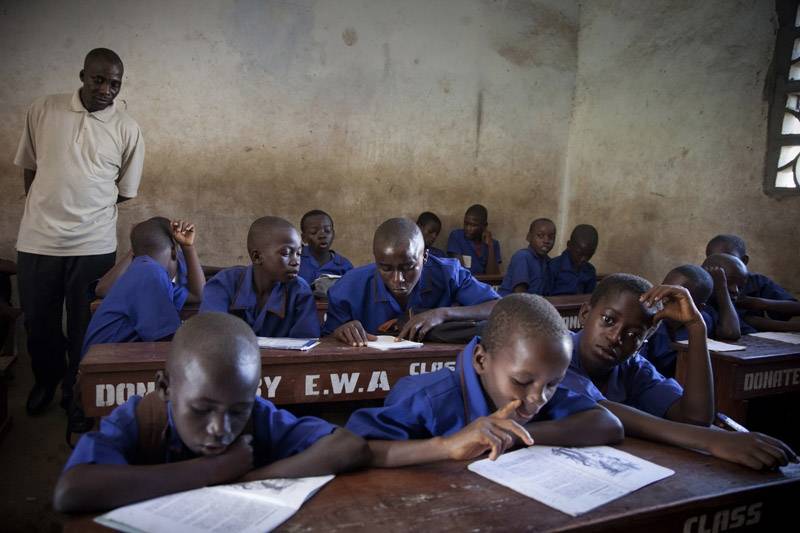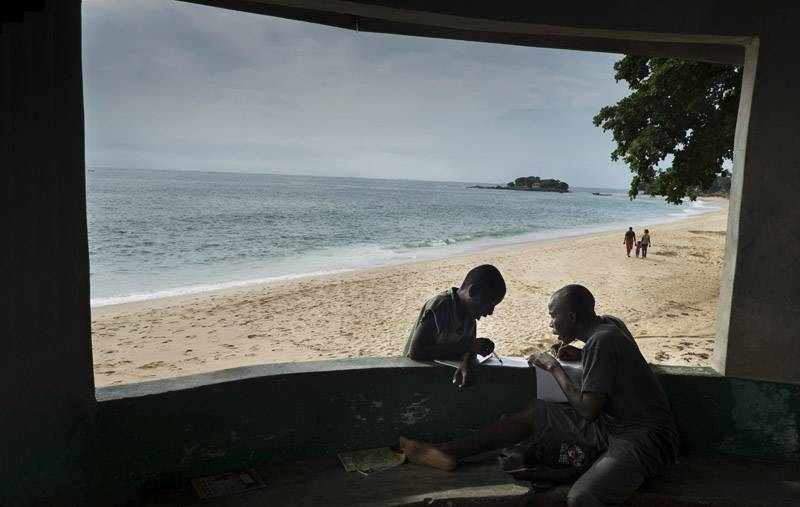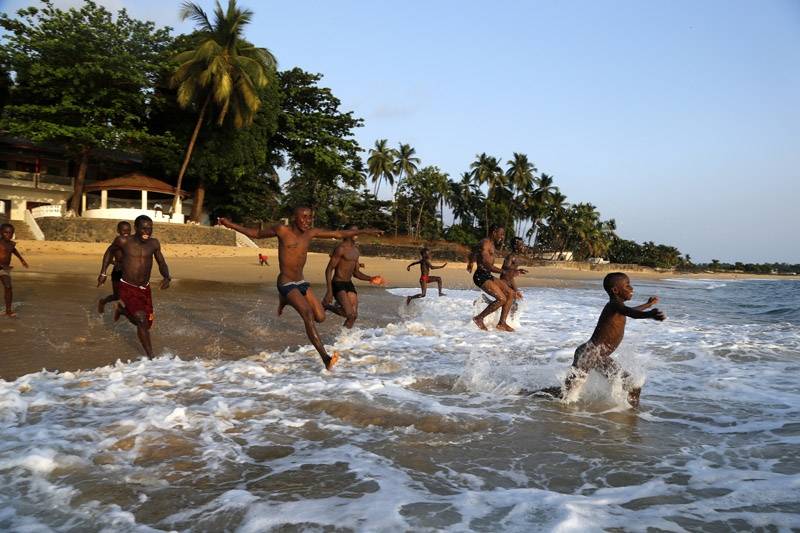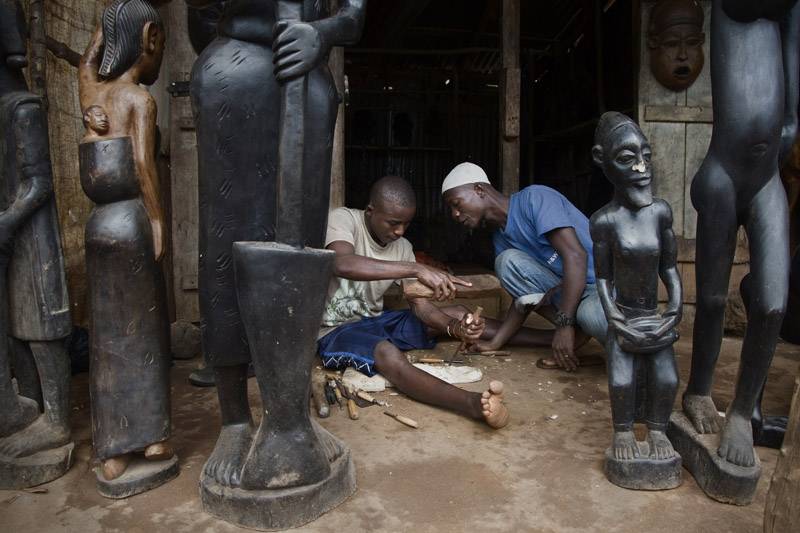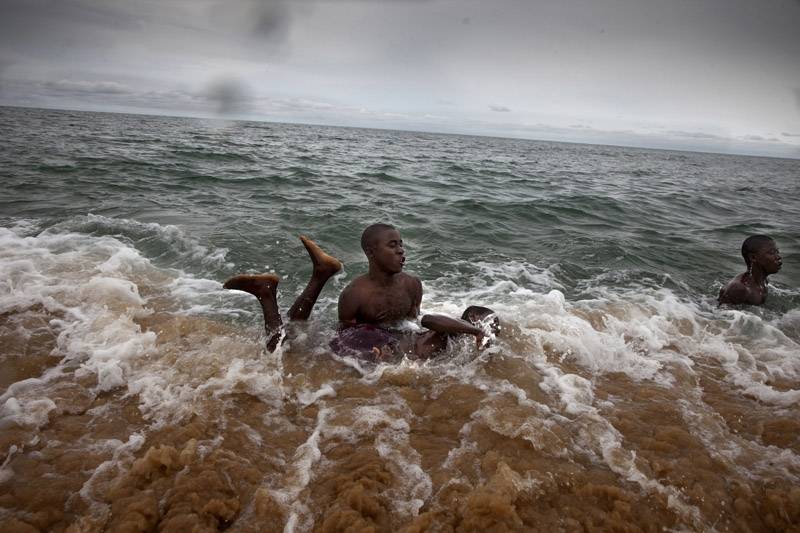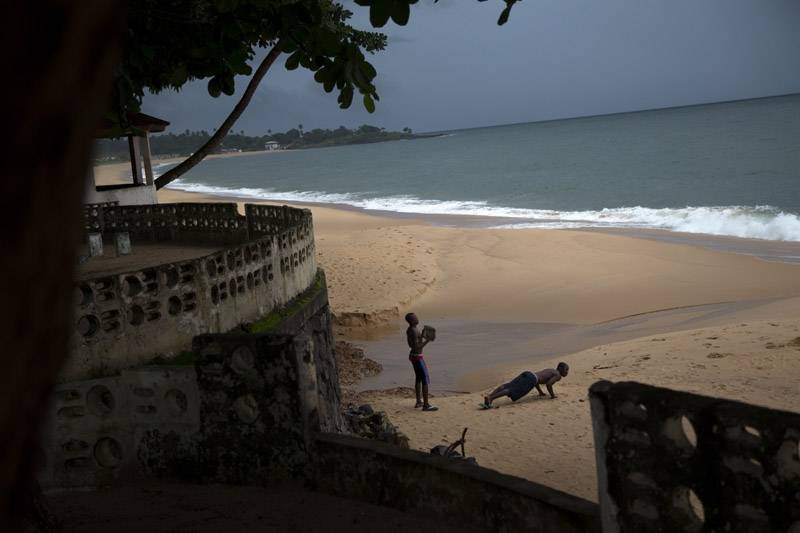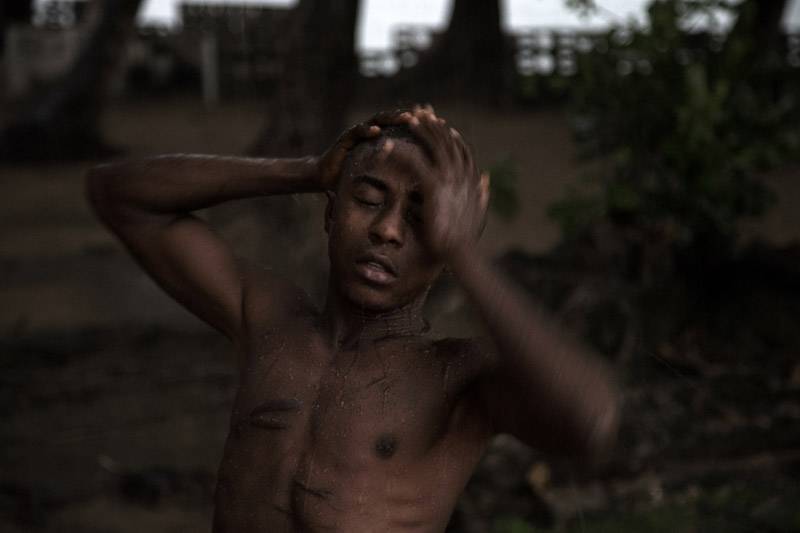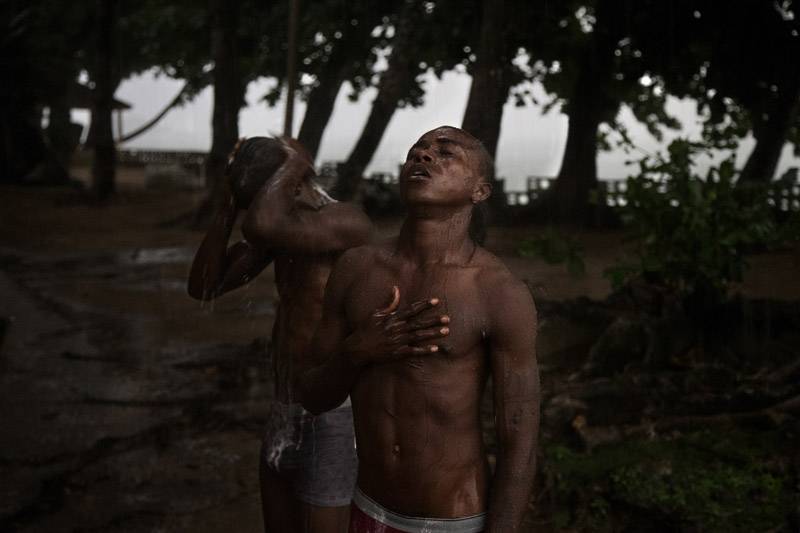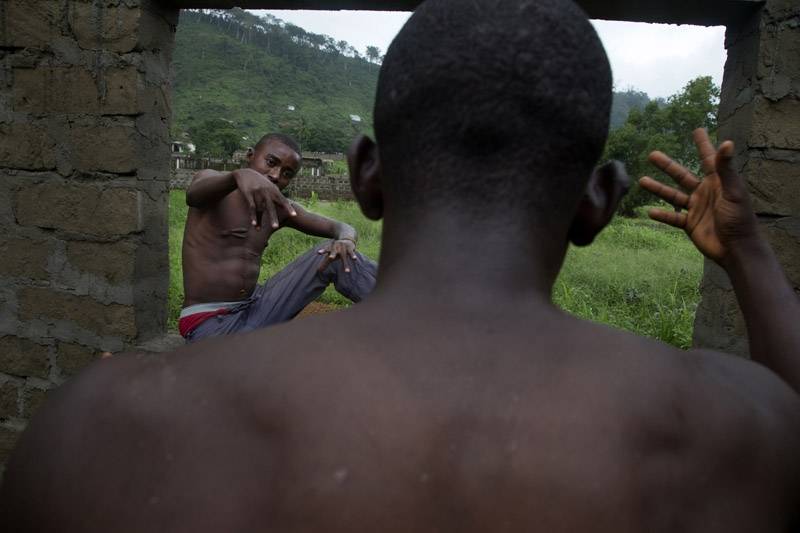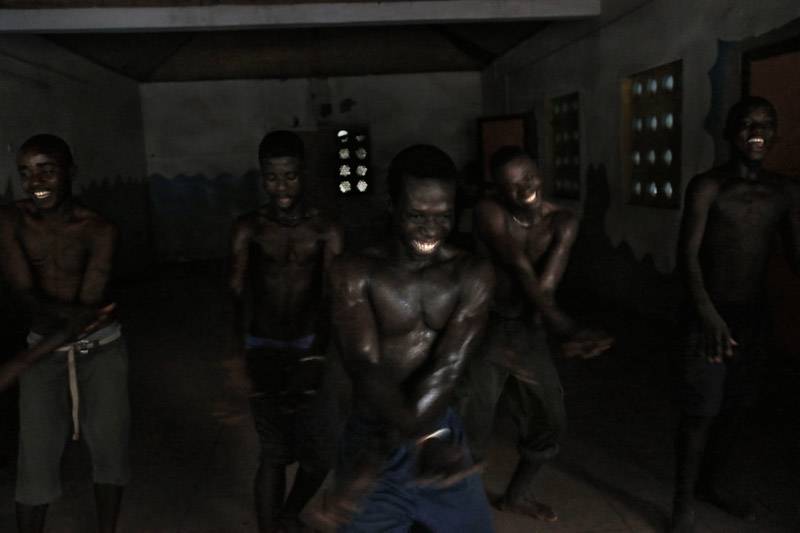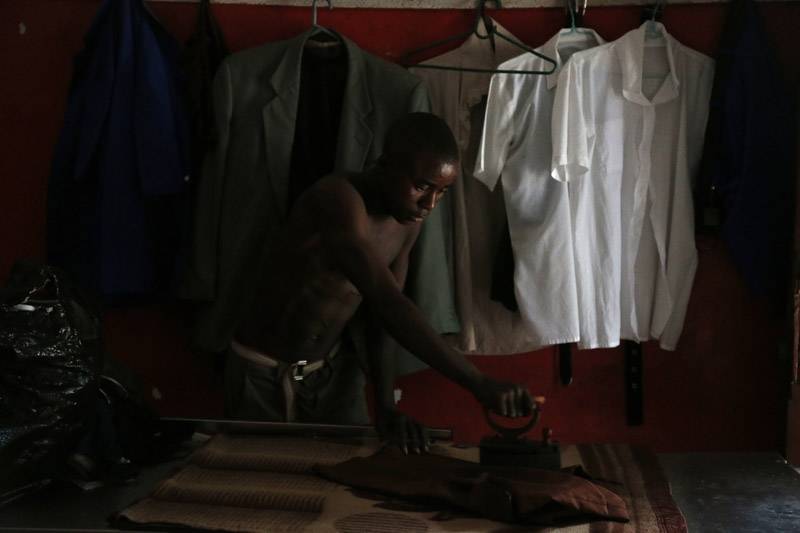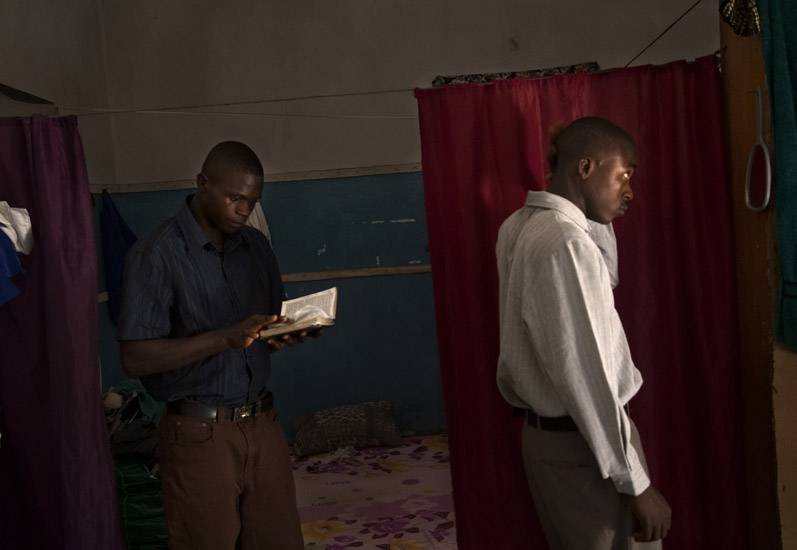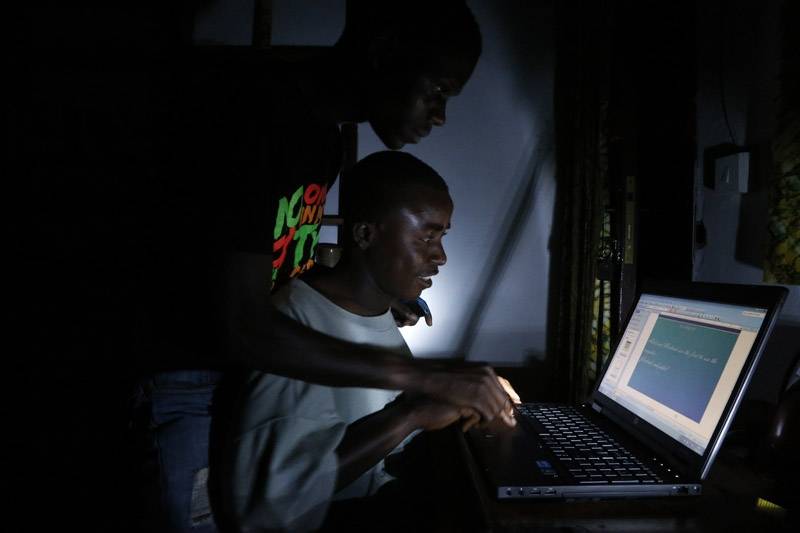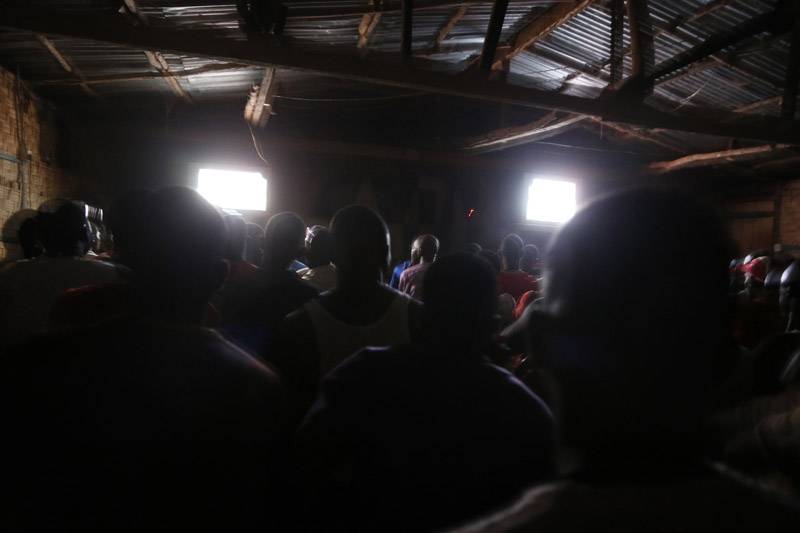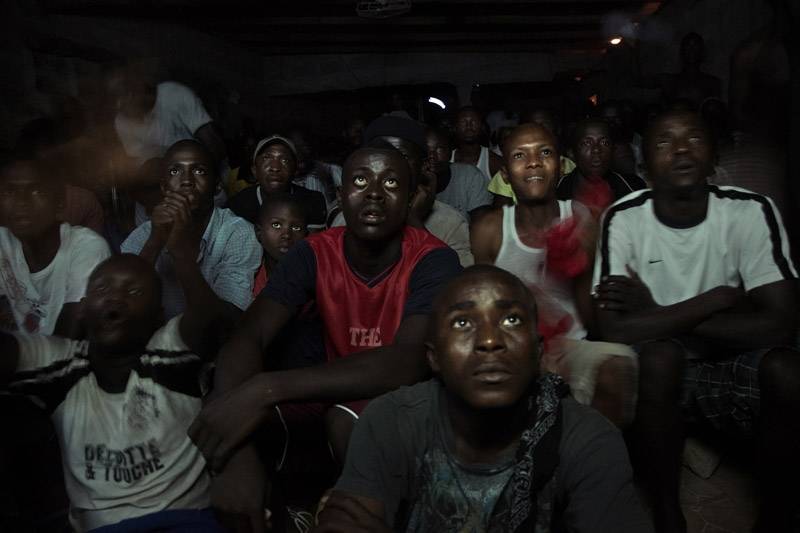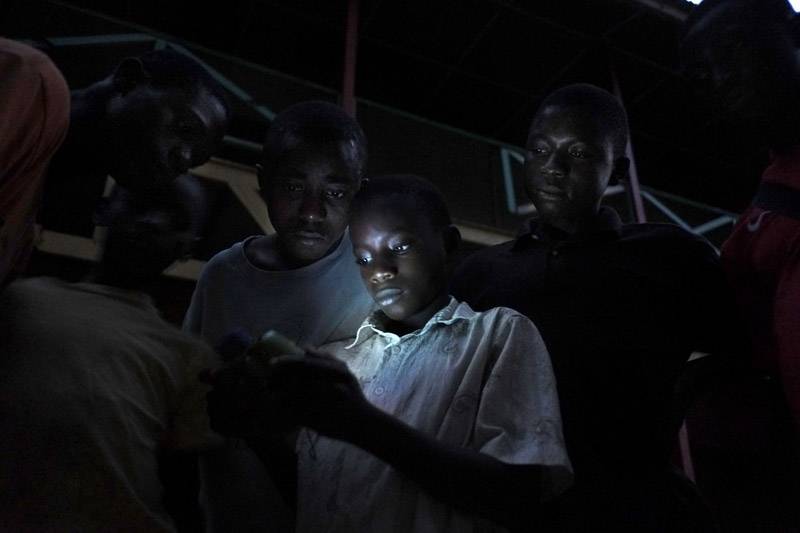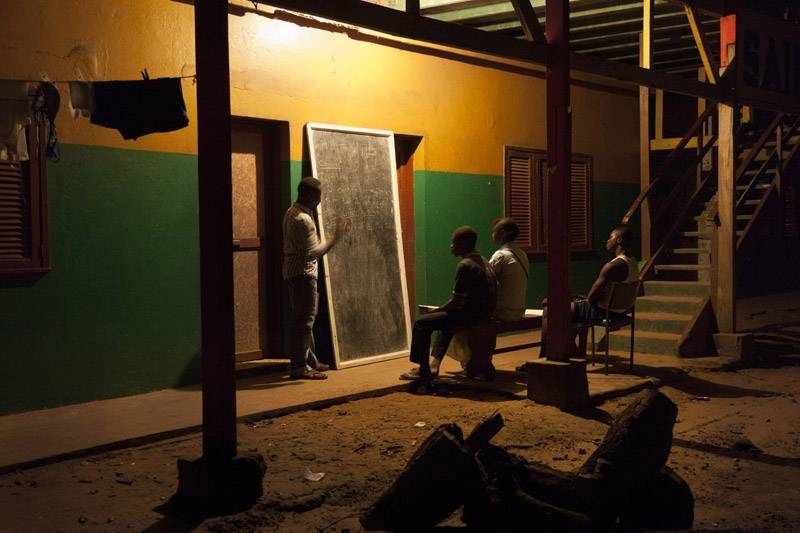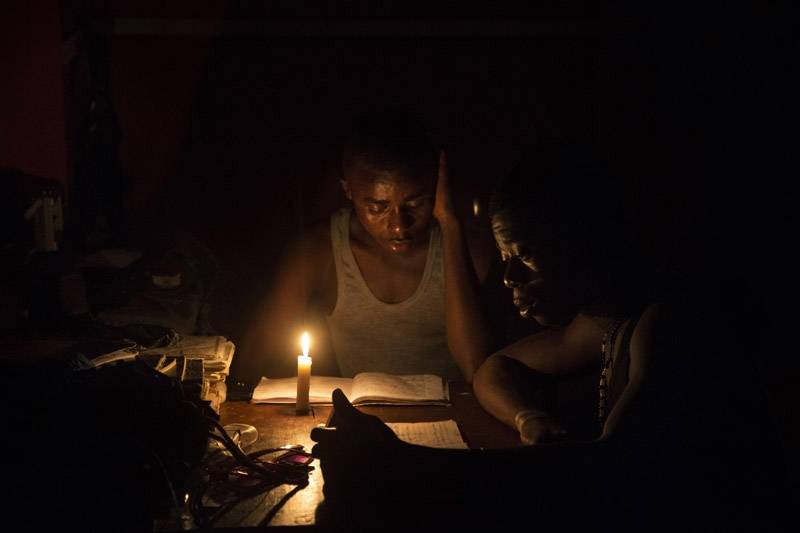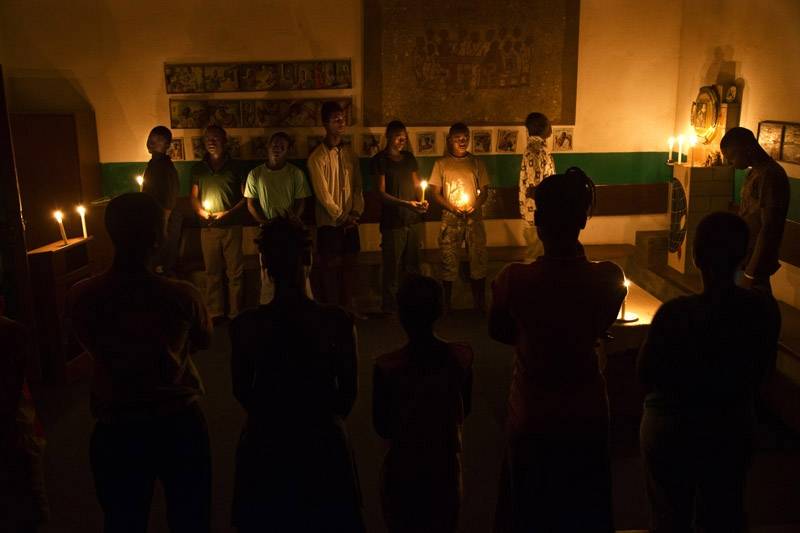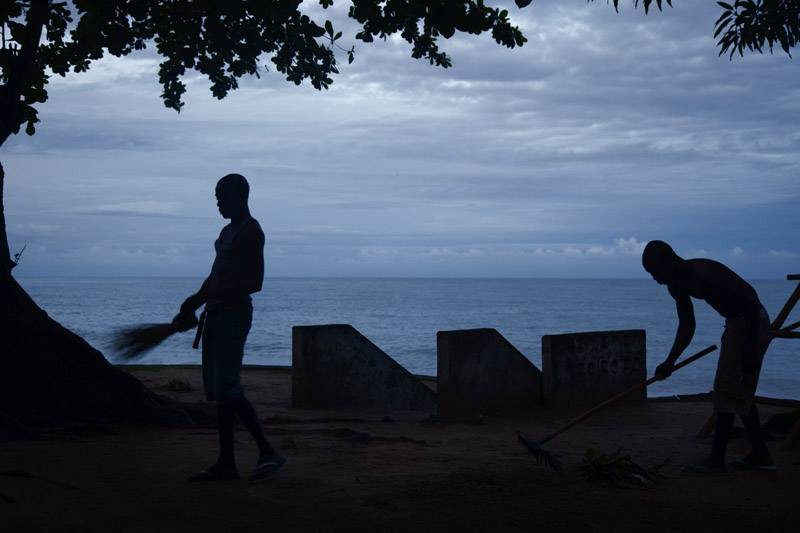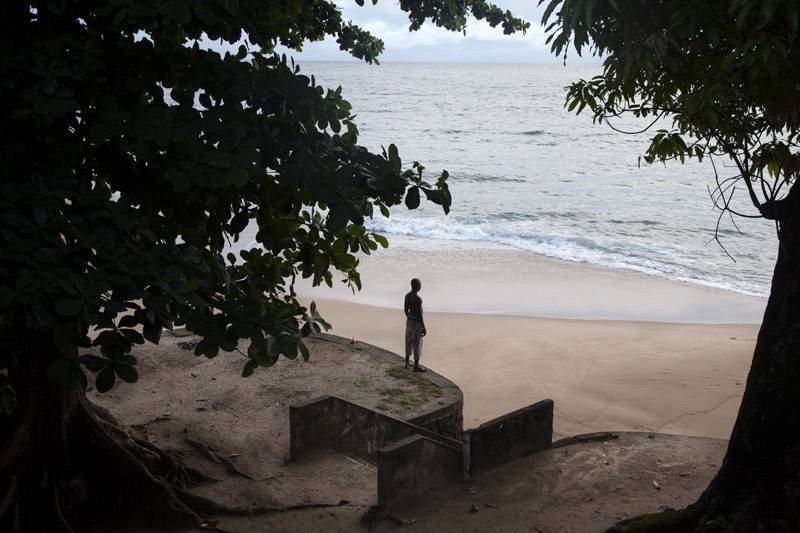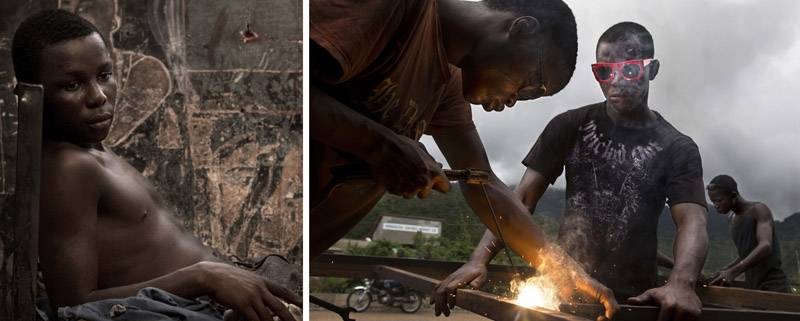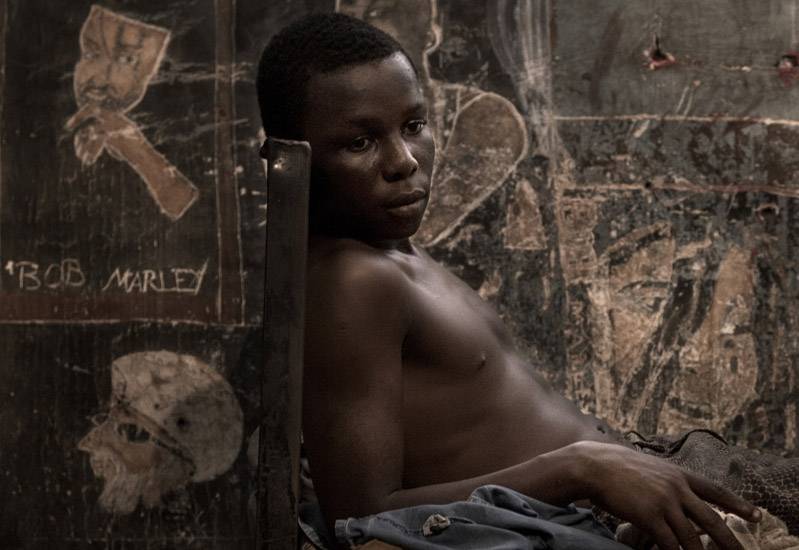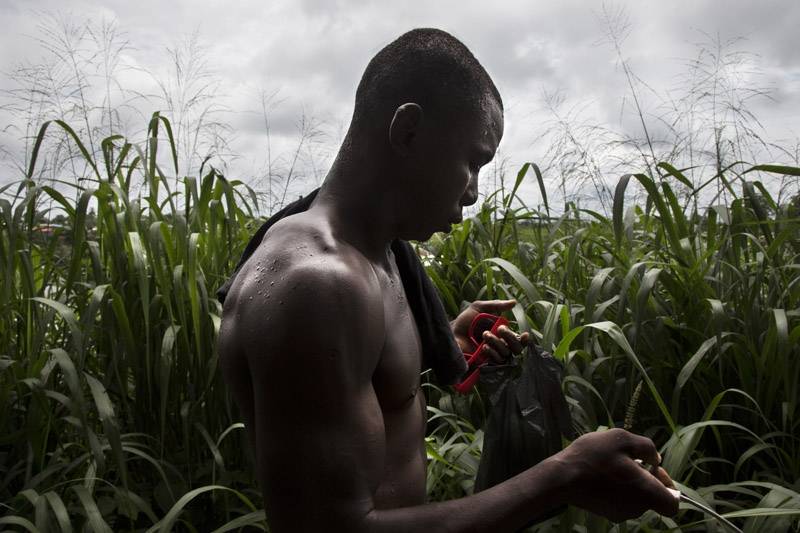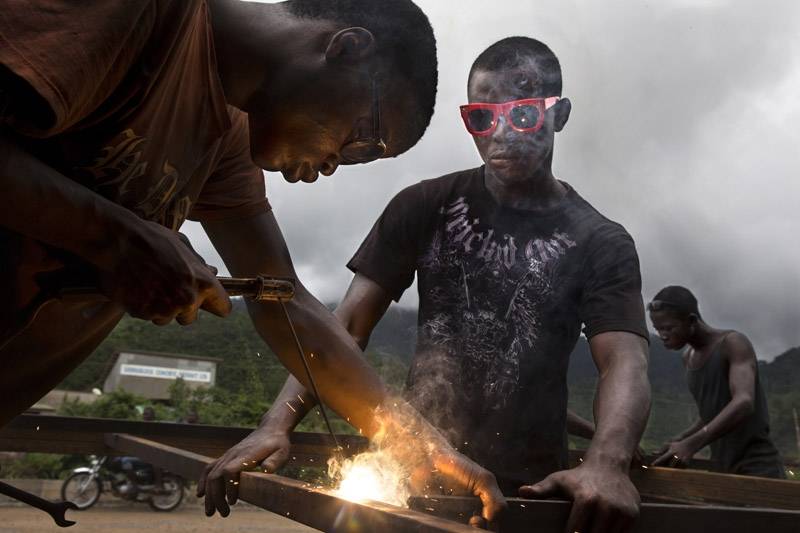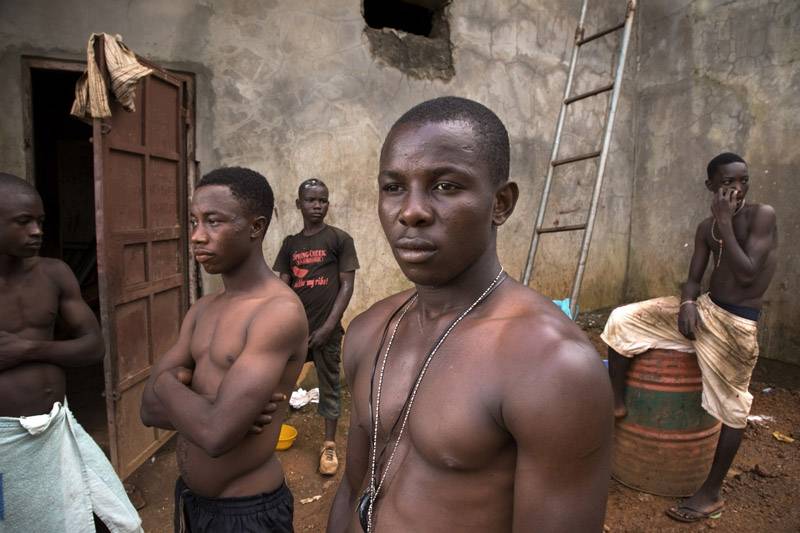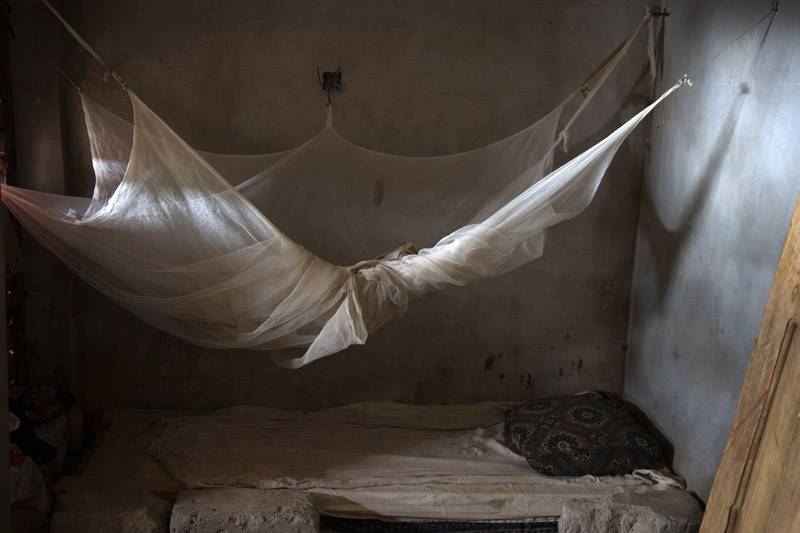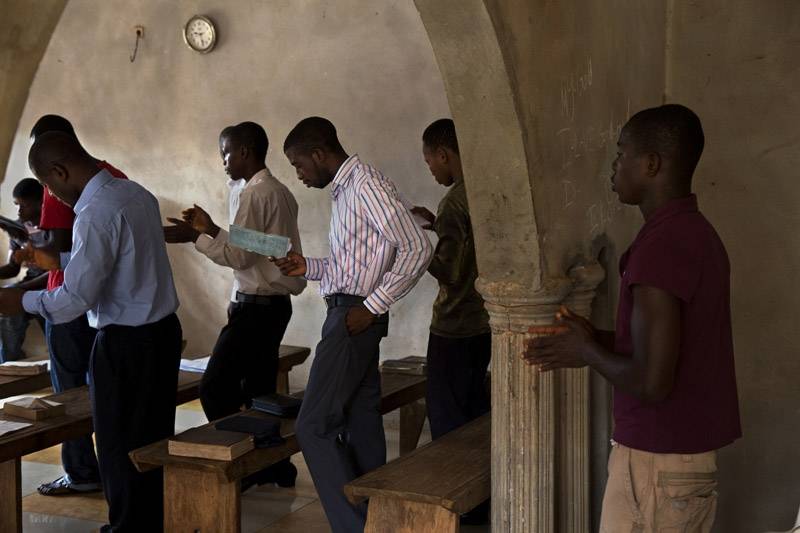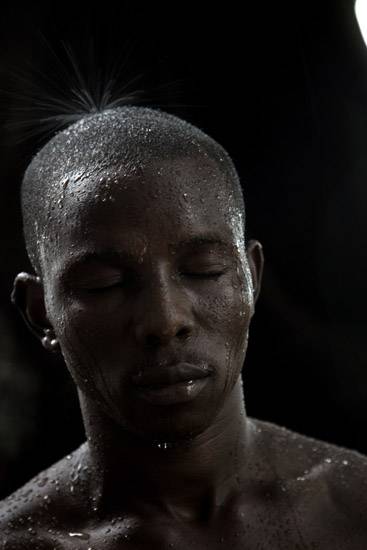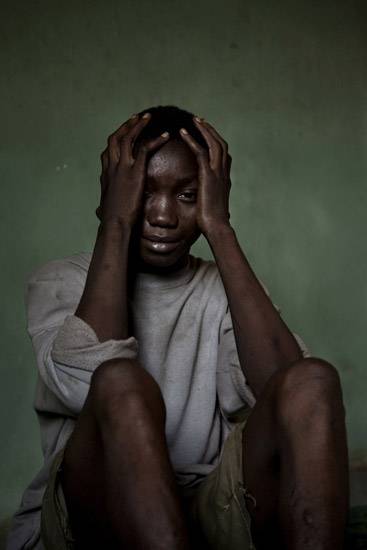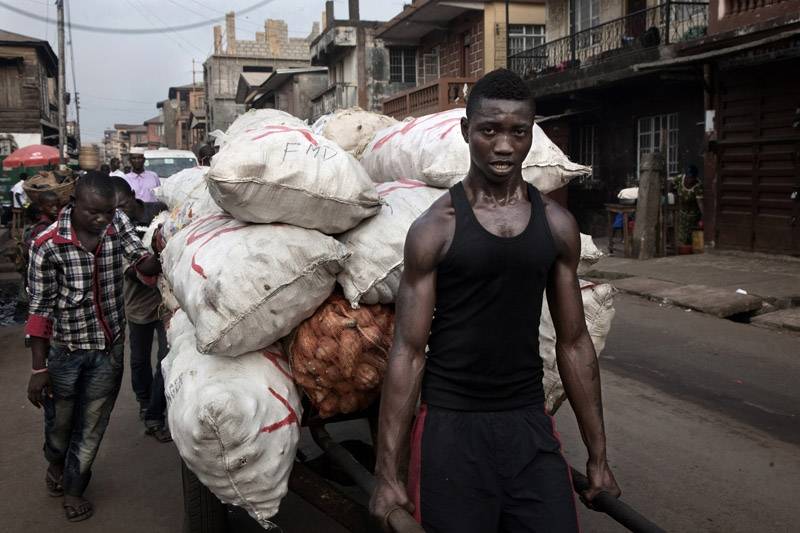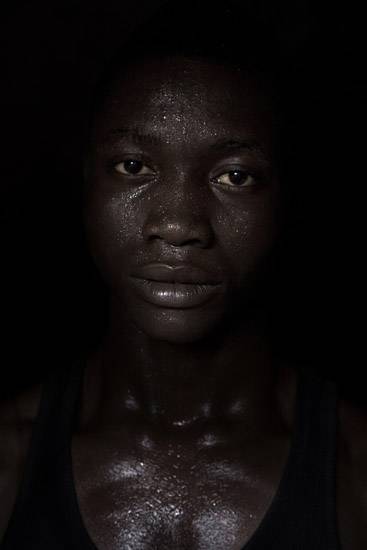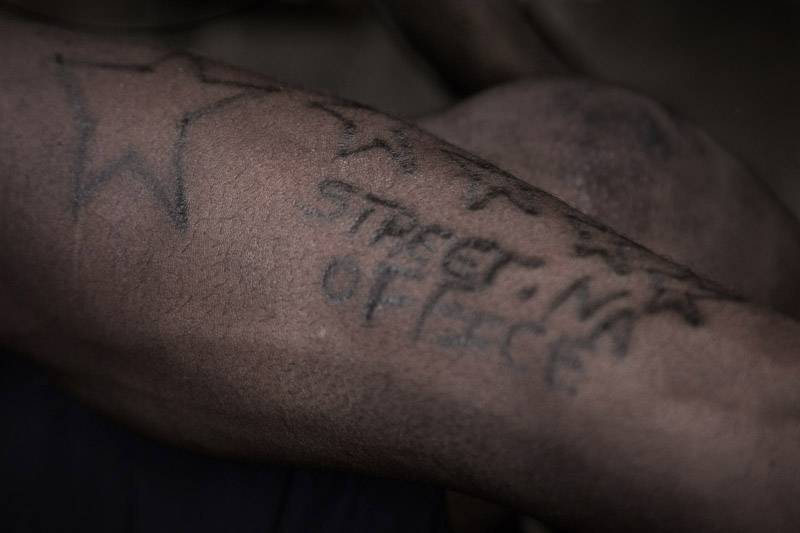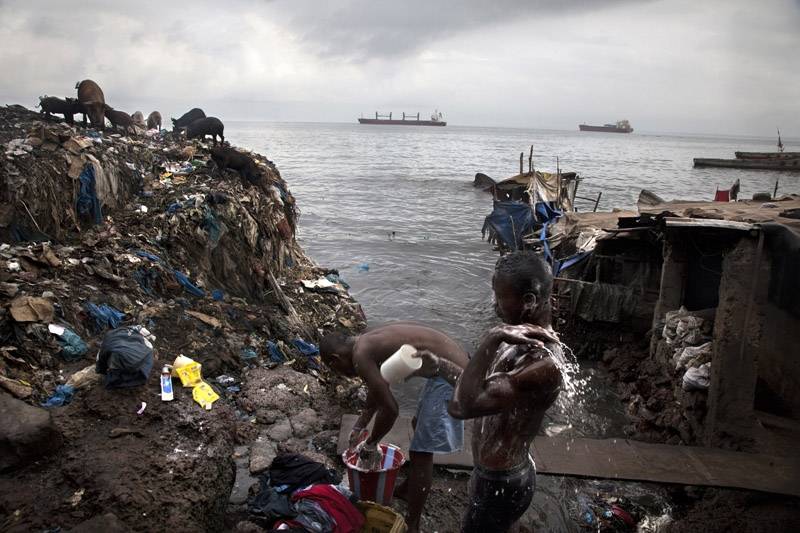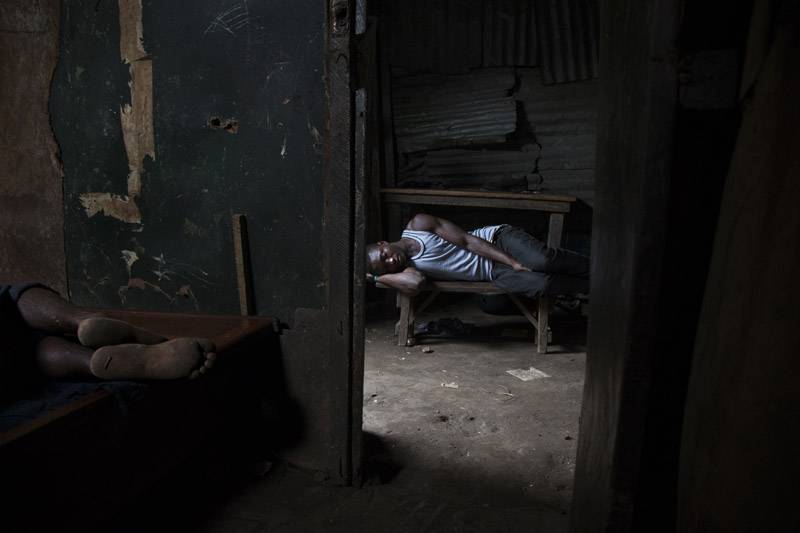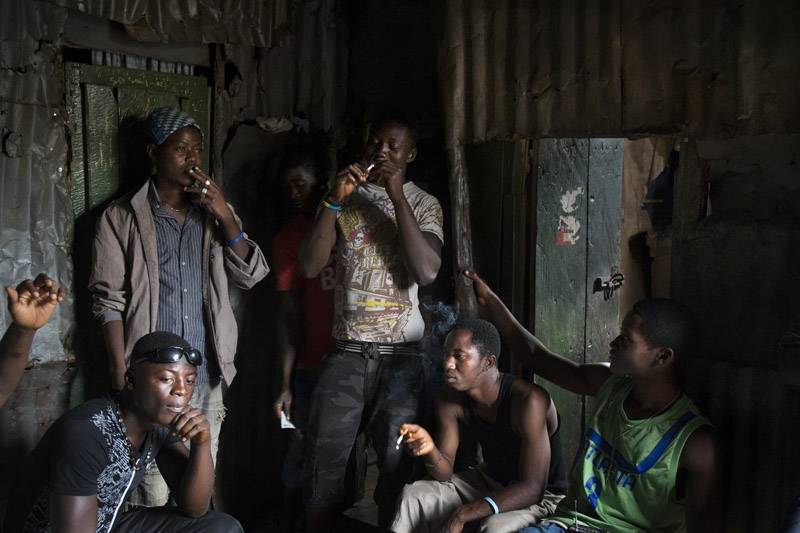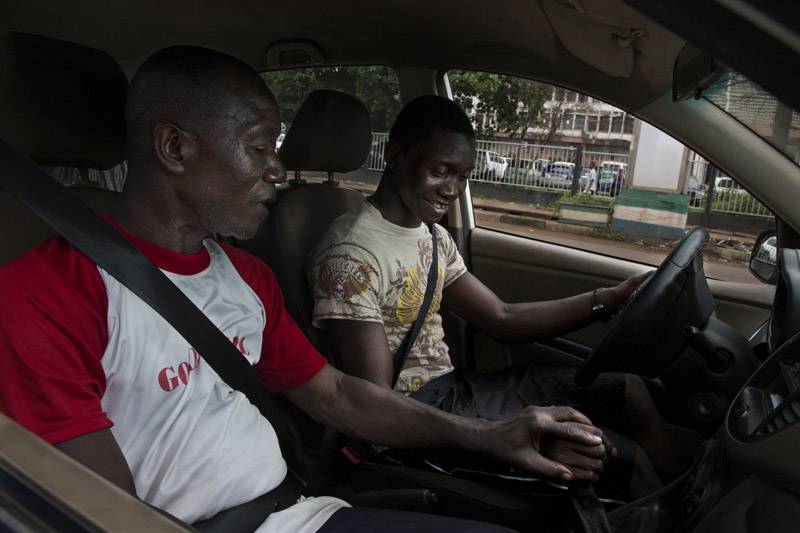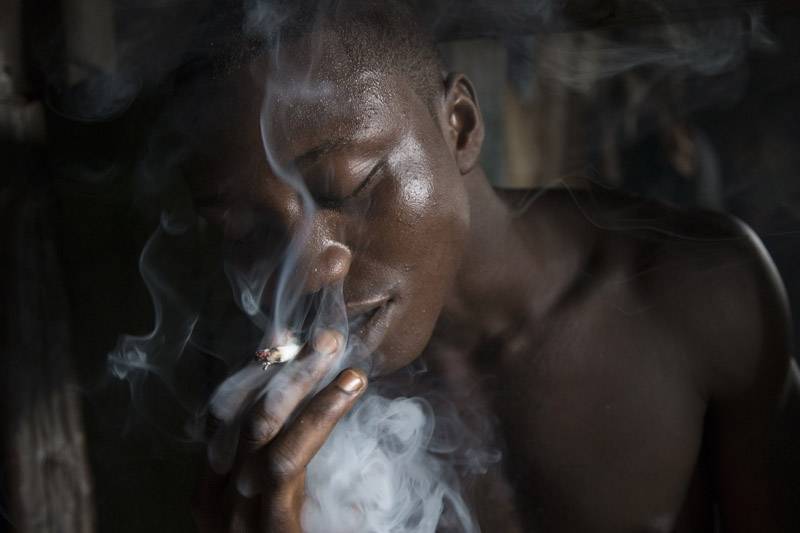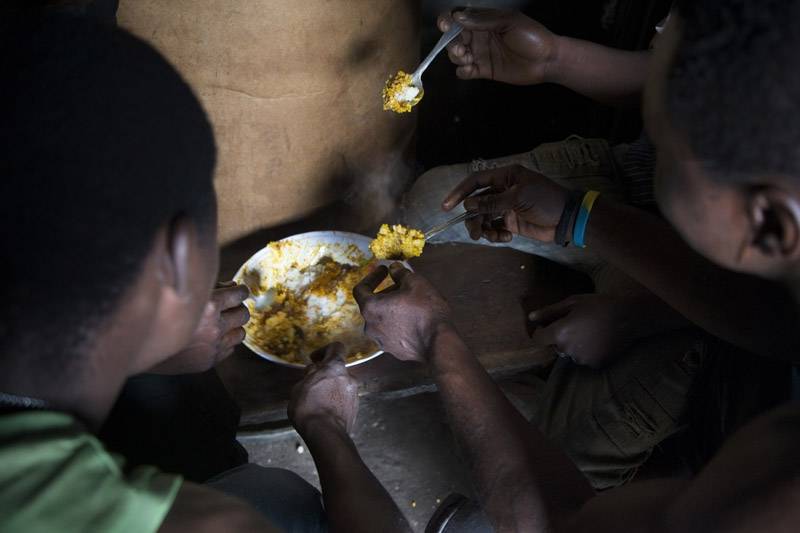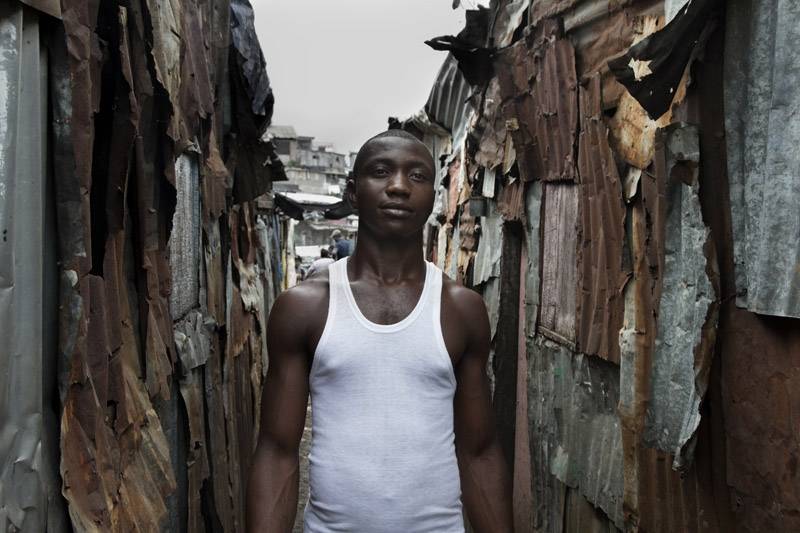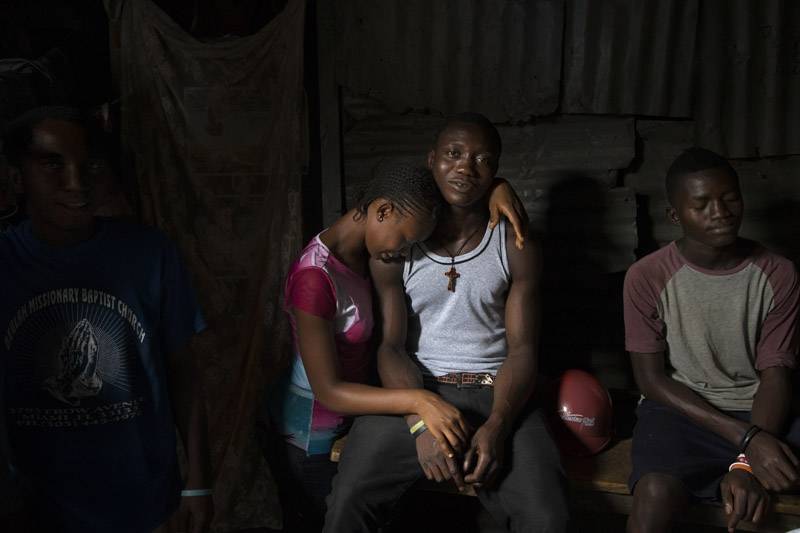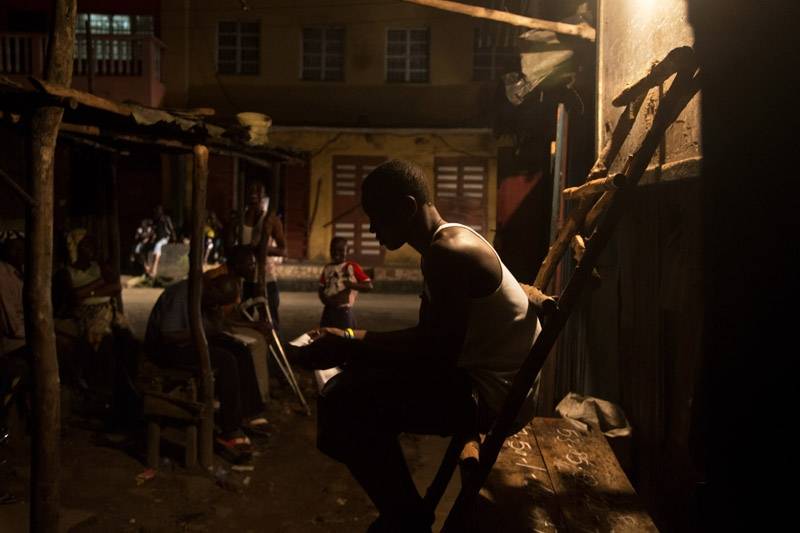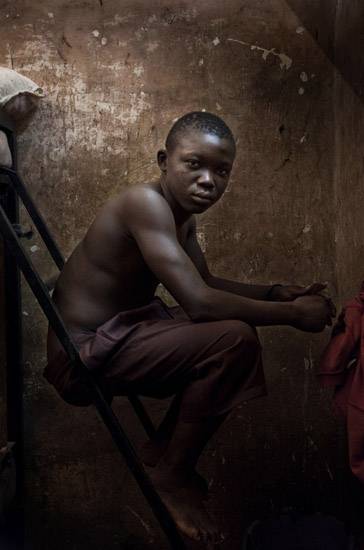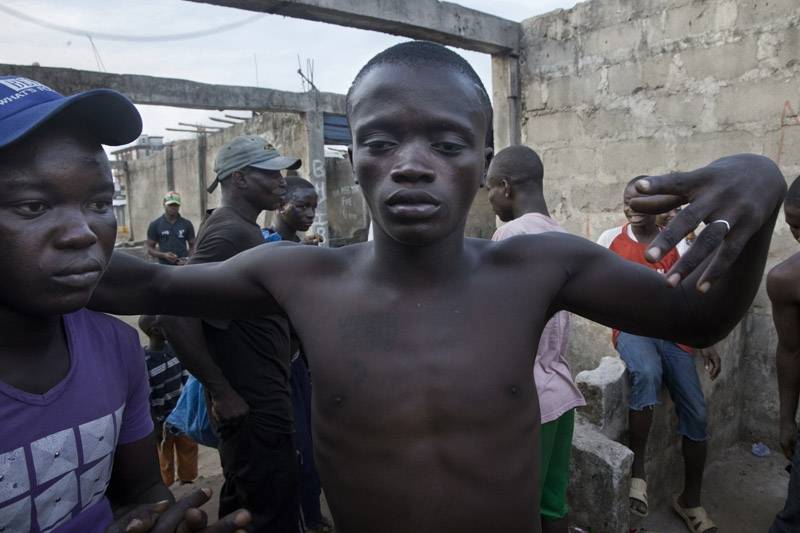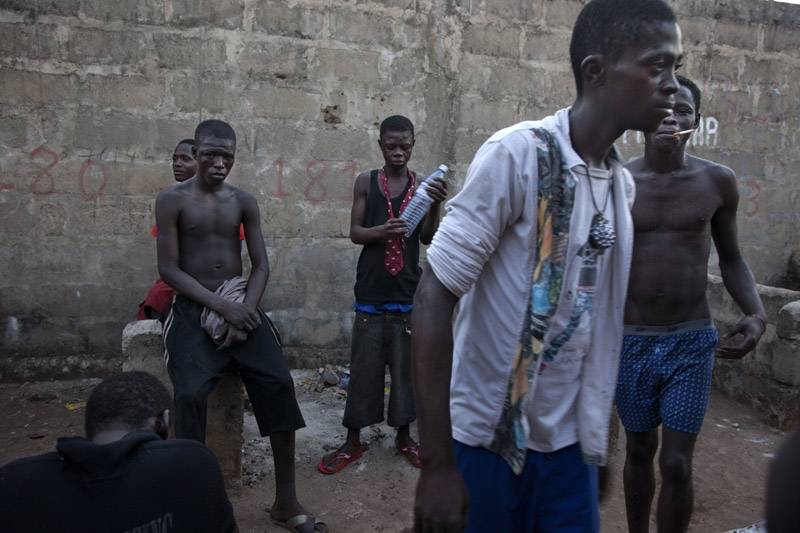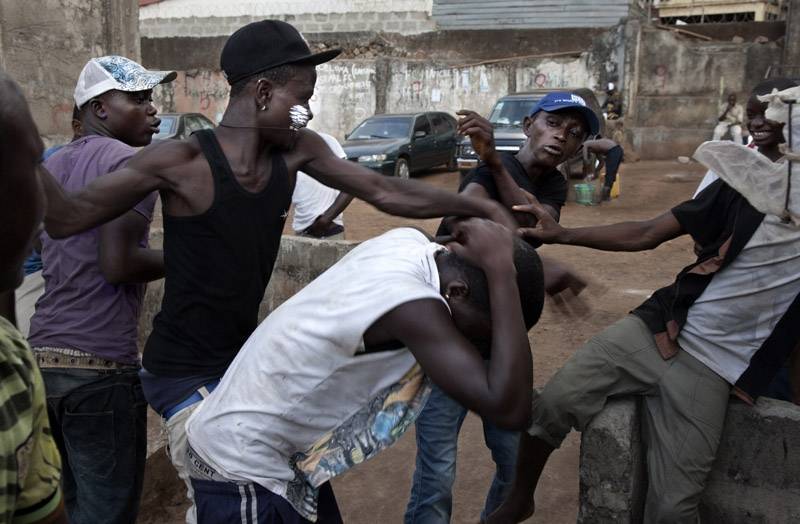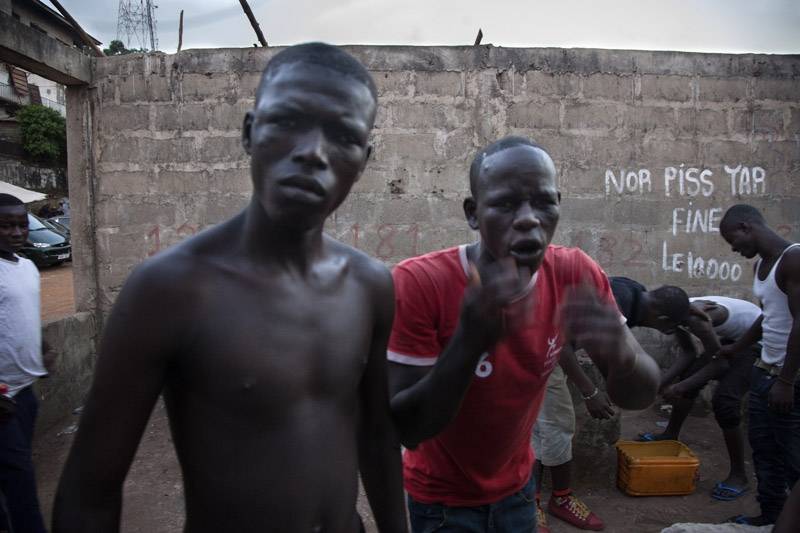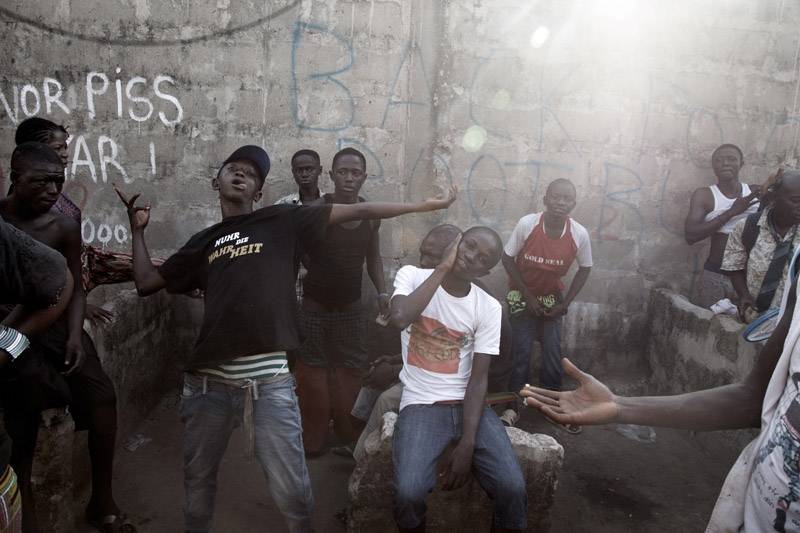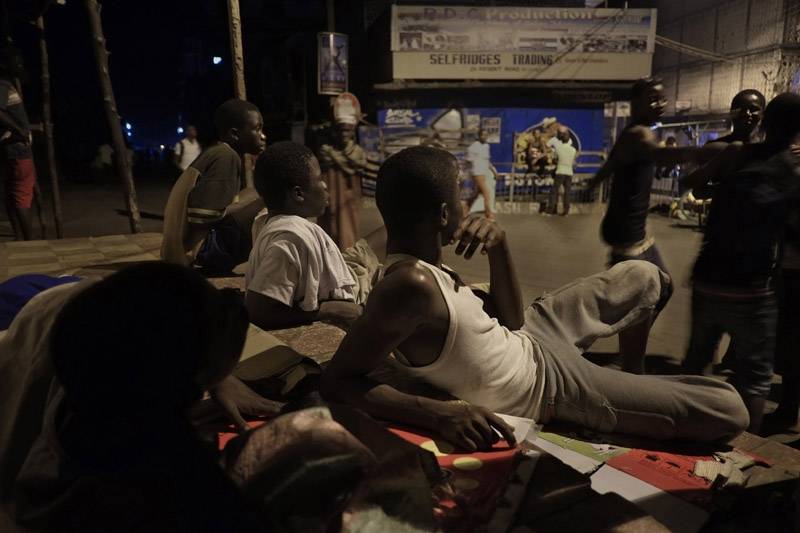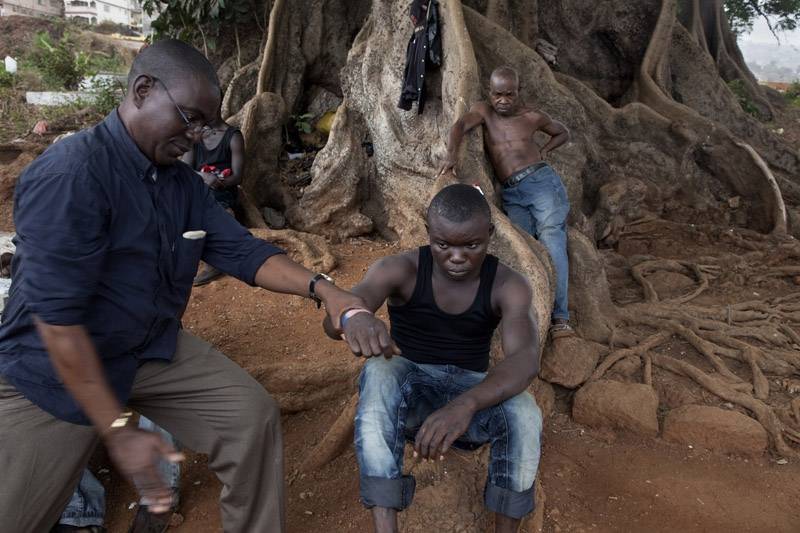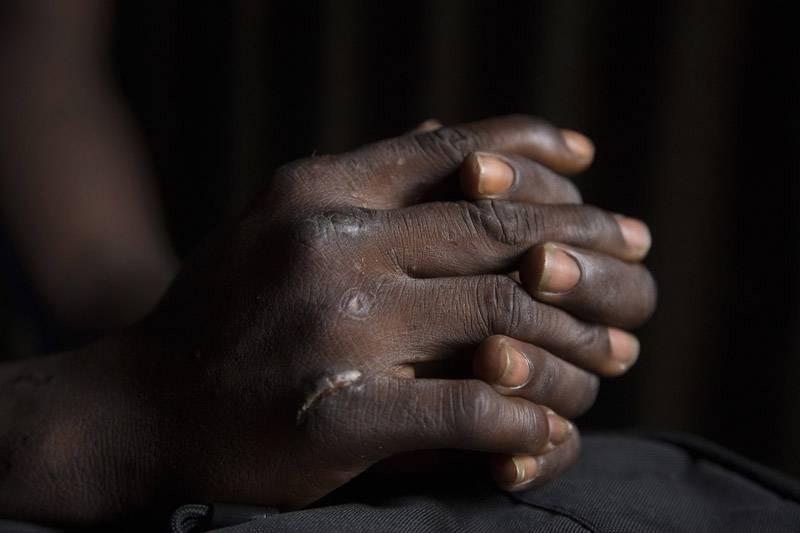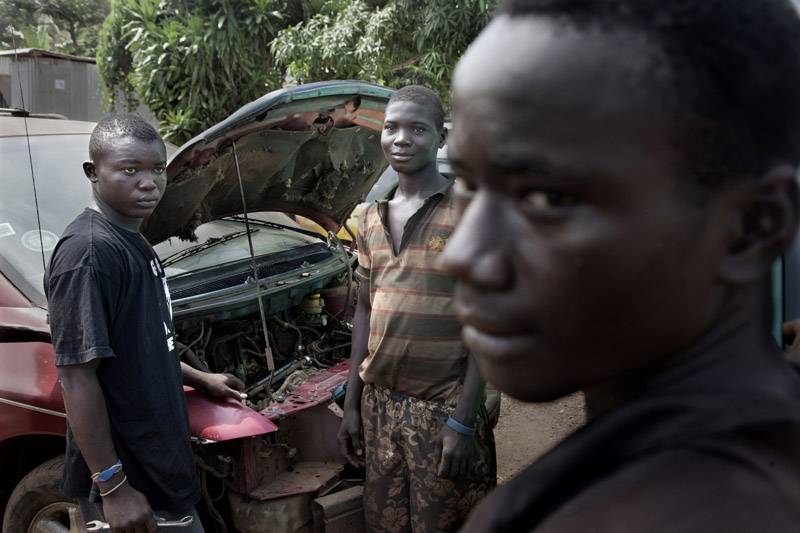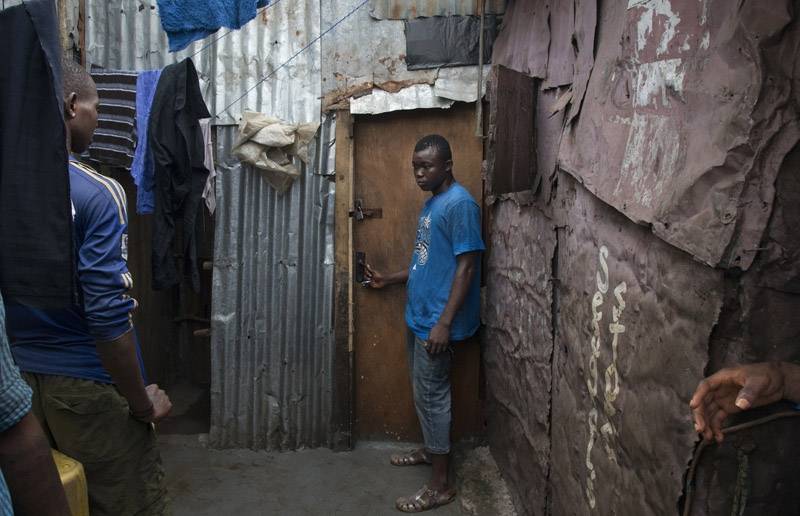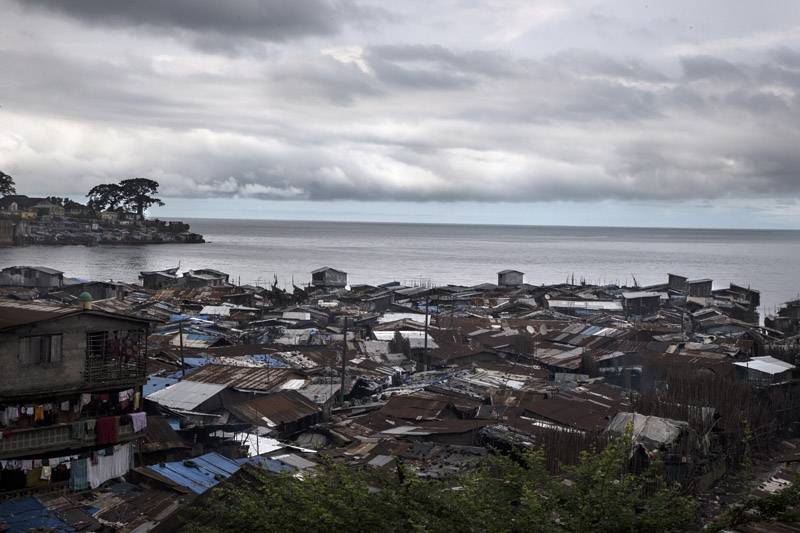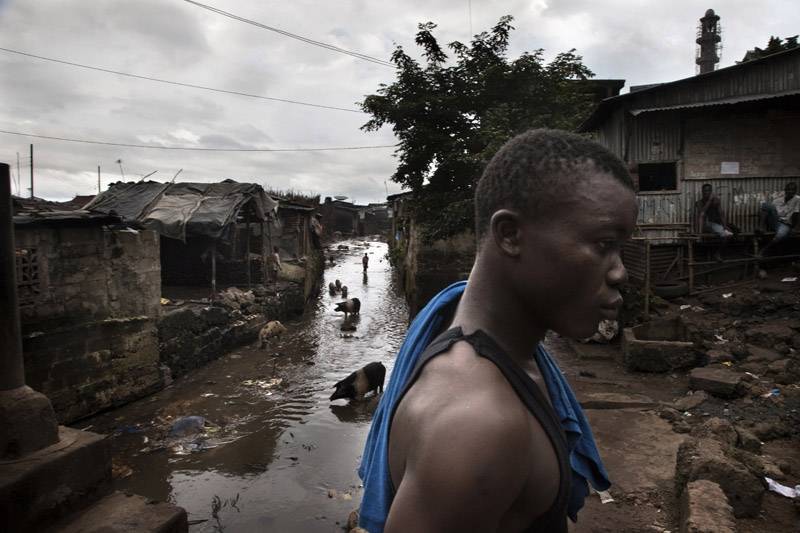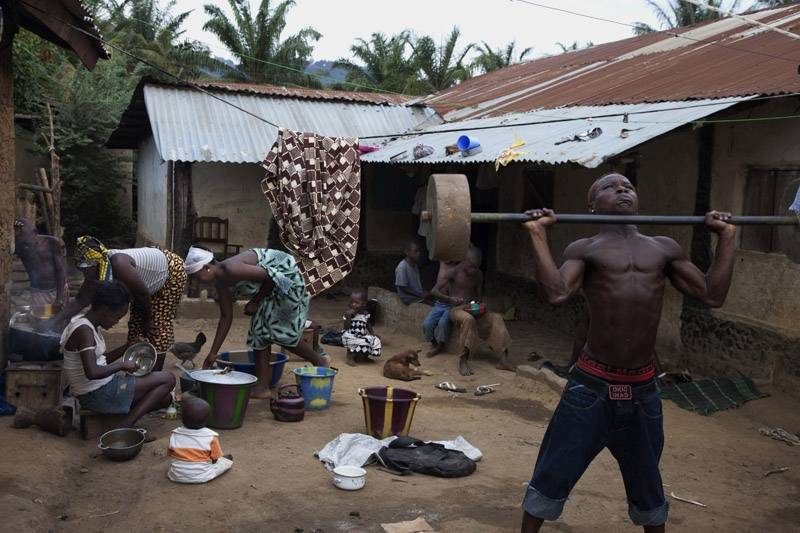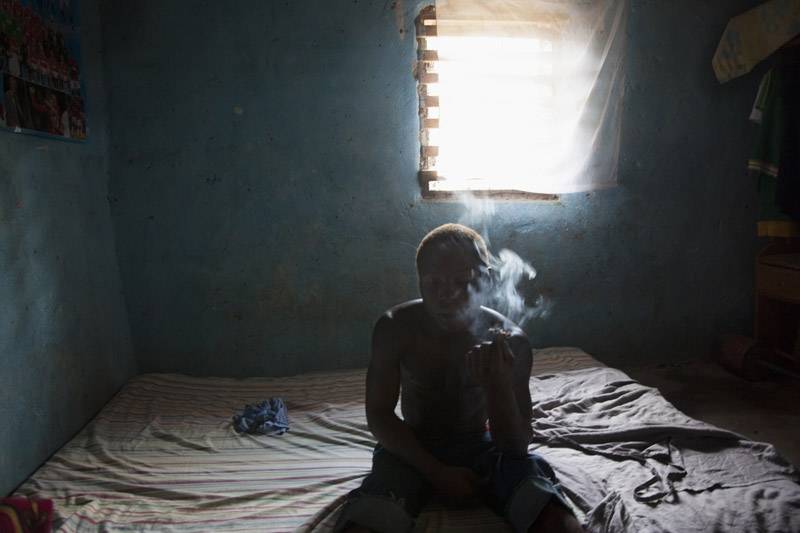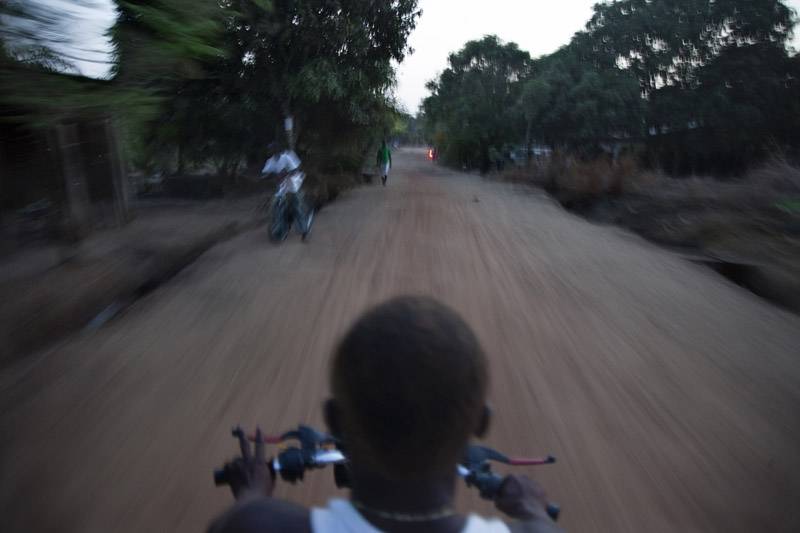 This project is focused on juveniles in conflict with the law who have suffered incarceration under terrible conditions and the new realities they face in Sierra Leone. The juveniles are released after long periods in prison without rehabilitation. The photo essay follows the lives of minors released from Pademba prison, both those that have returned to the streets trying to survive and those taken care of by the NGO Free Minor Africa (FMA). This organization offers a social reintegration program through work and/or schooling.   
   
Fernando Moleres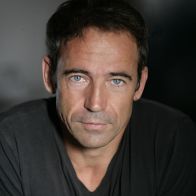 Fernando Moleres
Photograph
For more than 20 years I have photographed current affairs related to human rights. Some of these stories, such as child labor exploitation or minors in jail, deliver unquestionable evidence of situations that should be abolished or, at the very least, persecuted.    
Documental photography is, for me, a life-affirming attitude, a tool that lets me approach situations that captivate me, preoccupy me, and make me want to participate. Moreover, as photographer, I work and delve into subjects that transcend present time, but intrigue me for their experience and expose me to other types of lives.