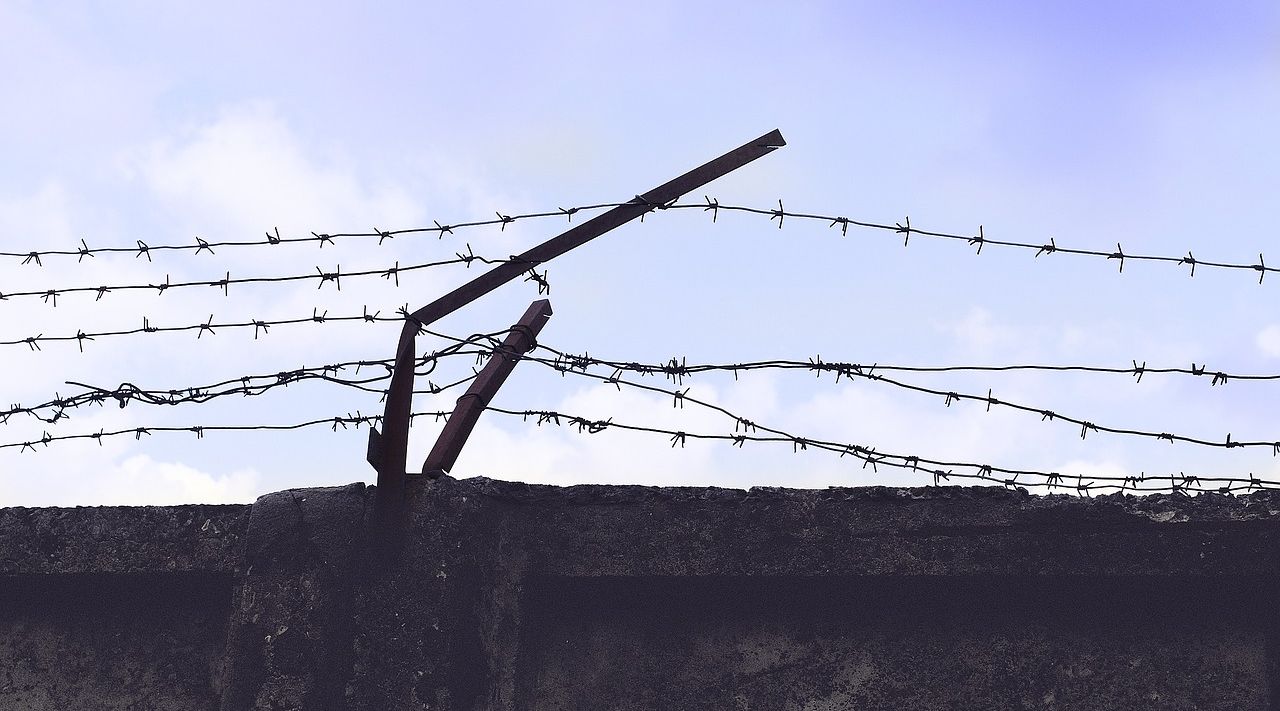 2 results
Search :
trinidad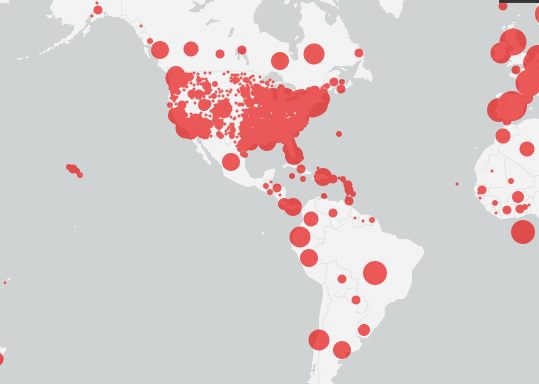 Trinidad and Tobago
The Covid-19 does not stop at prison gates. Prisoners often live in overcrowded cells and unsanitary contexts, sharing cells. What measures are taken to guarantee the safety of all prisoners and prison staff? What are the consequences of the pandemic on the living conditions in prisons? — Update 03/07/20
Read more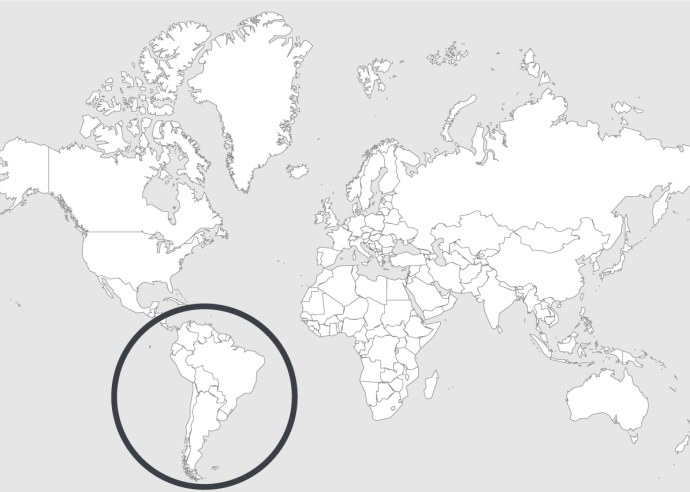 Trinidad and Tobago: "Allow children to visit parents in prison"
Opposition Member of Parliament for Barataria Dr Fuad Khan intends introducing a motion in the Lower House of Parliament to discuss and treat with the issue of children left to grow up without their imprisoned parents.
Read more