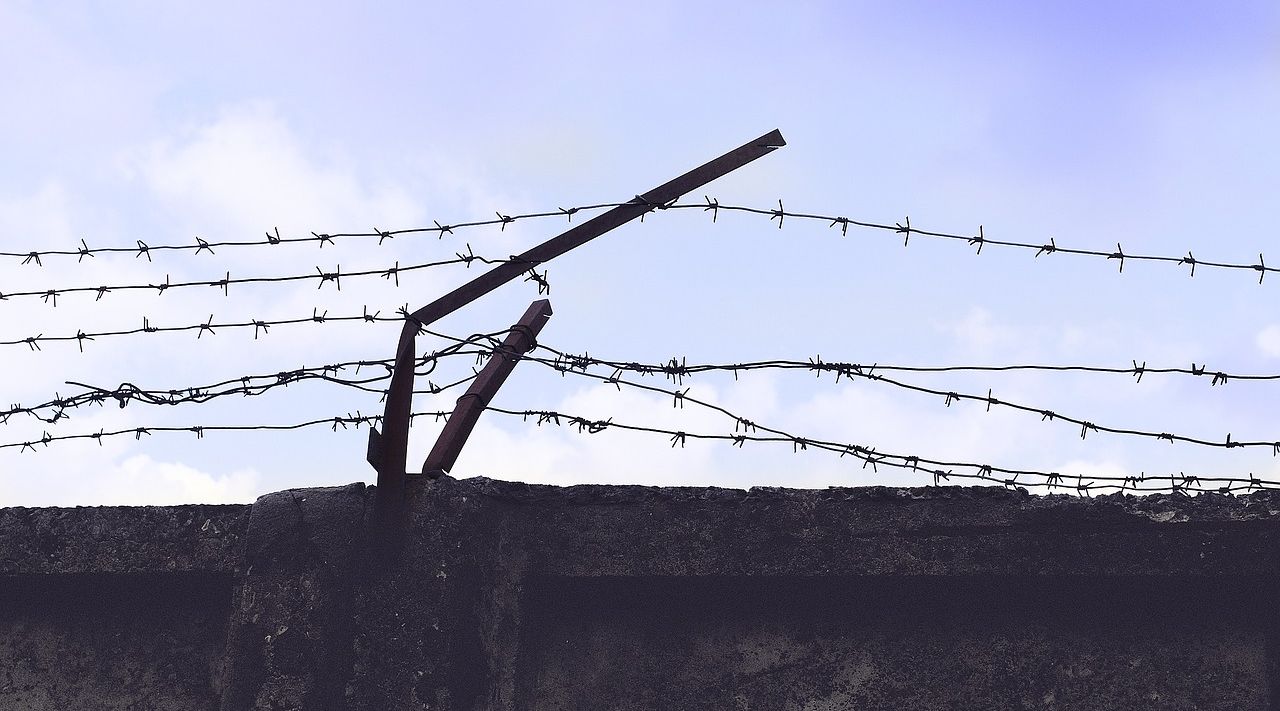 2 results
Search :
pérou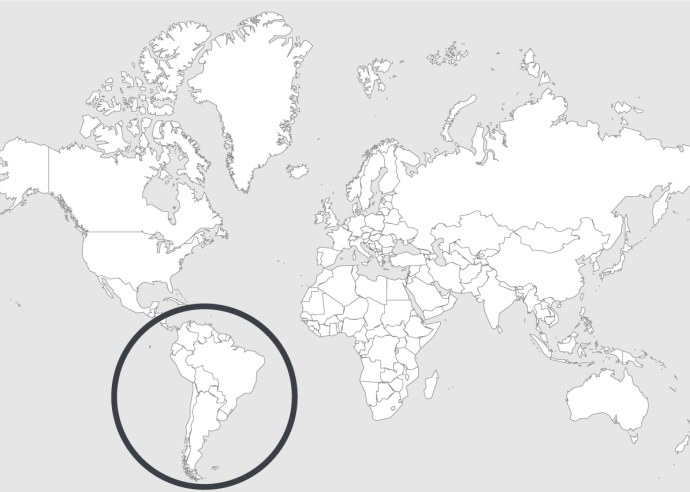 Pérou : 5 morts dans une émeute et l'incendie d'une prison
This article is not available in English. If you wish, you can consult the French or the Spanish version
Read more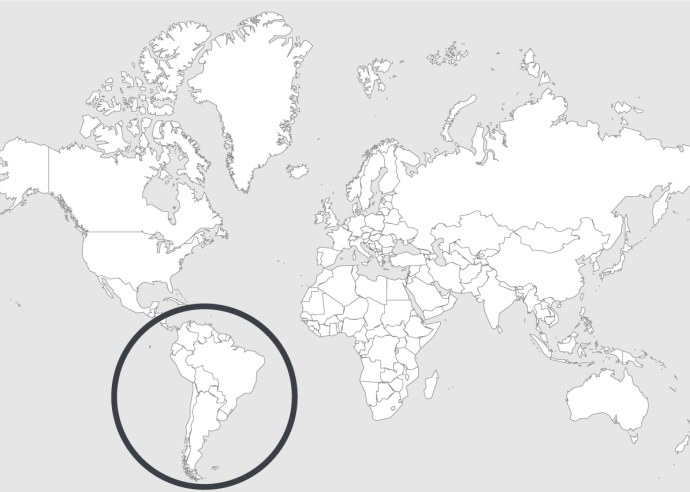 Pérou : l'une des prisons les plus hautes du monde inaugurée à 4.100m d'altitude
Une prison construite à 4 100 mètres d'altitude, où les températures peuvent descendre l'hiver jusqu'à -14 degrés. Le Pérou a ouvert samedi l'un des établissements pénitentiaires les plus hauts du monde près de Cochamarca, un village de 1 500 habitants situé à environ 200 km au nord de Lima.
Read more