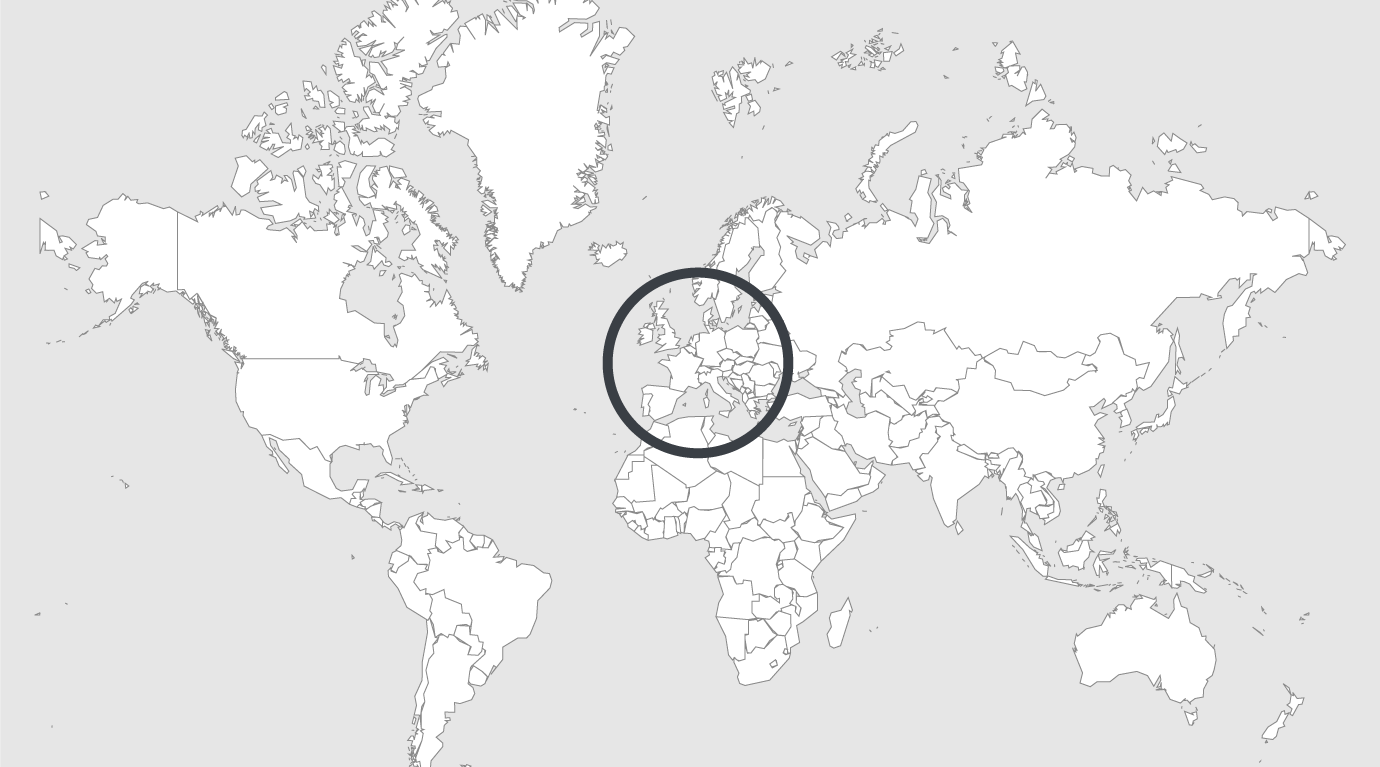 Topics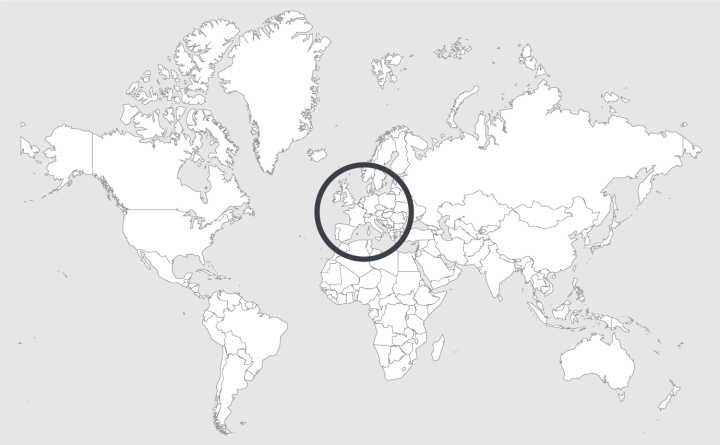 Source — Health Policy Watch
Europe: ignoring prison health can come at a cost for public health
Incarcerated people suffer from poorer health outcomes and limited access to health care, which can impact them and their communities even after release. However, prisoners' health is not being monitored well, and there is a lack of evidence to inform policy making to improve the health of prison populations.
These are the main findings of a new study, "Status report on prison health in the WHO European Region," released Thursday by the World Health Organization European Regional Office. The study collated data from the 53 countries of the WHO European Region collected between 2016-2017 that was reported in WHO's Health in Prisons European Database (HIPED), launched in January 2018. It notes that a variety of the 90 health indicators in HIPED, such as infectious disease prevalence in prisons, were underreported, and little or no data on the prison population was available for about a fourth of the countries in the Region.
"We only have data from 39 countries, but the data that we have indicate an enormous difference in the general health of people in prison compared to those in the outside world," said Dr Carina Ferreira-Borges, programme manager for Alcohol and Illicit Drugs at WHO EURO, in a press release.
In the countries that did report, the study found that the overall mortality rate in prisons is 45 per 10,000 individuals, substantially higher than the general mortality rate in the population of 27 per 10,000 individuals, although the reasons for the contrast are unclear.
The report notes that over 1.5 million people are incarcerated in the region each year, and rates of recidivism can be high, causing individuals to shuttle back and forth between disjointed community and prison health systems. Additionally, for those who suffer from addiction or mental health disorders, the risk of suicide, self-harm and drug overdose is high in the early days of a person's release.
"A prison sentence takes away a person's liberty; it should not also take away their health and their right to health," said Dr Bente Mikkelsen, director of the Division of Noncommunicable Diseases and Promoting Health through the Life-course at WHO EURO.
Outside of individual considerations, poor health access in prisons can impact the wider community once an incarcerated person is released; some prisons experience overcrowding, and infectious diseases can spread quickly in such settings, the report notes. The report found that resources for the prevention of infectious diseases are "not universally available" across European prison health systems, with some countries reporting such resources are entirely unavailable. A full vaccination course for hepatitis B is available in only 31% of the Member States in the study.
"A large proportion of people in prison return to the community every year, so viewing prison as a setting for public health opens an opportunity for public health actions and for improving health literacy to support and protect vulnerable populations," said Mikkelsen.
According to the report, prisons can be seen as settings in which health interventions can address existing health conditions and contribute to positive lifestyles and behaviour changes. Time in prison can also be used to improve people's skills to help them find a job after release and reintegrate into society.
"The prison population, with its disproportionate disease burden, is one that cannot be forgotten in WHO's pursuit of the United Nations Sustainable Development Goals. To achieve universal health coverage and better health and well-being for all, as in WHO's vision, it is vital that prisons are seen as a window of opportunity to change lifestyles and ensure that no one is left behind," said Mikkelsen.
Limited Availability of Health Care, Health Promotion, and Health Data
The report notes that access to key health care or health-promoting services can be limited in prison settings:
Of the 37 countries with national data available, 97% reported that meal production of meals in prisons occurs in centralized kitchens, and 38% reported self-cook kitchens are available. Some 50% of countries reported fresh food is available in prison.
Of the member states reporting, 14% do not screen for severe mental health disorders on or close to reception, and 41% do not screen for harmful use of alcohol on reception. Of the 36 countries that provided data on treatment for mental health and substance use disorders, 97% reported specialist mental health support is available.
In 35 countries that reported on these indicators, opioid substitute therapy is available in 81% of 35 countries, and only 51% have guidelines on preventing post-release drug-related deaths.
However, the authors note that the limited availability of data makes it difficult to draw more specific conclusions about the health of prison populations. The report found that monitoring and surveillance systems for health in prisons are generally poor, and this affects the development of evidence-based policies that effectively target the needs of the prison population.
"Collecting this data is essential to enable the integration of prison health policies into the broader public health agenda benefiting the entire society," said Ferreira-Borges.
Read original article