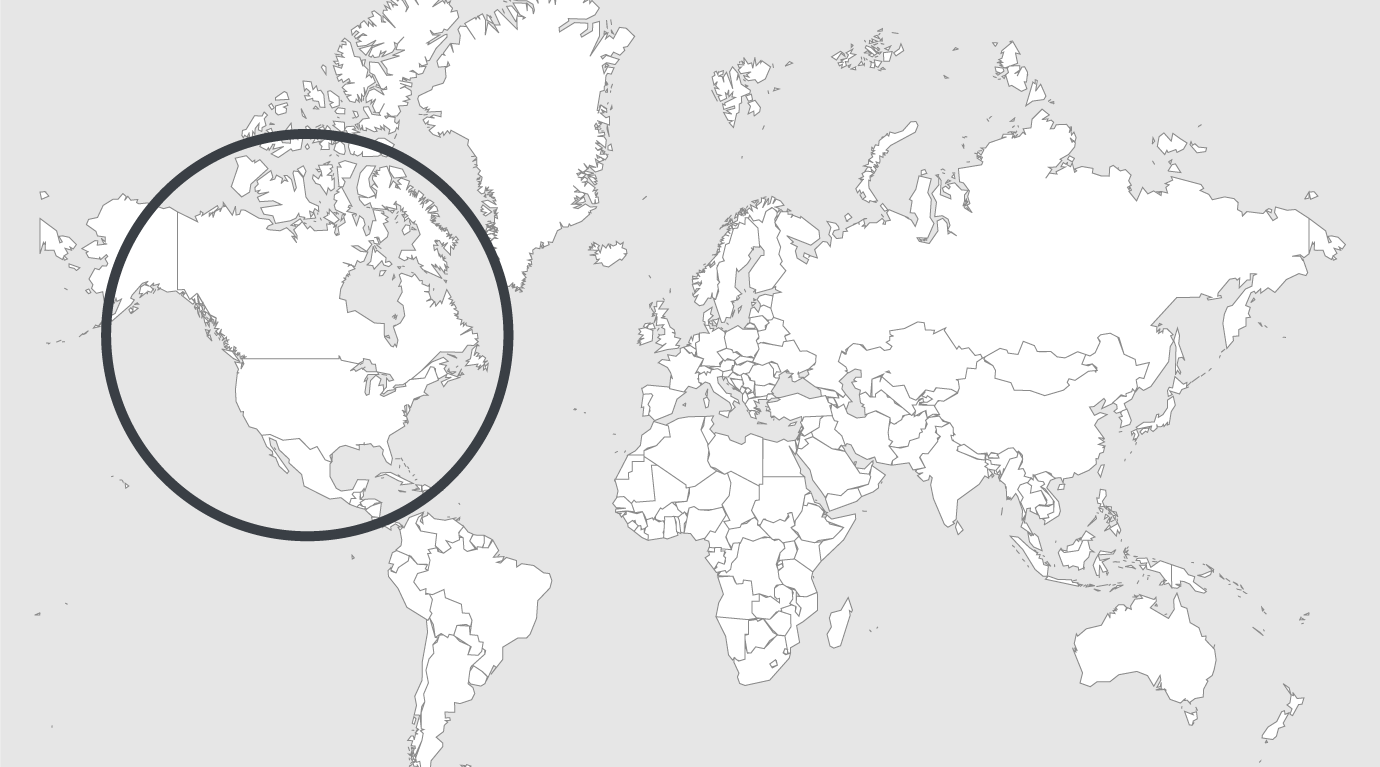 Topics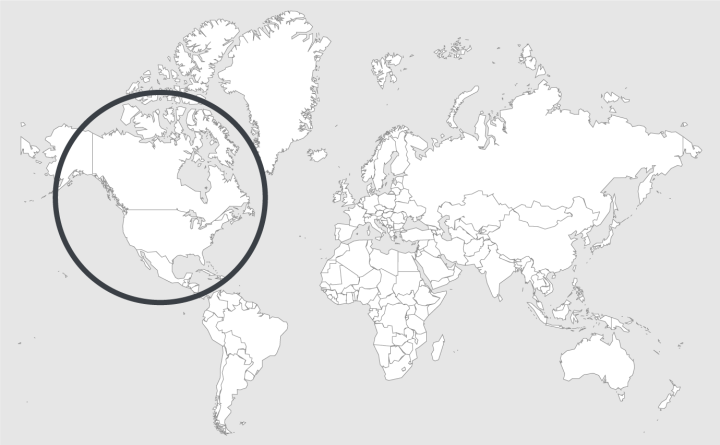 Source — New York Times (25/06/2020)
Read country-profile
USA: the coronavirus crisis inside prisons won't stay behind bars
Federal officials recognized the danger of the spread of coronavirus in prisons early, but have dragged their feet releasing at-risk inmates.
The situation inside the nation's jails and prisons amid the Covid-19 pandemic has become the stuff of nightmares. Overcrowding, unsanitary conditions, shortages of personal protective equipment (not to mention soap) and restrictions on hygiene products such as hand sanitizer have turned detention facilities into a playground for the virus and a death trap for inmates — many of whom, because of age or pre-existing conditions, are at elevated risk for complications. And the threat extends far beyond the facilities themselves, endangering the families and communities that surround prison guards, nurses and other staff members.
Currently, the nation's top five Covid-19 hot spots are all correctional facilities, according to data collected by The Times. The number of infected inmates and workers has topped 70,000 — the count doubled between mid-May and mid-June — and there have been at least 627 virus-related deaths.
Even these infection numbers are assumed to be an undercount, since testing for the virus remains inadequate and uneven. New York State has tested only about 3 percent of its 40,000 inmates, and more than 40 percent of those tested were confirmed infected. In Mississippi, Alabama and Illinois, fewer than 2.5 percent of state prison inmates have been checked. Some states, like Texas, have moved to ramp up testing, and their reported cases are soaring. Further complicating the count, some facilities do not make their testing numbers public.