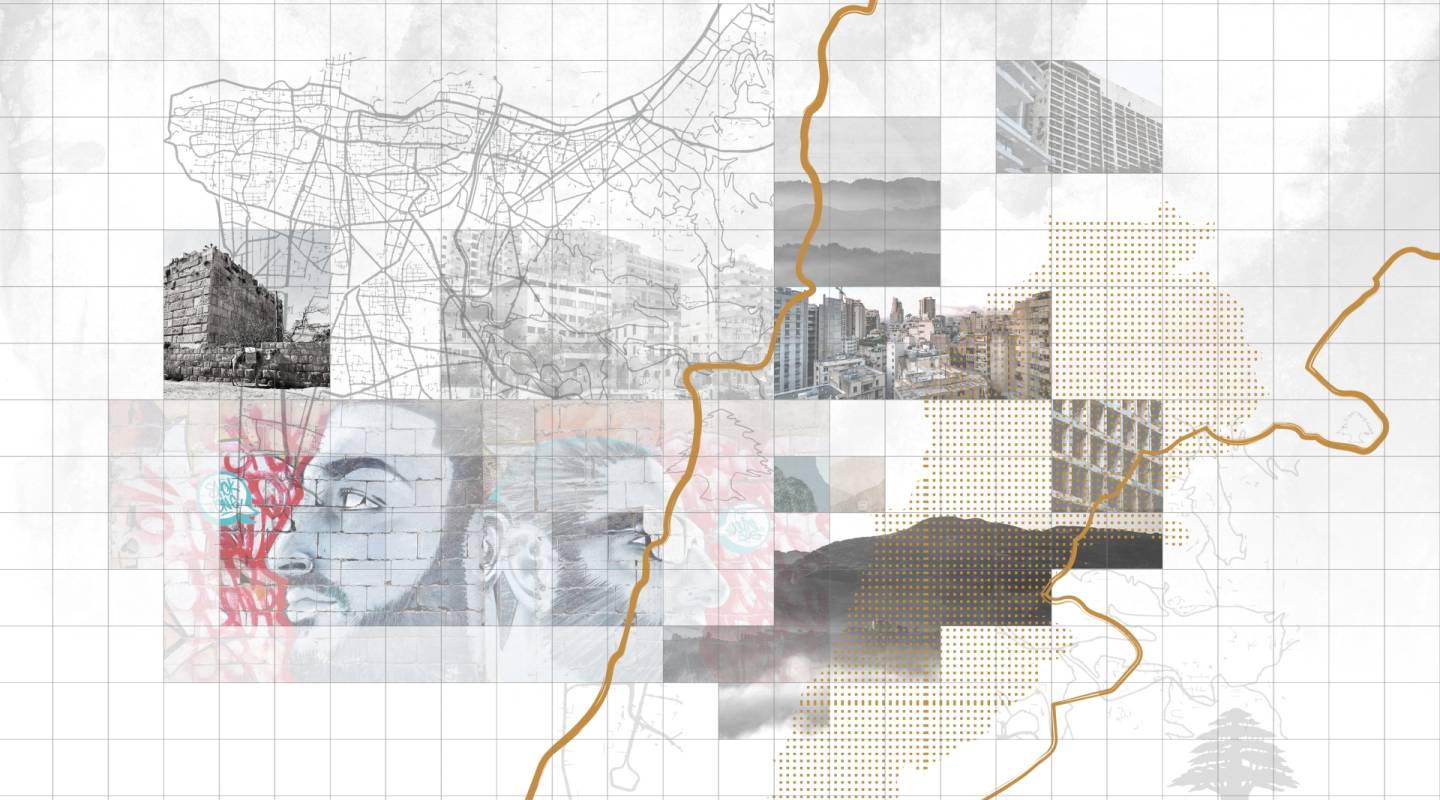 Lebanon
Capital city —

Beirut
Incarceration rate (per 100,000 inhabit…

Homicide rate (per 100,000 inhabitants)

Name of authority in charge of the pris…

Total number of prisoners

Total number of prison facilities

An NPM has been established

Number and percentage of female prisone…

Death penalty is abolished
+
Introduction
There are 6,382 prisoners in Lebanon, half of them in Roumieh prison alone. This facility holds three times more prisoners than its capacity. More than half of the prison population is awaiting trial. Prisoners usually wait for months or years before their trial, well beyond the limits established by the law.
The Ministry of the Interior is in charge of the prison service. The transfer of this responsibility to the Ministry of Justice is still not effective. Prison staff is composed of members of the Internal Security Forces (FSI), a national police force whose members have no specific training to operate as prison guards. Some facilities and wards are under the responsibility of the Army.
Despite the enactment of the law criminalising torture in 2017, cases of ill-treatment and torture have been documented in the past years. Civil society organisations have reported cases of abuse against LGBTQI prisoners, who do not benefit from any specific protection and are subjected to violence by fellow prisoners and staff. Human Rights Watch and Amnesty International reported around 50 cases of torture in 2021, including torture of Syrian prisoners to obtain confessions.
In 2016, a national preventive mechanism (NPM) was created within the National Human Rights Commission. Its members were appointed in 2019, but the institution is still not operational due to the lack of official recognition of its functions and lack of funding.
Since 2019, Lebanon is experiencing an unprecedented economic crisis. The GDP per capita has fallen by 40%, the currency has seen its value divided by ten, and part of the population is struggling to access food. The World Bank states that Lebanon is experiencing one of the three worst global economic collapses since 1850. In August 2020, a double explosion devastated the port of Beirut and entire districts of the city, leaving 214 dead and 6,500 injured.
While the country is struggling to recover, the socio-economic crisis is also being felt in prison facilities. The quality and quantity of meals distributed by the prison administration has decreased. Inflation is reducing prisoners' financial means and making it difficult for them to obtain food. Medicines are in short supply, doctors are rare in detention and hygiene products and clothing are lacking. Many families can no longer visit their incarcerated loved ones, not being able to afford the expense of gas. As visits are becoming less frequent, so is the supply of first necessity items.
Civil society organisations are often called to provide all kinds of services that are normally delivered by public authorities: legal aid, staff training, psychological or medical support. The COVID-19 pandemic did not spare prisoners either. Its impact on the daily life of prisoners (activities, training, outside interventions) is still tangible.
The chain of crises is only worsening the problems of an already stressed prison system.
---
Contributors
Caritas Lebanon
Lebanese Centre for Human Rights
RESTART Centre
Together against Death Penalty
Proud Lebanon
Raja Abinader (Ministry of Justice)
Ziad Achour (expert)
Translated by Michelle Casas Celis and proofread by Susanna Correya
---
This country-profile was produced with financial support from the French Development Agency (AFD) and the Council of Europe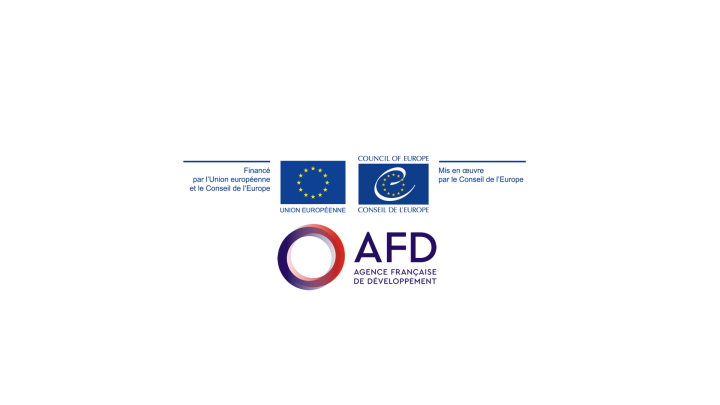 Homicide rate (per 100,000 inhabitants)