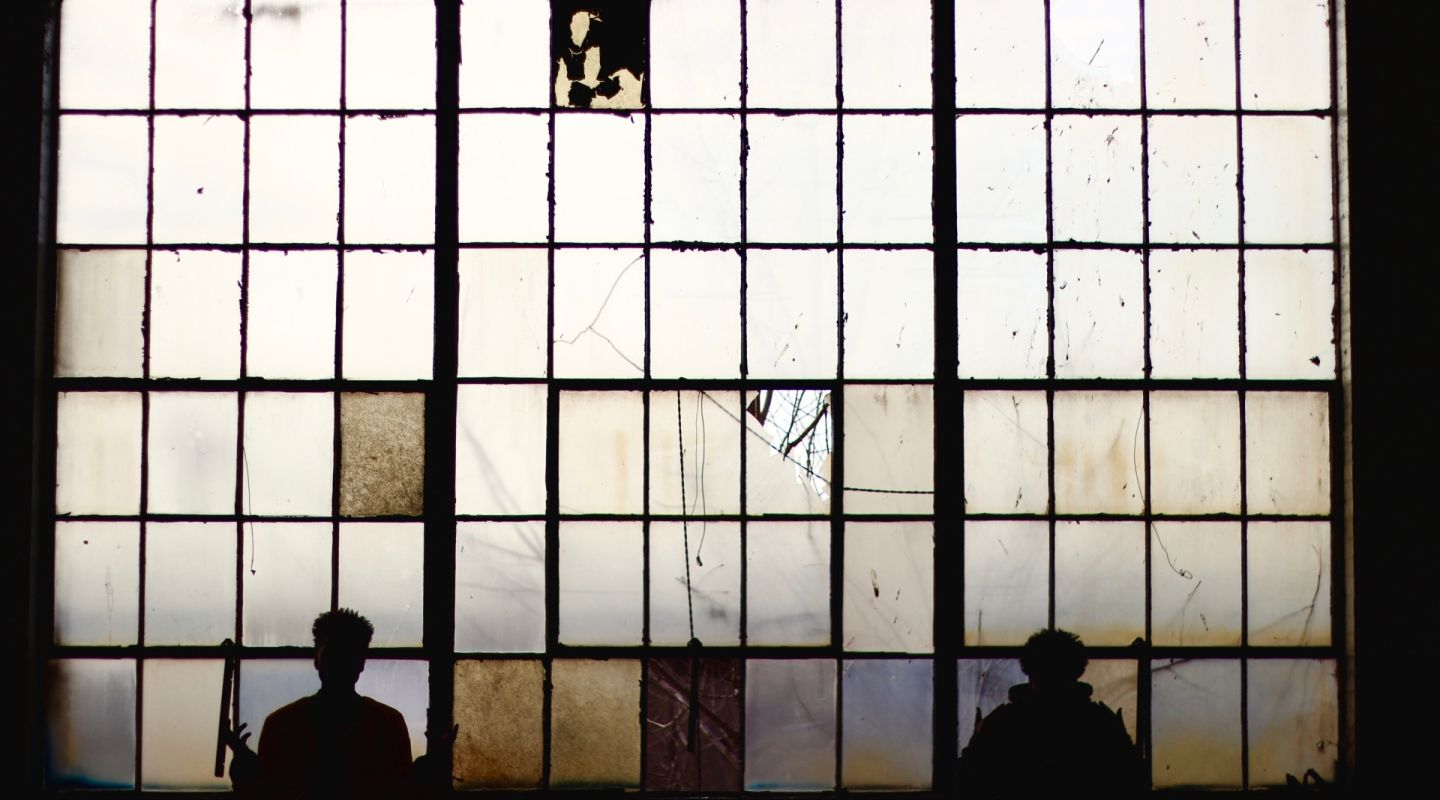 Spain
Capital city —

Madrid
Incarceration rate (per 100,000 inhabitants)

Name of authority in charge of the prison…

Total number of prisoners

Total number of prison facilities

An NPM has been established

Number and percentage of female prisoners

Death penalty is abolished
+
Introduction
Spain is a good European example for several reasons.
The prison population continues to decline, with a reduction in prisoners of 1.3% in 2017. While some establishments are still overcrowded, the national occupancy rate is estimated at 71.8%.
The publication of statistical data is carried out on a regular basis and is easily accessible to the general public. Conditions of detention are generally considered to be satisfactory, in particular with respect to hygiene, the maintenance of links with family and the opening up of prisons to external volunteers.
However, certain supervisory bodies and society at large warn of deficiencies in terms of access to health care. The prison health system remains under the supervision of the Ministry of the Interior, although a 2003 law transferred these powers to autonomous communities. The number of medical staff is not sufficient to meet prisoner demand, thus access to treatment is limited, especially for those suffering from hepatitis C. Budgetary restrictions are cited as one of the main causes of this deficiency.
The use of restraint is considered excessive and does not meet European standards. In some cases restraint is used as punishment. Prisoners can remain tied to a bed for several hours to up to several days, without adequate supervision or records of these incidents.
In 2017 a minor died in Melilla City detention centre. He lost consciousness due to restraint being applied. On the way to hospital he had a cardiovascular arrest and died. The Ombudsman noted that restraint was applied by six people, using excessive force. The Department of Security and Justice is conducting an investigation.
You can consult the Spanish version as well.