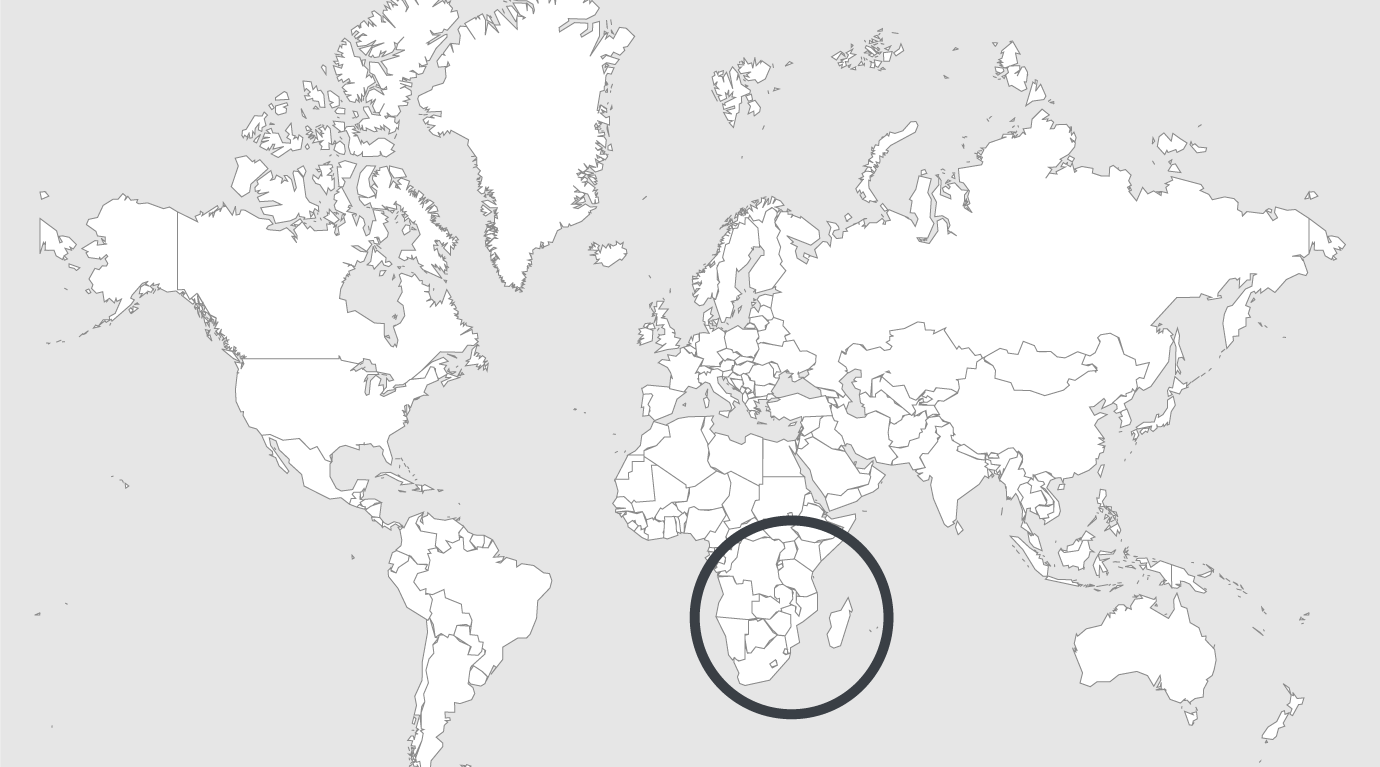 Explore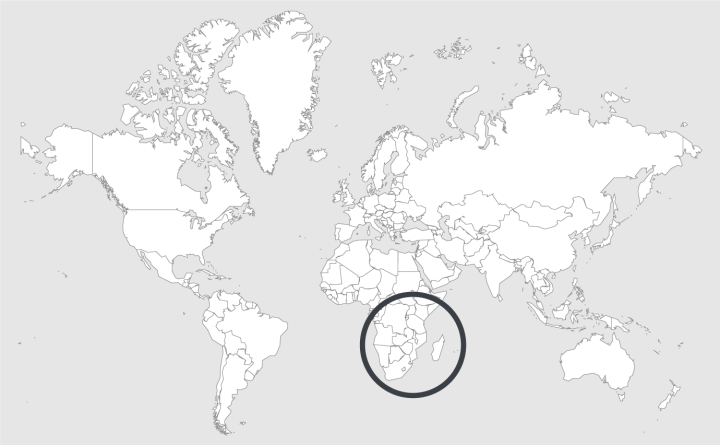 Source — Zbc News (17/02/2021)
Read country-profile
Zimbabwe: prison inmates urged to embrace Covid-19 vaccine
PRISON inmates have been encouraged to embrace the Covid-19 vaccine whose rollout programme that has been approved by the government. Zimbabwe this week received 200 000 doses of the Sinopharm Covid-19 vaccine from China whose roll out begins today. The Vaccination programme has an overall target of inoculating 60 percent of the country's population.
The Minister of National Housing and Social Amenities Honourable Daniel Garwe, who was the guest speaker at the handover of sanitary wear from the Debra Tshuma Foundation to female inmates at Murewa Prison urged members of the public and the inmates to cooperate with government during the rollout of the vaccination programme.
"I urge you all to embrace the vaccination programme as it is meant to help us fight against the corona virus," said the Minister. The organisation's Founder Ms Debra Tshuma urged other private entities to partner the ZPCS in improving the welfare of prisoners, especially during the Covid-19 period. "This is the beginning of our relationship with Murewa prison and we urge other organisations to partner ZPCS in looking after prisoners who need our love," said Ms Tshuma.
ZPCS Deputy Officer commanding Mashonaland East Assistant Commissioner Doreen Shoko welcomed the timely intervention. "Thank you very much for the timely donation which will help us look after the female inmates," she said. The donations include sanitary wear, clothes, buckets and soap. The ZPCS falls under the priority category first phase of the vaccination programme.