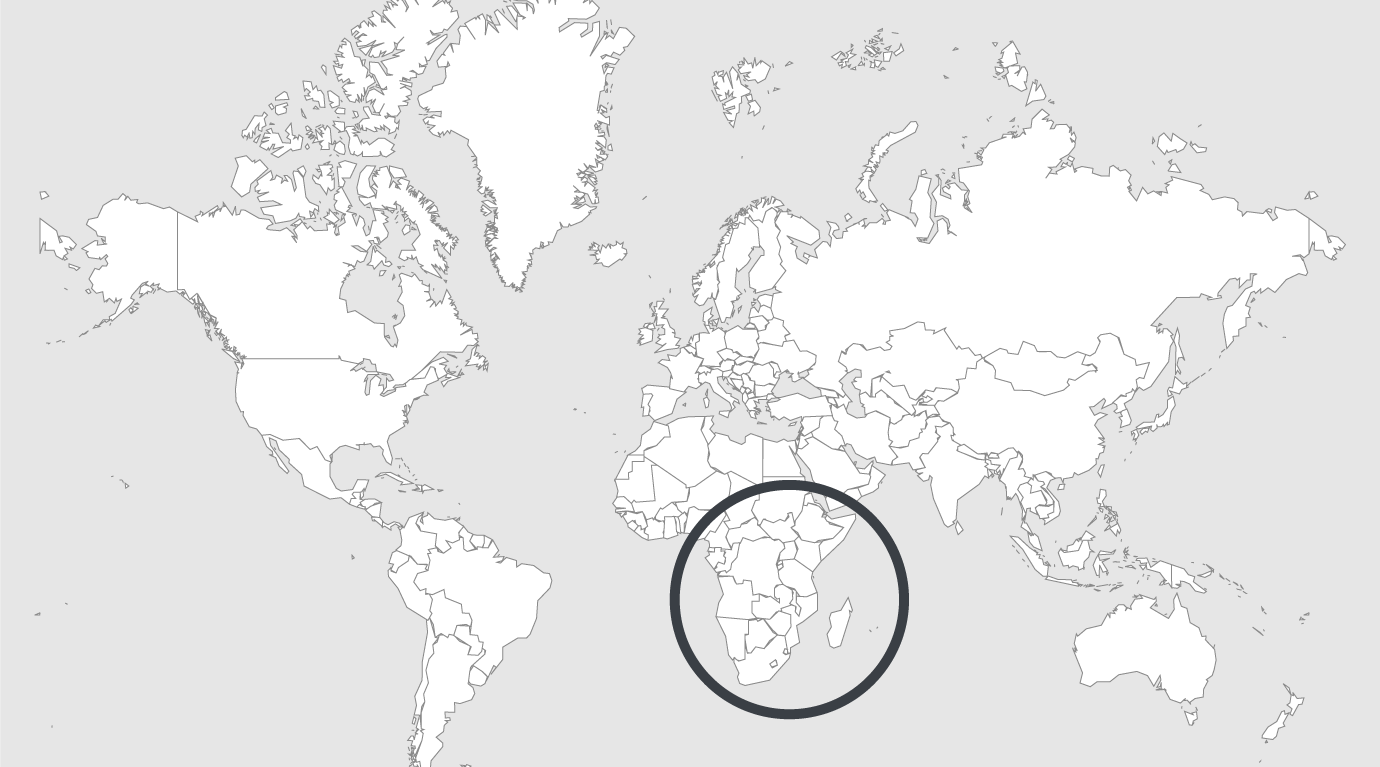 Topics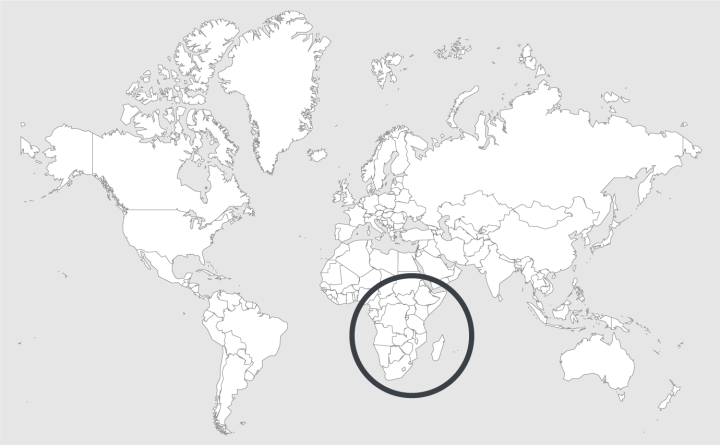 Source — Pindula News
Read country-profile
Zimbabwe: MDC statement on Chamisa's visit to Chikurubi maximum prison
Today President Nelson Chamisa visited MDC members who are incarcerated for political reasons.
Members of the MDC continue to be targeted for reasons which have nothing to do with professional prosecution but political persecution.
They are then subjected to deplorable prison conditions in facilities which are neither rehabilitative nor correctional. President Nelson Chamisa bemoaned the conditions of the prisoners who confirmed to him that they are living in squalid conditions where each prisoner is given a maximum of 4 litres of water per day for drinking and bathing.
Among the people visited by President Chamisa are Last Maengahama and Tungamirai Madzokere as well as other MDC members arrested in the targeted episode of January 2019.
We in the MDC have been calling for criminal justice reform as part of broader judicial reforms.
Both the Judiciary and the NPA must be independent. The MDC pushed for separation of prosecution duties from the office of the Attorney General with the view to depoliticize processes.
We are concerned by the welfare of the families of those incarcerated for the sole purpose of combating dissent. Their welfare is even more concerning in the times of economic crisis.
Read original article