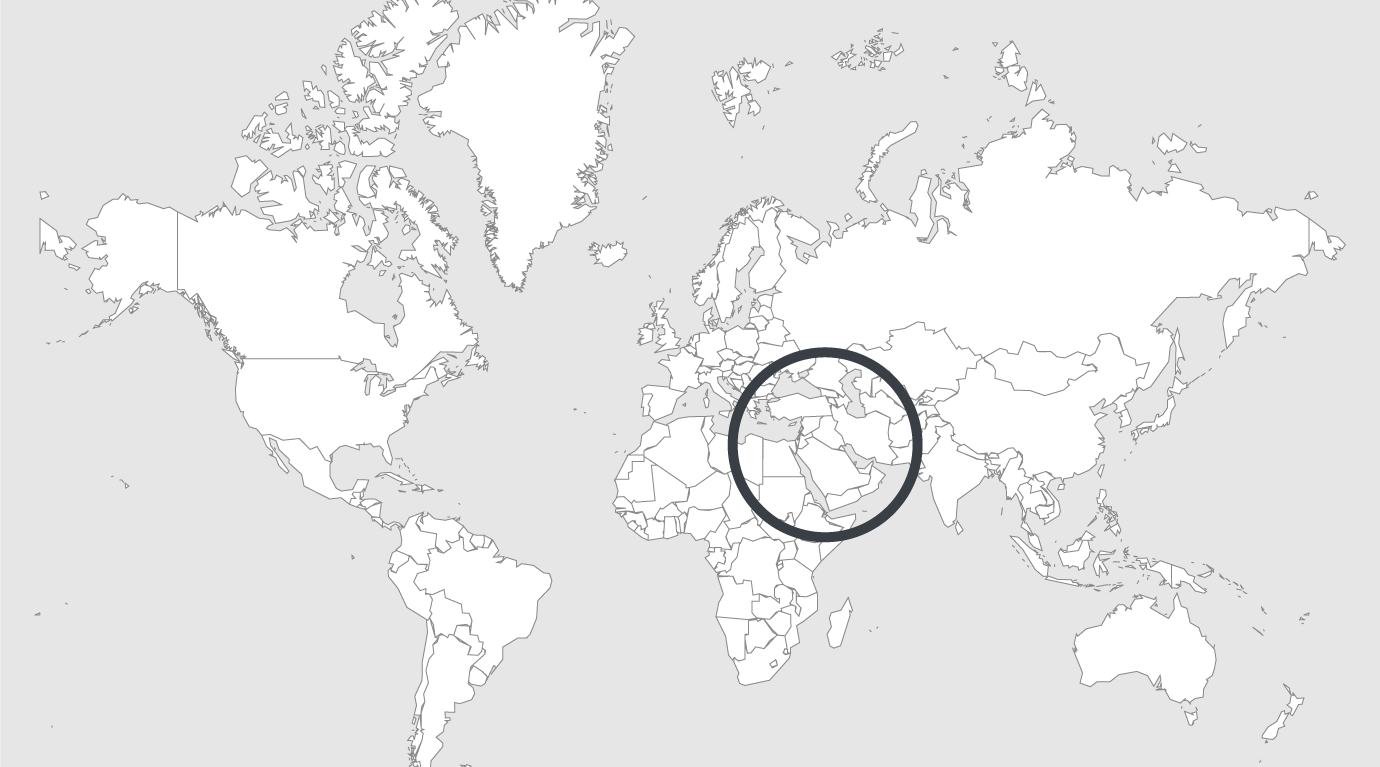 Topics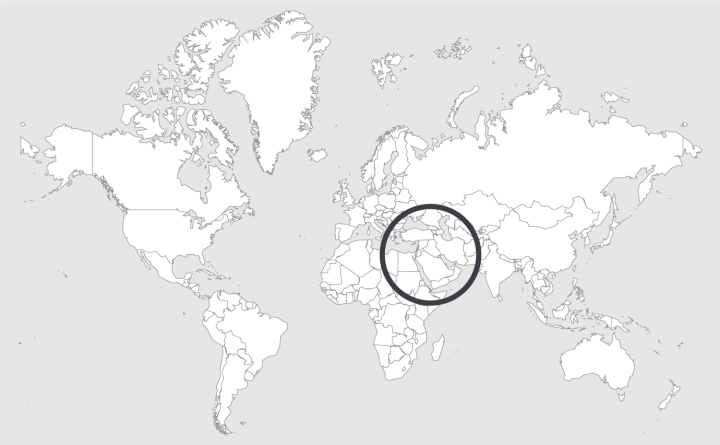 Source — Aljazeera (27/01/2022)
Read country-profile
Yemen: Saudi-led coalition announces probe into prison attack
Saudi-led coalition says it will investigate attack on a prison in Saada, northern Yemen, last week that killed dozens of people.
A Saudi-led coalition accused of a deadly attack on a prison in northern Yemen last week has said it is investigating the incident after denying it launched an air raid.The coalition has said it was not behind Friday's attack on a detention centre in the Houthi rebel heartland of Saada, in which at least 70 people were killed, according to the medical charity Doctors Without Borders (Medecins Sans Frontieres, or MSF).
The Houthi movement said at least 91 people were killed and more than 200 others wounded in the air raid.
The Joint Incidents Assessment Team (JIAT), set up by the coalition, which claims it operates independently, said it was following up on the matter in its "commitment to professionalism, transparency, impartiality and credibility", according to the official Saudi Press Agency. "From the first hours after news of the incident broke, the relevant team began investigation procedures and collecting data and documents pertaining to it" it said on Thursday.