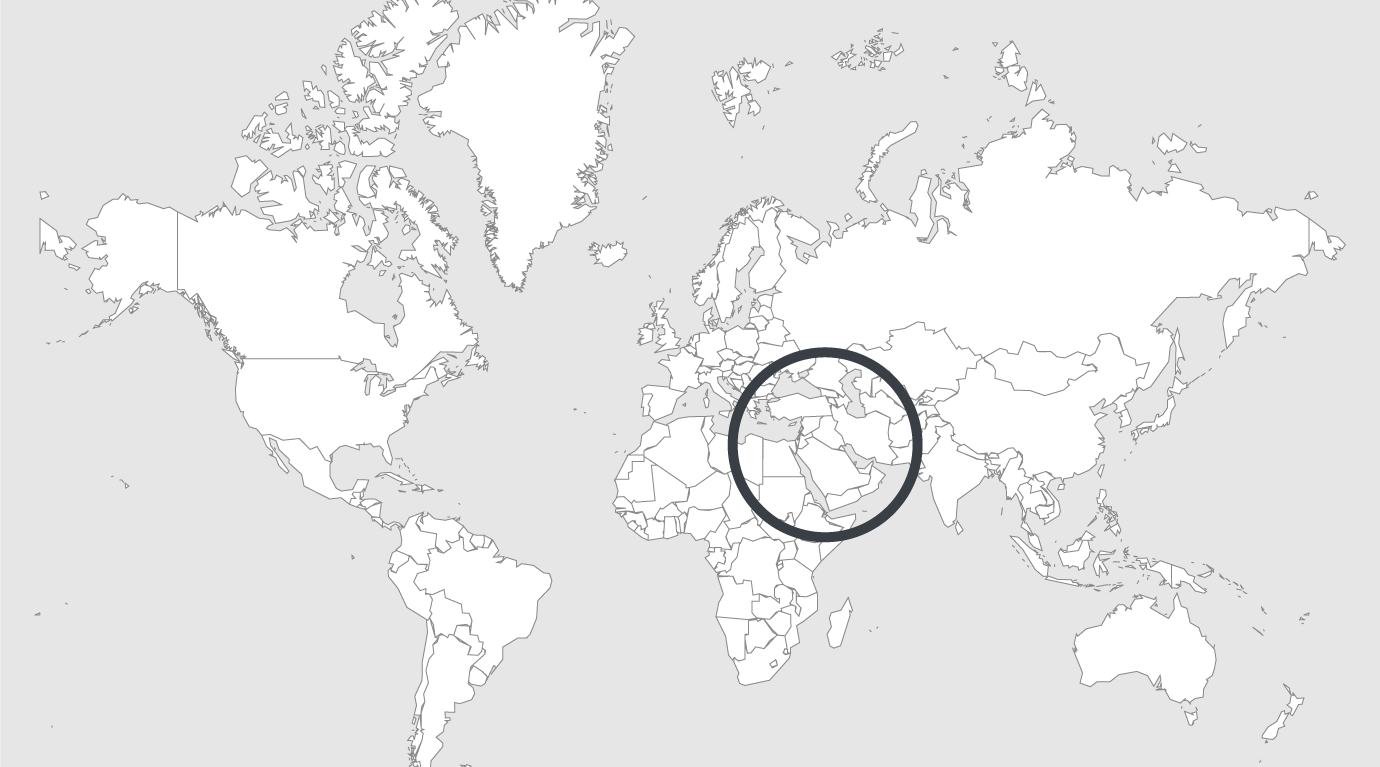 Explore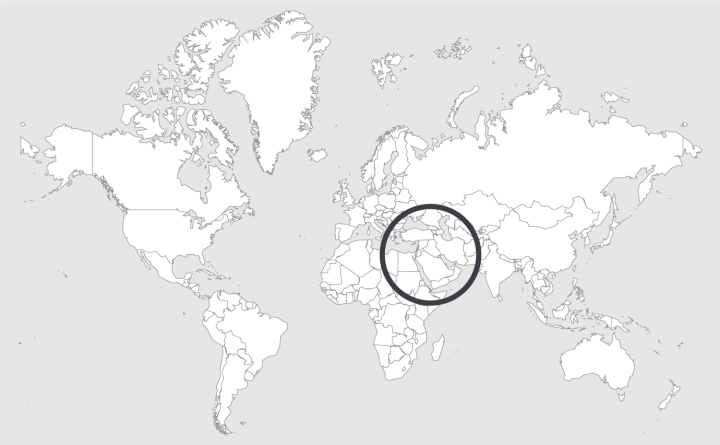 Source — Amnesty International (27/05/2021)
Read country-profile
Yemen: detainees tortured and arbitrarily detained for years then forced into exile upon release
The Huthi de facto authorities in Yemen must not use arbitrarily detained prisoners as pawns in ongoing political negotiations, a new report by Amnesty International said today.
The report, Released and Exiled: Torture, unfair trials and forcible exile of Yemenis under Huthi rule, is an in-depth investigation into the experiences of a minority of non-fighters, including journalists, political opponents and Baha'i religious minority members, who were released as part of political deals in 2020 after being unlawfully detained and tortured for up to seven years. Upon their release, the Baha'is were forced into exile, with the United Nations (UN) facilitating their departure and eight other detainees were banished to other parts of the country.
"This report highlights how prisoners have been used as political pawns with forcible exile and displacement resulting from negotiated prisoner deals by Huthi de-facto authorities. After suffering years of harrowing abuse and unlawful detention, even release did not bring relief to the detainees featured in this report as none of them were able to return home and reunite with their families after years forcibly separated", said Heba Morayef, Middle East and North Africa Regional Director at Amnesty International.
"No one should be forced to choose between staying in unlawful detention or abandoning their home or country. Under no circumstances should negotiated prisoner release deals explicitly or implicitly allow for released detainees to be forcibly exiled or displaced from their homes."
In October 2020, Huthi officials and the international recognized government released 1056 prisoners as part of a politically negotiated deal co-sponsored by the UN and the International Committee of the Red Cross (ICRC). While the vast majority were fighters, around two dozen were not. Prior to that, in July 2020, Huthi officials released six members of the Baha'i religious minority. Amnesty International spoke to 12 of that small group who should never have been detained in the first place; seven journalists, a government employee, and four Baha'is.
Ten were detained for periods ranging between two and three years before they were informed of the charges brought against them. In nine cases, a court had ordered the detainees' release in March and April 2020. However, the Huthi authorities continued to arbitrarily detain them for months afterwards, only releasing them later as part of political deals.