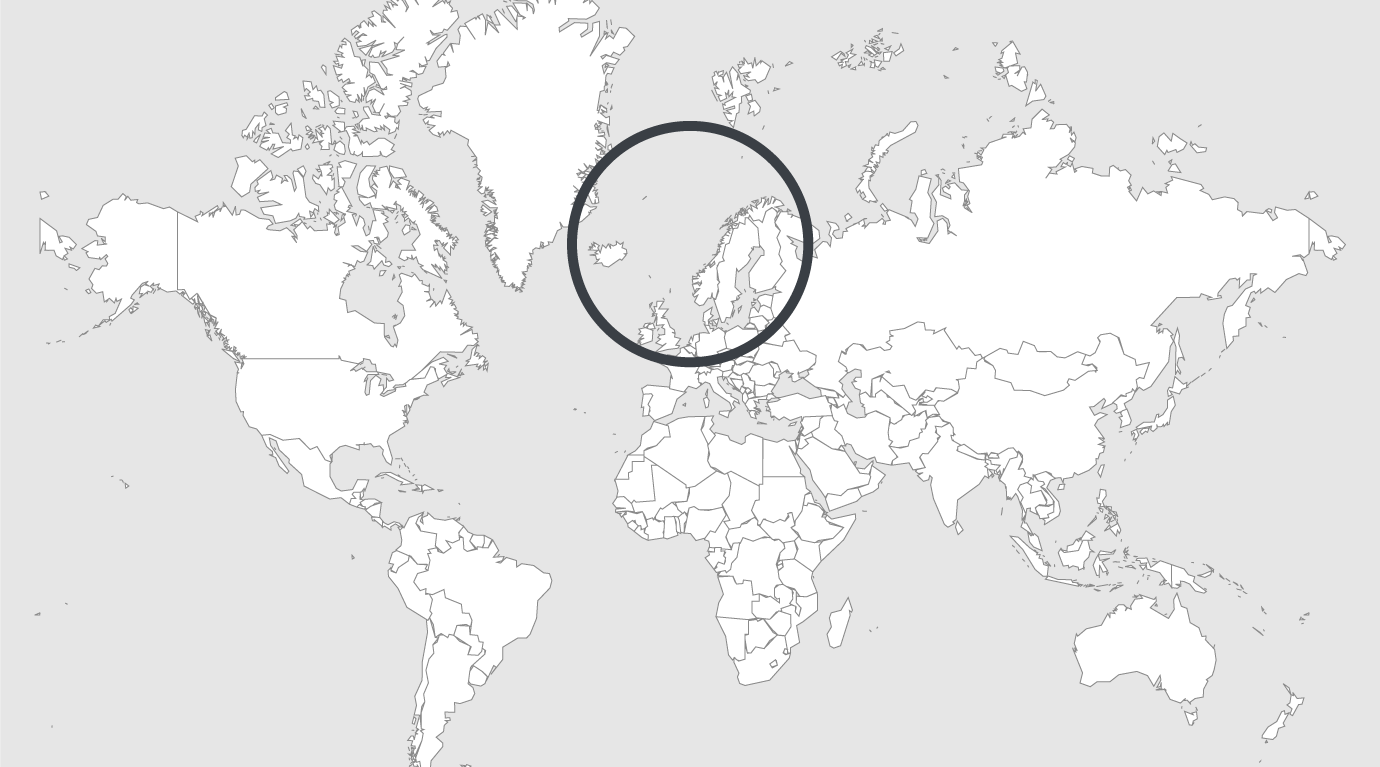 Explore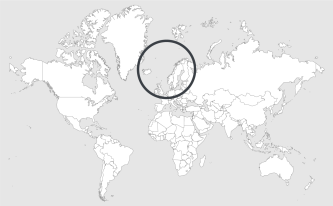 Source: The Local SE
Read country-profile
Violence on the rise in Sweden's nearly-full prisons
Sweden's prisons are nearing capacity and as a result both violence against correctional workers and the presence of illegal weapons are on the rise, according to a report by broadcaster SVT.
With the nation's prisons at around 95 percent capacity, attacks on prison staff are increasing. There were 91 reported incidents in which staff members were targeted by violence in 2017, a 65 percent increase from 2015 figures. Violence amongst inmates is also on the rise, with the 327 cases in 2017 representing a 39 percent increase.
**"The violence is not growing linearly along with the prison population. It is growing exponentially," Fredrik Wilhelmsson of the Swedish Prison and Probation Service (Kriminalvarden) told SVT. **
Wilhelmsson added, however, that the high occupancy numbers may not be the only reason the figures are up so dramatically. He said prison officials have become better at reporting attacks.
But for Gothenburg prison officer Leif Kyldal, the lack of space within the prisons seems to be the primary factor behind the rise in attacks. "We have fewer opportunities to move inmates from areas where they shouldn't be. It may be that they display violent behaviour and shouldn't be placed among other inmates. That in itself can create problems," he told SVT.
Sweden's rapidly filling prisons – capacity has jumped from 85 percent to 95 percent in just four years – is a problem officials had predicted. Justice Minister Morgan Johansson said in December that the nation would need hundreds of new prison cells and detention spaces in the coming years in part because of tougher penalties.
Read full article