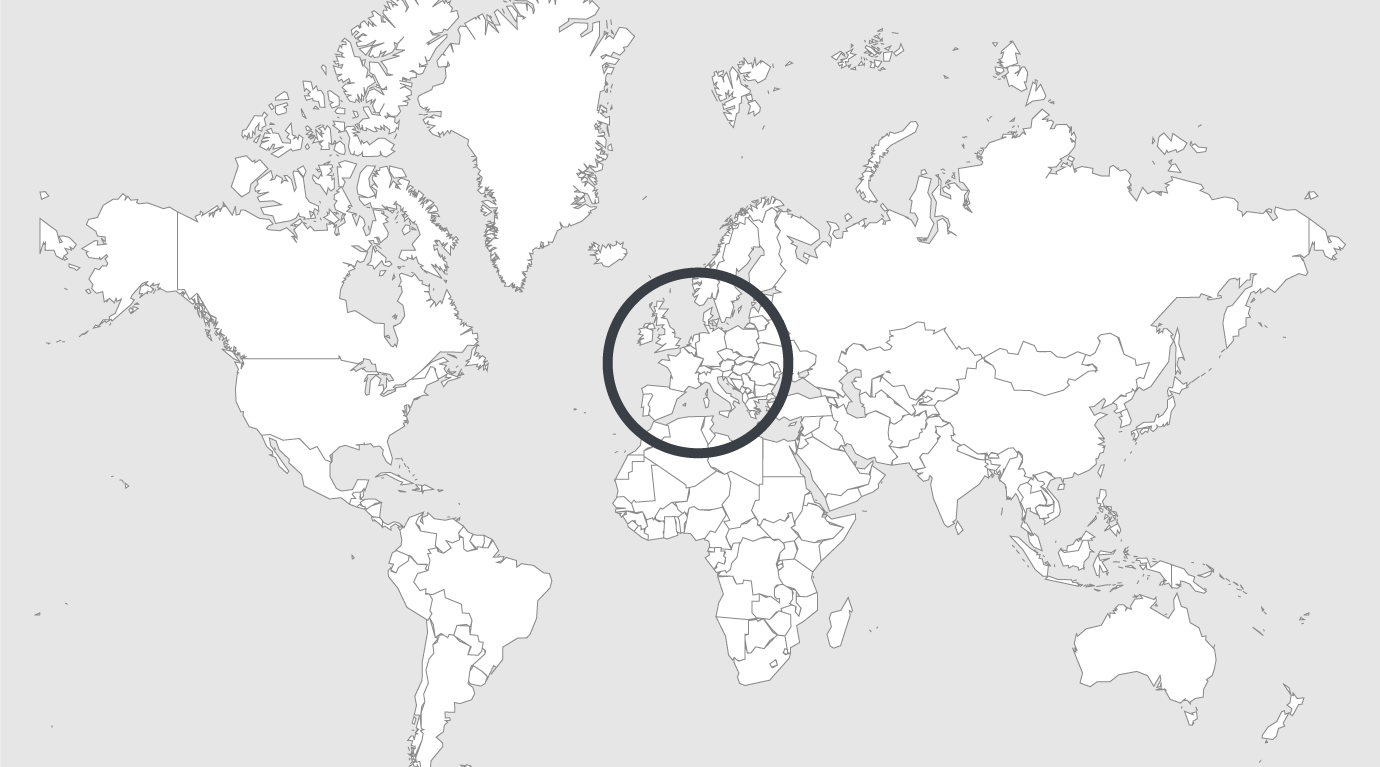 Explore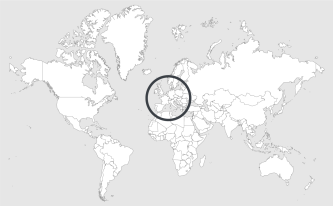 Source: Novinite
Read country-profile
Violence, misery and corruption in Bulgarian prisons and psychiatries (European report)
The Committee Against Torture of the Council of Europe presented a report on Bulgaria, which reported a slight improvement in the conditions in the places where convictions are served in Bulgaria.
The document states that the staff in these institutions are still inadequate and that the conditions in psychiatries are inhuman and degrading. Last year, Commission officials visited police stations, penitentiary facilities, psychiatric establishments.
The report notes improvement in the conditions of detention centers, but it is also noted that complaints of physical violence there continue. It is added that the recommendations for providing detainees with access to a lawyer and a doctor have not been applied.
At places of punishment, there is an improvement in the material environment, but there is a lack of cleanliness, even where the furniture is new.
Corruption is still a serious problem, and prison staff remain at the root of imported illegal items, the report said. Additionally, complaints about ill-treatment by prison staff are diminishing, but violence between prisoners continues. It is insisted on providing the necessary health care for prisoners.
Read full article.