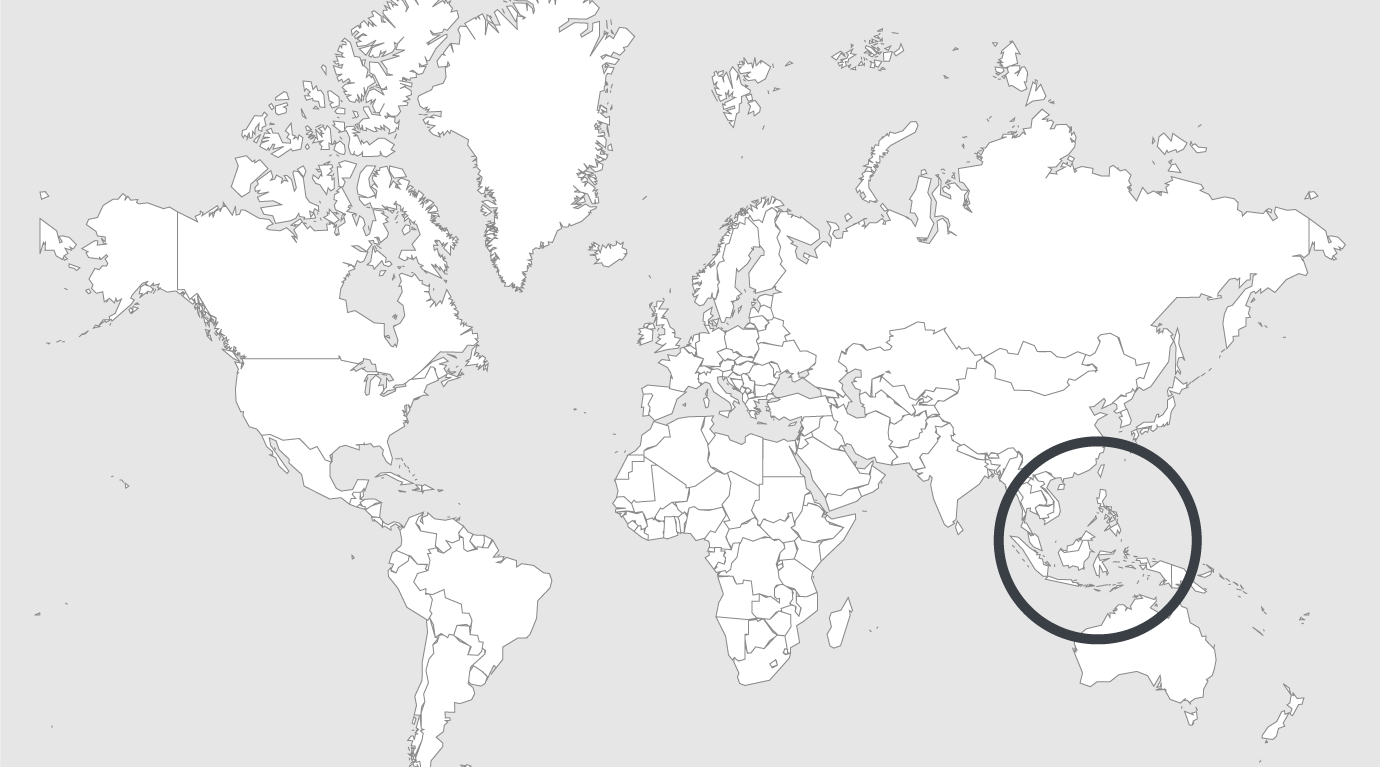 Explore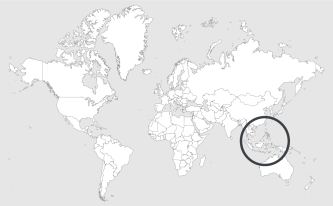 Source: Vietnam News
Read country-profile
Vietnam : a proposal to allow reformed prisoners to re-unite with their families
Lieutenant Colonel Nguyễn Ngọc Bằng, director general of the Department of Criminal Verdict Implementation and Legal Aid, spoke to the newspaper Tuổi trẻ (Youth) about a proposal to allow reformed prisoners to re-unite with their families while serving their sentence.
"The proposal to give conditional amnesty to criminal prison inmates who have reformed themselves while serving their sentences is new to Việt Nam, but not new in a few other countries.
Some people might interpret this as a Government amnesty to these inmates. That's a wrong interpretation. Under the new policy, those who are allowed to re-unite with their families under certain conditions will still be serving their prison terms in their residential community."
Read full article.