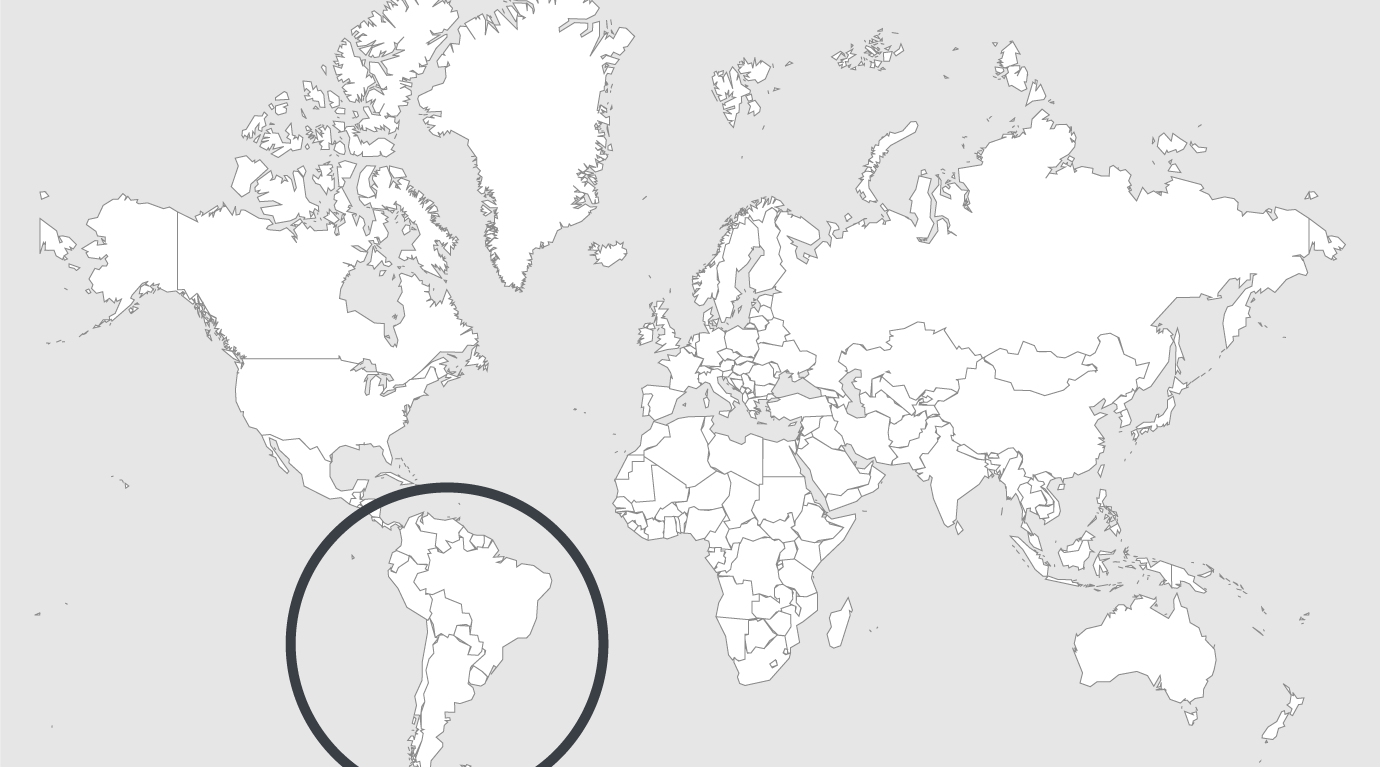 Topics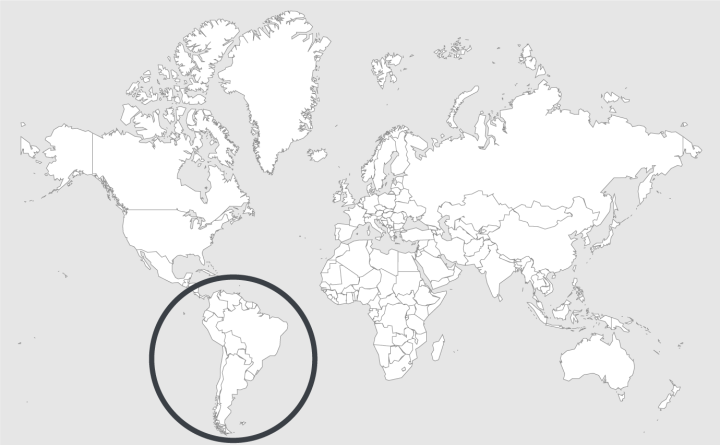 Source — The Washington Post
Read country-profile
Venezuela: prisoners say abuse is so bad they are forced to eat pasta mixed with excrement
The headquarters of the Venezuelan intelligence service is a vast pyramid-shaped edifice known as the Helicoide, a former shopping mall which now functions as an interrogation pen for political prisoners and protesters. The 30-year-old economics student had heard enough about the infamous building to be terrified as he was led into a dank cell in early April — his eyes blindfolded, his wrists bound by his shoelaces.
"You're going to die here," a guard informed him, he later recalled.
The student had been detained after throwing rocks at an anti-government protest. During the 12 hours he spent inside the Helicoide, he said, the guards pummeled his torso, gave him electric shocks and ignited a type of powder in his cell that had the effect of tear gas, causing him to press his face into the concrete floor to escape the fumes.
Over the past 10 weeks of protests in Venezuela, security forces have detained more than 3,200 people, with over a third of them remaining in custody, according to Foro Penal, a legal aid group. Allegations of mistreatment during the arrests and detention have ballooned, according to human rights groups. They come as authorities have also begun to send demonstrators to military courts, where they can face charges of treason and rebellion that carry lengthy sentences.
The government's fierce crackdown on the demonstrations, along with its efforts to disband the legislature and change the constitution, have brought international condemnation and fueled debate over whether Venezuela is sliding toward dictatorship.
"We have to call things by their name, and what we have here is a country that, in fact, has ceased to be a functional democracy, and this is a tremendously dangerous thing for the region," Mexico's foreign minister, Luis Videgaray, said in May.
Nearly as many people have been detained in the past two months during anti-government demonstrations as in all of 2014, a year of intense protest in Venezuela, said Nizar El Fakih, director of the human rights organization Proiuris.
Some demonstrators say they are picked up by security forces who manhandle them and hold them in overcrowded detention centers. The worst treatment appears to be meted out by the intelligence service and the armed forces, whose prisoners have endured regular beatings and sometimes other forms of physical and sexual abuse, according to interviews with former detainees, defense attorneys and human rights advocates. While Venezuelan security forces have been accused of using excessive force in the past, the upsurge in such allegations has alarmed human rights activists.
"We've noted a great increase in the number of torture and cruel, inhumane-treatment cases," El Fakih said, noting there are no definitive numbers on the phenomenon. "I can say that the increase has been exponential." The office of President Nicolás Maduro — as well as the National Guard, the National Police and the Ministry of the Interior — did not respond to repeated requests for comment about the allegations. But the government has publicly defended its actions against the demonstrators and reiterated its commitment to human rights.
"The National Guard and the National Police have made a heroic effort and should keep doing it, with no firearms, no pellets, only water and tear gas," Maduro said on television this past week.
Interrogated while detained
The current unrest began with peaceful marches against what protesters call an increasingly authoritarian government and an economic crisis. But the demonstrations have devolved into chaotic street battles between protesters hurling rocks and molotov cocktails at National Guard and police, who fire water cannons, tear gas and rubber bullets.
At least 70 people have died, and more than 1,300 have been injured in the demonstrations. The economics student, who spoke on the condition of anonymity out of fear of retribution by the government, said that during his detention in the Helicoide, intelligence agents interrogated him about whether he worked with opposition political parties and scoured his social-media accounts. At one point, after he was zapped with a stun gun three times, he begged to borrow a cell phone to call his mother, the student recounted.
"Do you think you're in Disneyland?" he recalled a guard taunting him. The student was eventually taken to a police station in downtown Caracas, where he spent 29 days handcuffed to another detainee before being released on a charge of public disorder, he said. The only severe physical abuse he suffered, he said, occurred in the Helicoide, a facility that repeatedly comes up in protesters' allegations of mistreatment.
The student's account, and those of the other ex-detainees interviewed for this story, could not be independently confirmed. But they have similar characteristics to other testimonies gathered by human rights groups.
Read full article.