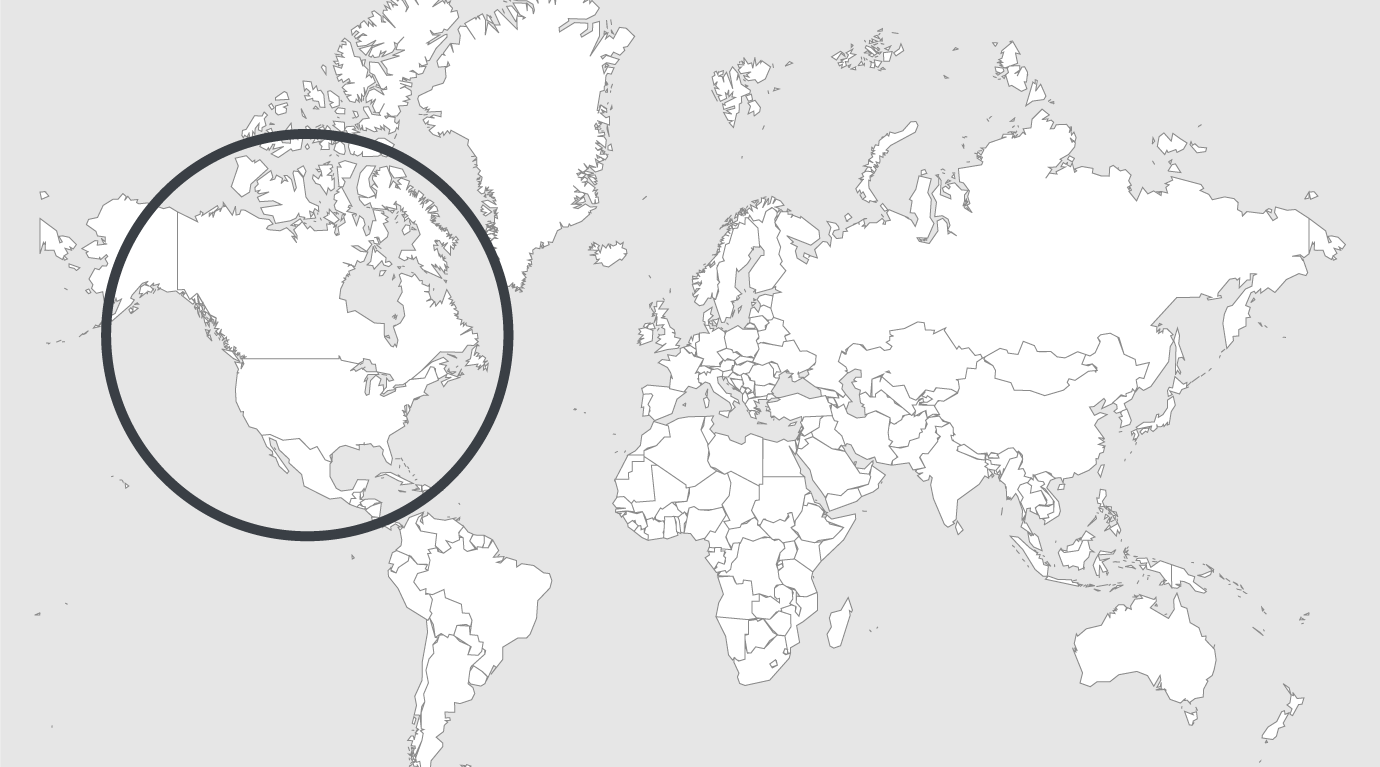 Explore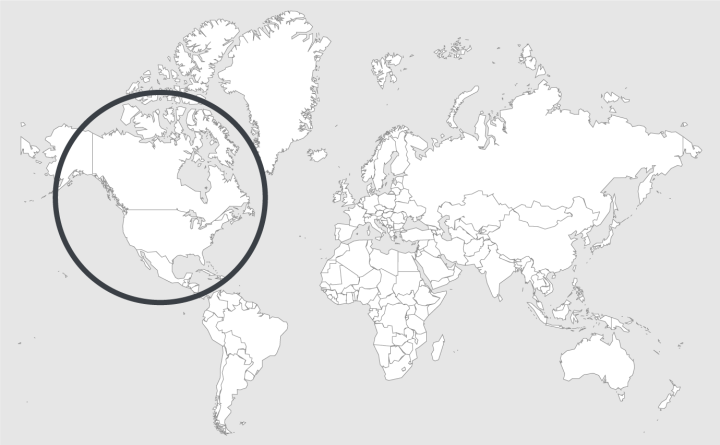 Source — The Lily
Read country-profile
USA: these women spent years in prison.
Historically, men have been the focus of conversations about mass incarceration — unsurprisingly, as they far outnumber women in prison. However, the number of women in prison swelled by 750 percent between 1980 and 2017, twice as high as that of men.
The media is beginning to reflect these changes. Perhaps nothing has stirred up the conversation quite as much as Netflix's "Orange Is the New Black," which was inspired by author Piper Kerman's actual experience of spending a year in prison. The show returned for its final season last week. And as critics have already pointed out, this season marks something new: We see what happens when main character Piper (Taylor Schilling) is released from prison.
This tracks with the reality that with more women going into prison, more women are coming home. The adjustment from prison to the community comes with challenges and complications — so much so that there is now a robust body of academic literature studying how returning prisoners fare in the job market, find housing and readjust to family life.
These are the stories of three women in Philadelphia who were released from prison recently — or even decades ago. They've since seen remarkable successes and also found challenges in places they never anticipated.
Read testimonials