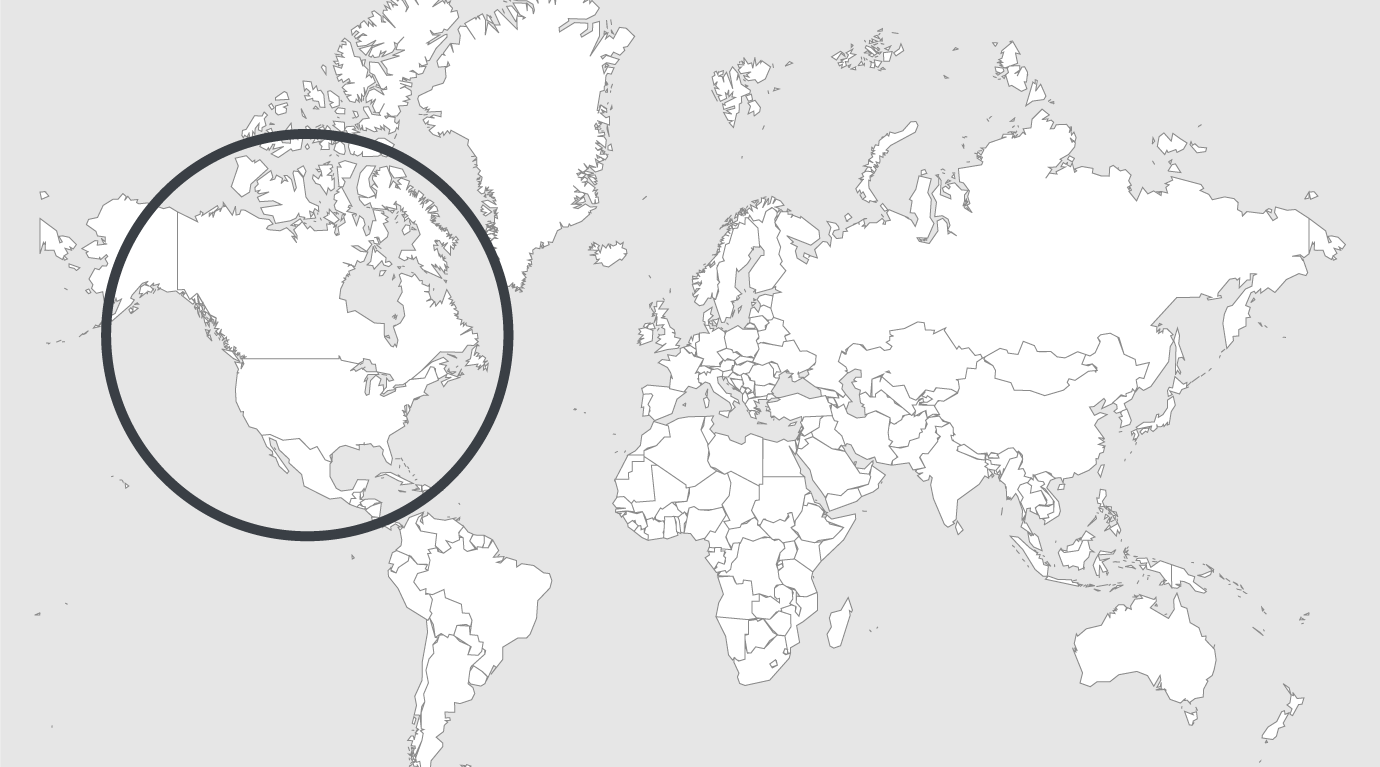 Topics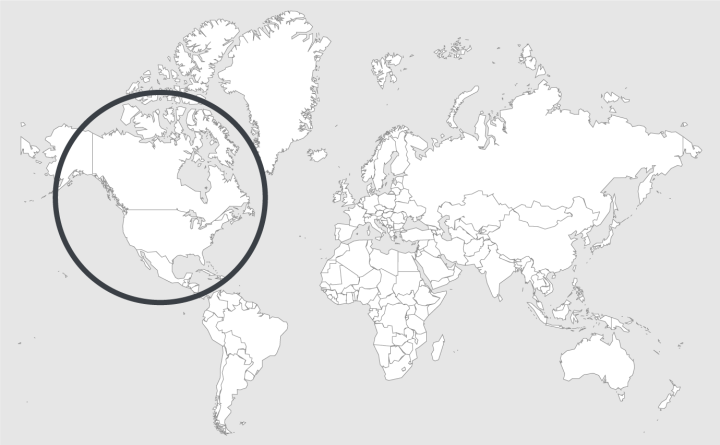 Source — Washington Post
Read country-profile
USA: teens sentenced to life in prison say Maryland's parole system is unconstitutional
Judges on Maryland's highest court expressed concern Tuesday that the state's parole system has not released for two decades any inmates sentenced to life in prison for crimes committed as teenagers.
A central question for the Maryland Court of Appeals is whether a young person can be sentenced to life without what prison reform advocates say is any realistic chance of release. The cases follow several Supreme Court rulings that distinguish between adult and juvenile offenders, who the court says are not as culpable and have a "heightened capacity for change."
The high court in 2016 prohibited mandatory life sentences for juveniles without parole and has said young offenders must have a "meaningful" chance to show they have matured and to be released.
"Do we have that here?" Chief Judge Mary Ellen Barbera asked the state government's lawyer during oral argument in Annapolis on Tuesday. "How so? Doesn't the data suggest the opposite."
Separately, Judge Sally D. Adkins said, *"Our system is underfunctioning at the very least."
In response, the government's lawyer from the office of Attorney General Brian Frosh acknowledged possible flaws in the parole system but emphasized that the individual life sentences being challenged are legal. Any fixes to the overall system should come from the legislature, assistant attorney general Robert Taylor said, not the courts.
Maryland, along with California and Oklahoma, are the only states that require the governor's signature to parole inmates sentenced to life. In the last two decades, no Maryland governor has signed off on a parole board recommendation to release a lifer who committed a crime before turning 18.
Read full article