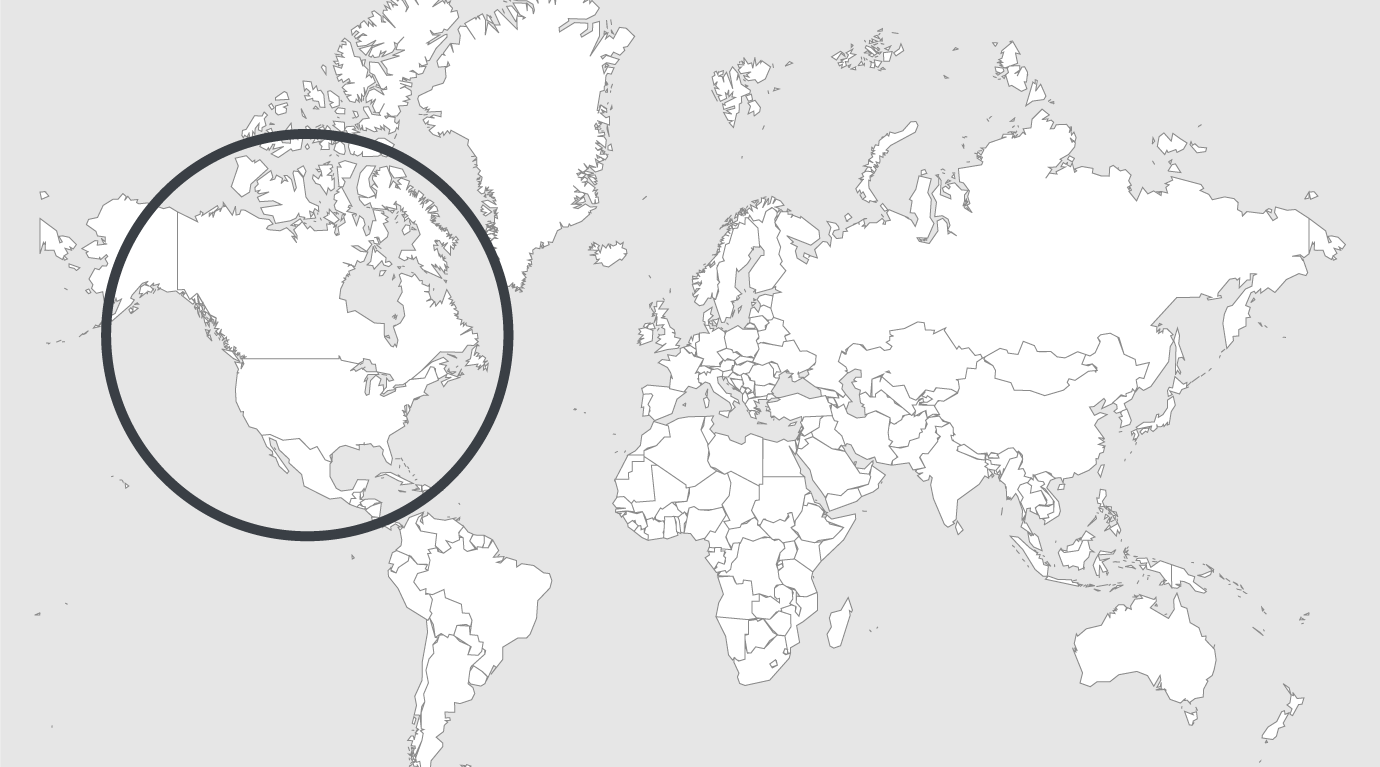 Topics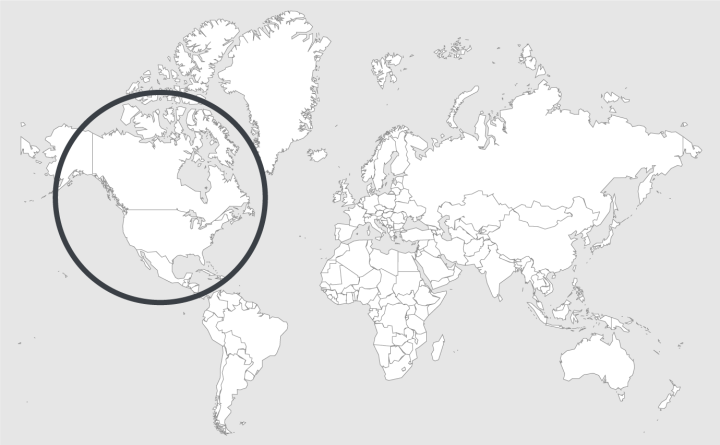 Source — It's going down
Read country-profile
USA: strike breaks out at angola prison as momentum builds for national prison strike
On Tuesday, inmates took part in a work stoppage at the infamous Angola prison in Louisiana to decry prison slavery. Angola is known for iconic pictures of prisoners laboring on the former slave plantation which played a major role in the implementation of racial slavery in the United States. Under the 13th Amendment, unpaid labor, IE slavery, is permitted to continue under the law, as long as the person doing the work is a ward of the State.
The work stoppage at Angola and the issuing of multiple demands against prison slavery, point to an increased push by incarcerated workers towards a growing call for a national prison strike to begin on August 21st until September 9th, the anniversary of the Attica Prison Uprising. September 9th is also second anniversary of the national prison strike in 2016 which grew to involve tens of thousands of prisoners across the US, including groups of prisoners in Mexico and Greece.
The national prison strike marked a turning point in the prison struggle in the United States, and was followed by both the Vaughn Uprising as well as #OperationPUSH in Florida prisons at the start of 2018. Most recently, horrific conditions at the Lee Correctional facility in South Carolina, in which prisoners were locked inside cell blocks by guards and pushed to fight to the death over contraband items. As reported on IGD in interviews with prisoners on the scene, prison staff also denied medical care and let prisoners bleed to death. This horrific massacre at Lee Correctional spurred prison abolitionist organizers to call against for a national strike against horrific and inhuman conditions inside the growing centers of mass incarceration. There is also a rally scheduled outside of the prison on May 19th.
Read full article.