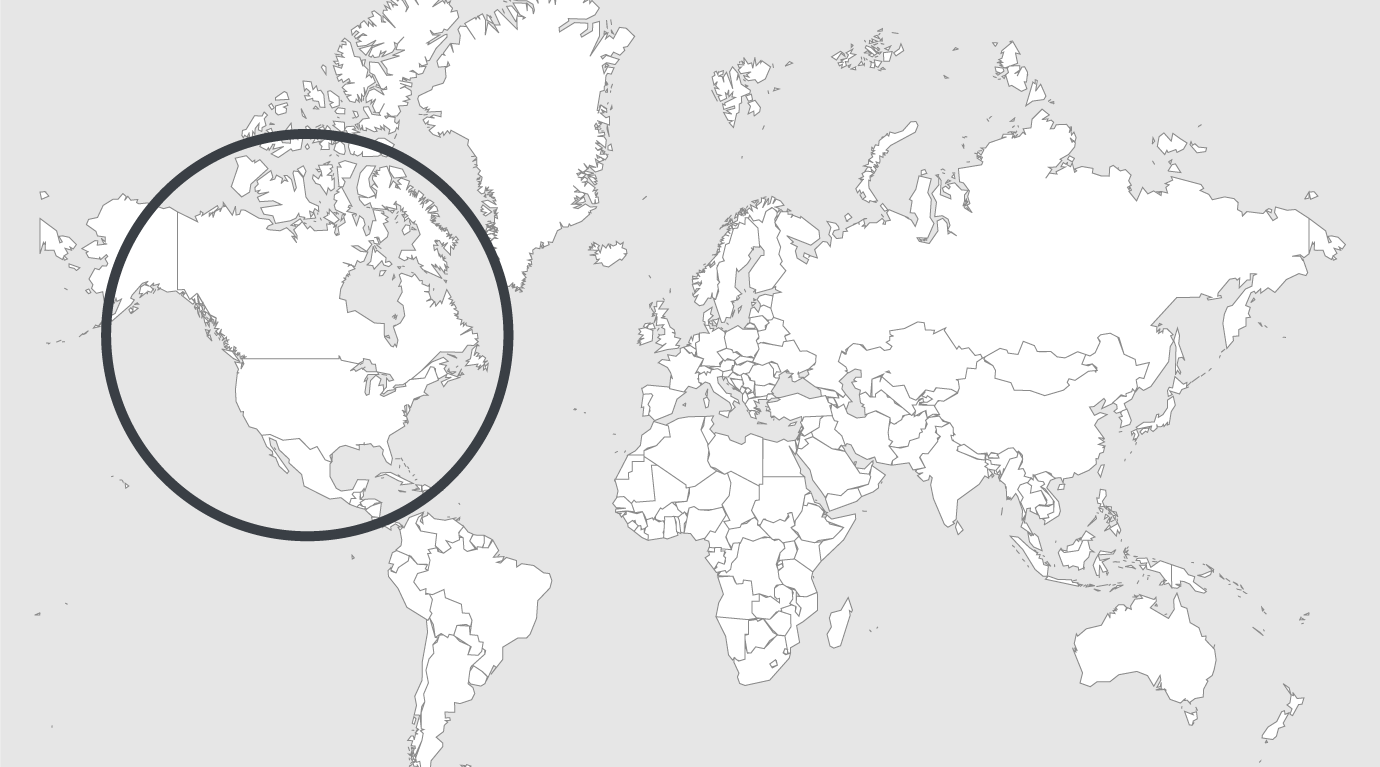 Topics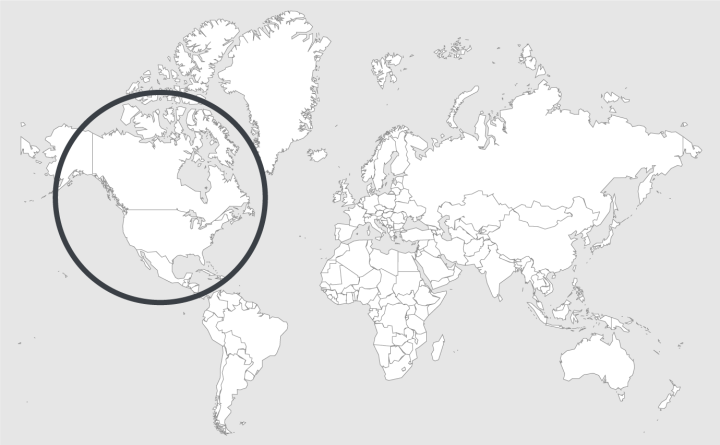 Source — StatesManJournal
Read country-profile
USA: program for children of incarcerated mothers in jeopardy after legislature ends funding
The Family Preservation Project connects more than 400 women at Coffee Creek Correctional Facility with their children, providing supervised visits, parent coaching, resource centers and post-prison support.
One of the project's programs, Between the Lines, lets incarcerated parents read books into recorders then mail the recording and book to their children. Others support those taking care of inmates' children by offering camps, donations and gifts.
(…)
In the United States, **more than 2.7 million children have parents serving time in prisons and jails. Since 1991, this number has doubled, partially due to increasing female incarceration rates.
A 2016 report by the Annie E. Casey Foundation found that 68,000 — 8 percent — of Oregon children have had a parent serve time in prison or jail.
An estimated 80 percent of incarcerated women are mothers to minor children.
In 2010, the Oregon Department of Corrections funded the family program at Coffee Creek prison in Wilsonville in an effort to address the impact of incarceration on mothers and their families.
Research has found that maternal incarceration can have a devastating impact on a family and has long-term effects on a child's mental health, education and relationships.
The Family Preservation Project seeks to combat those effects by helping parents connect with, advocate for, and support their children.
An intensive family reunification portion of the program lets parents spend regular, extended time with their children during supervised visits. Mothers can braid their children's hair, hug them, read to them and make them food.
Parenting from prison
As soon as Shanoa Hammons-Williams, of Salem, heard about the program, she knew she wanted in. She entered Coffee Creek in 2014 on theft charges and spent the first half of her sentence struggling.
She had a baby in prison and lost custody. The mother of five had lost contact with her older children. Her two middle children went to live with her sister.
"As you can imagine, the situation shook our family," said Lindsey Hammons-Williams, Shanoa's sister. "It changed everything. Overnight, we suddenly became a family of four."*
Shanoa's son was struggling without his mom. The visits she did have with her children were strictly regulated, infrequent and uncomfortable.
"Before FPP, my time was so hard and so emotional," Shanoa said. "It breaks you. It makes you feel like you are dying inside. Your kids probably feel the same way from not seeing them or having contact. I don't care who you are, what mistakes you've made, your kids love you regardless, and they suffer."
She remembers taking classes with a small group of fellow inmates on how to communicate better, break the cycle of incarceration and effectively parent. Family Preservation officials helped Shaona fight to finally get supervised visits with her daughter.
The program also allowed her children to visit for three-hour stretches twice a month.
"We were unhindered by the visiting rules because it's a different setting," Shanoa said. "We actually got to cuddle on the floor and just play and tickle like we were at home on our own floor."
Her son Marco Velazquez, now 13, remembers playing outside and being able to hug his mom during those visits.
"We got to have meals together — breakfast and lunch," Shanoa said. "Some people might not think that's a big deal but when you don't get to sit down for a meal with your kids — it's kind of devastating."
(…)
Marco said the visits made it easier to transition to post-prison life with his mom.
"It was very, very important to me that I got to see my mom and keep that connection with her because I really love my mom," he said. "And she kept trying to see me."
After being released from prison in December, Shanoa is now working full-time. Her children live with her. She visits with her youngest. She's sober.
"At first, I was expecting her to get out and for it to just be the same situation, but it was the opposite of that," Marco said. "She came out a completely different mom and a different person in a good way, and I love that. I can now introduce her to my friends. I don't have to tell them my mom's in prison. I have my mom waiting for me at home."
From her apartment complex in south-central Salem, Shanoa hugged Marco.
"Life is good," she said. "It's not easy. There are struggles, but I'm handling things way different than I ever thought I could."
She can't change the past, she said. She can only learn from her mistakes and try to make a better future for her children.
"I can't change that, but I can change this," she said tearfully, hugging Marco.
Support local journalism: Stay up on Salem-area criminal justice news with reporter Whitney Woodworth. Become a Statesman Journal subscriber and get unlimited digital access to stories that matter.
Fight to renew funding
In 2017, several other formerly incarcerated parents joined "Orange is the New Black" author Piper Kerman at the Capitol in 2017 to lobby state legislators to fund the project.
They shared memories of being amazing at being able to make their kids peanut butter and jelly sandwiches during visits and learning how to advocate for children's education and care.
"Those kids deserve to have a mom that can care them even from the other side of the wall," Kerman said.
A 2014 study by Portland Community College found that children who participated in the Family Preservation Program showed improved school attendance, reading levels and emotional functioning.
**The majority of mothers who participated in the program met their educational and employment goals. **
Despite its successes, funding for the Family Preservation Project has remained shakey.
(…)
Lindsey is frustrated that other families and caregivers might not get to participate in the intensive, holistic and life-changing Family Preservation Project.
"I am completely crushed that other moms aren't going to have the opportunity and access to what we had — because it saved our family," she said.
Katz said the reason they've fought hard for the program is that there is little infrastructure at the prison for the kinds of in-depth services the program provides.
More than a hundred women a month use their family resource center. They build support networks and continue helping after prison terms end. Kids and parents go to summer camps and meet up for reunions.
"A lot of what we do is trying to rewrite the story, especially for the kids," Katz said. "This trauma doesn't necessarily have to define them in a horrible way."
At a recent conference in Phoenix, the same dreadful statistics were being thrown around about kids of incarcerated parents — that they were 75 times more likely to go to prison themselves— "all these horrible things," Katz said.
Read full article