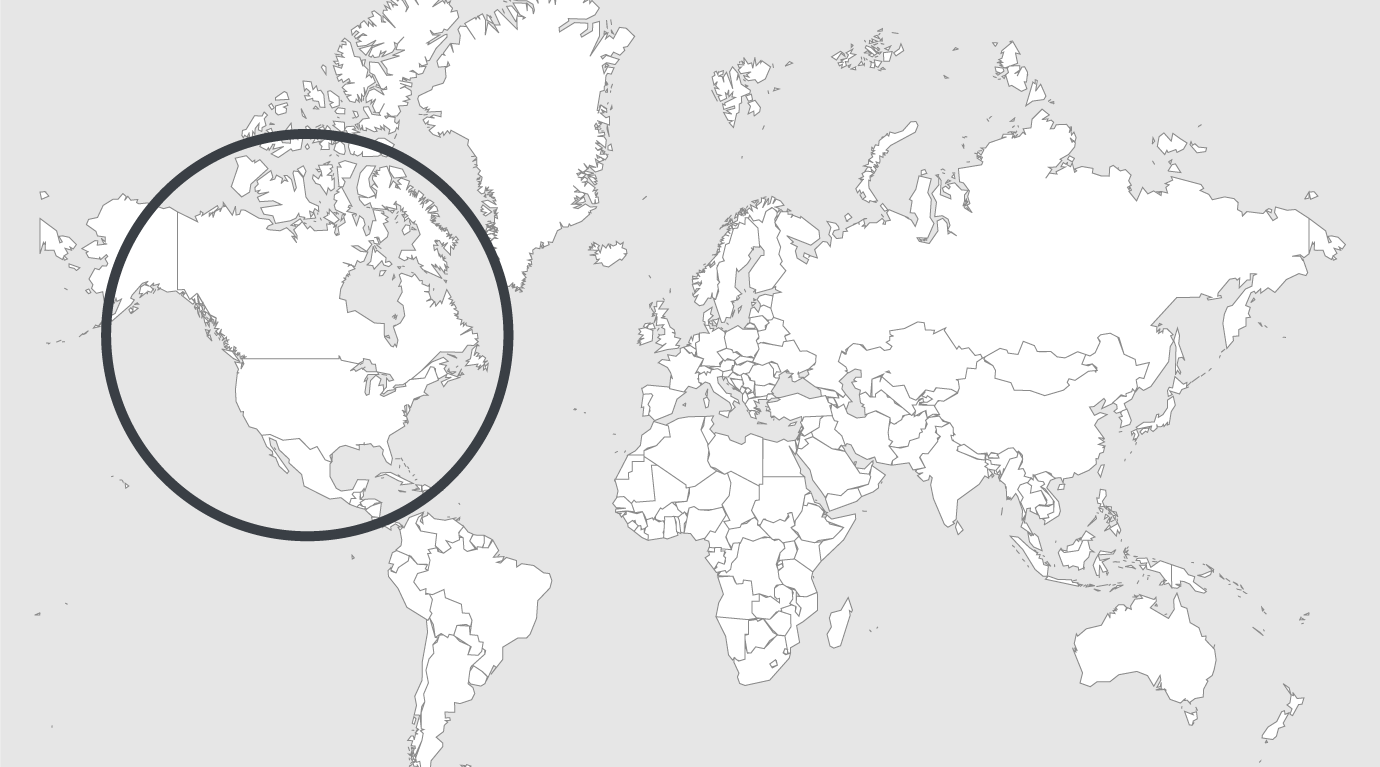 Topics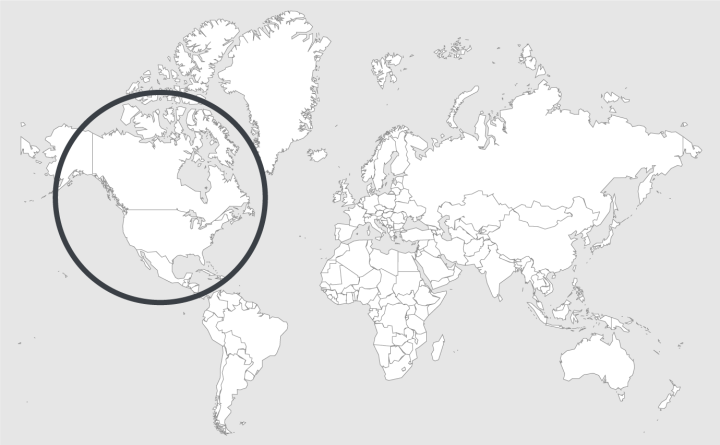 Source — Complex
Read country-profile
USA : Obama commutes 98 more prison sentences
With less than three months left in his term, President Barack Obama commuted the prison sentences of 98 people on Thursday. This is just one of POTUS' rounds of commutations this year. In August, he commuted the sentences of 111 people.
The Department of Justice announced today's commutations in a news release, in which it named all of the people having their sentences commuted and listed their new sentences. Today's commutations included 42 life sentences.
A commutation is when the President enacts his executive power to shorten a prison sentence. This is different than a pardon, which absolves the person of all charges completely. Earlier this month, Obama commuted the sentences of 102 people.
Read full article.