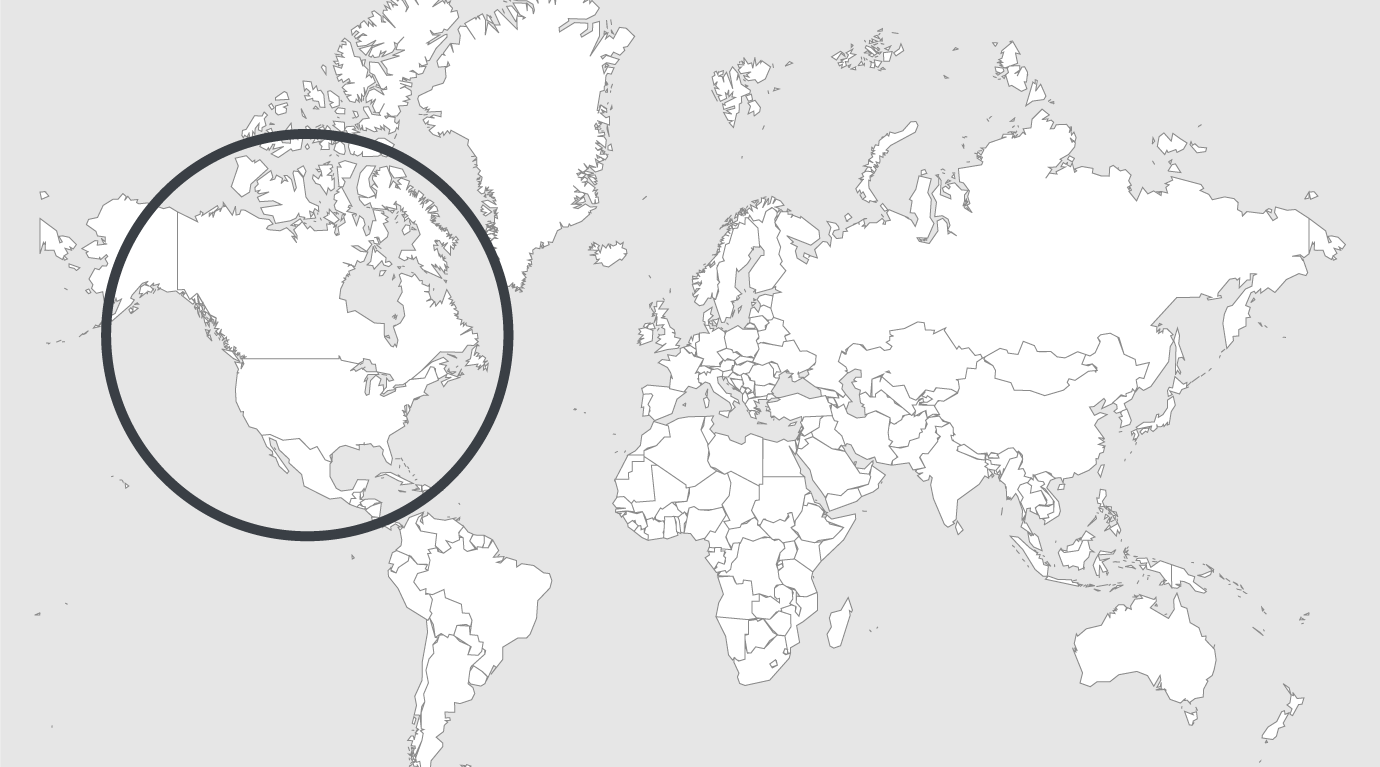 Topics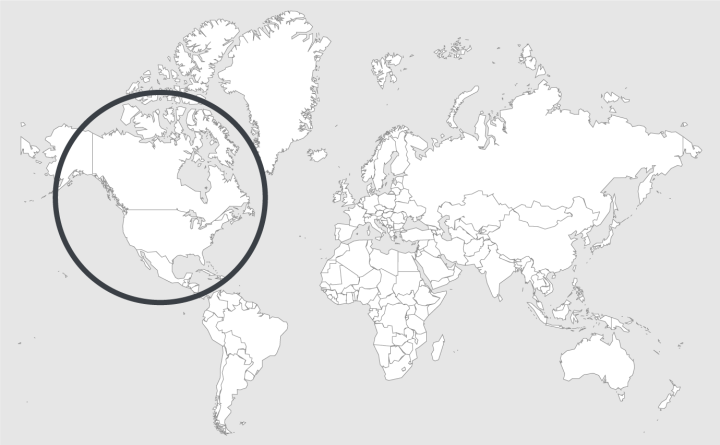 Source — Sun Herald
Read country-profile
USA: mold 'rampant' at former southern Illinois prison
A shuttered southern Illinois prison is infested with mold, dimming area residents' hopes it may someday reopen.
The Southern Illinoisan reports an inspection of the former Tamms Correctional Center found high levels of two types of mold that cause health issues, including respiratory illnesses.
The inspection was conducted in 2015, about three years after then-Gov. Pat Quinn closed it to cut costs.
The former "supermax" prison remains vacant. Corrections Department spokeswoman Lindsey Hess says there are no plans to sell or renovate it. Hess says mold is "rampant" at the prison and an adjacent work camp and it would cost about $2.5 million to address.
Read full article.